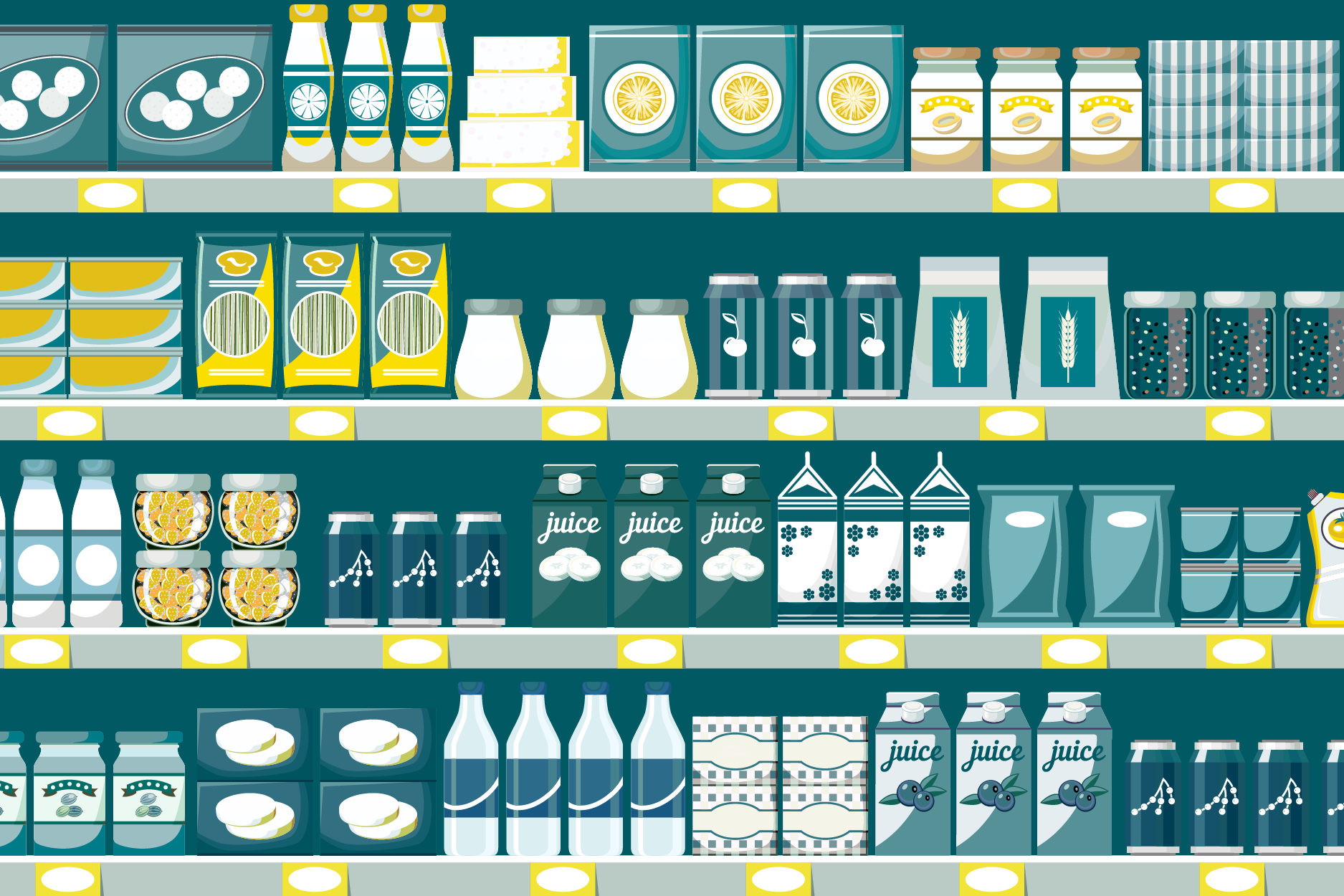 The Business of Alt Protein: Business development 101 and engaging with retail
Event description
In this Business of Alt Protein seminar, you'll hear from Mike Schall, Managing Director at FocalPoint Partners and former Global Growth & Business Development Executive at Whole Foods Market. Mike has a unique and extensive playbook from both the manufacturer and retailer perspectives and will cover everything from how to communicate about your product to preparing for your first category review. This webinar will equip you with the information you need to engage with retailers confidently and effectively.
Topics include:
How to prepare for your first category review.
What to consider when introducing your product into a new channel.
Creating an effective presentation for both brick and mortar and online retailers.
About the speaker
Michael Schall joined FocalPoint's food and beverage practice in 2020, following 10 years as an advisor and then senior principal of global growth and business development at Whole Foods Market, where he provided leadership on investments and acquisitions, new ventures, and strategic partnerships.
In addition to his experience at Whole Foods Market, Mr. Schall has served on boards and held C-level positions in a food companies for more than 30 years, including Fresh Food Concepts, Monterey Gourmet Foods, Guiltless Gourmet, Townsend's, David Michael Flavors, Wise Foods, and The B. Manischewitz Company. He has successfully navigated significant growth periods, food recalls, and §363 bankruptcy filings; led sales, marketing, culinary, product development, and quality assurance teams; negotiated strategic joint ventures with Fortune 500 companies such as ConAgra and Proctor & Gamble; and served on audit and strategic mergers and acquisitions committees. He has also been involved in numerous capital raising and mergers and acquisitions transactions as either part of the acquiring entity or the seller.
Mr. Schall graduated from the University of Southern California's Marshall School of Business with a Master of Business Administration in marketing. He also holds a Bachelor of Arts in marketing from California State University, Los Angeles. He is a frequent speaker at food and beverage industry events and has authored numerous food industry articles and blogs. Mr. Schall is an advocate for Atlanta-based OnBoard, a nonprofit supporting women in leadership in the boardroom and the C-suite.