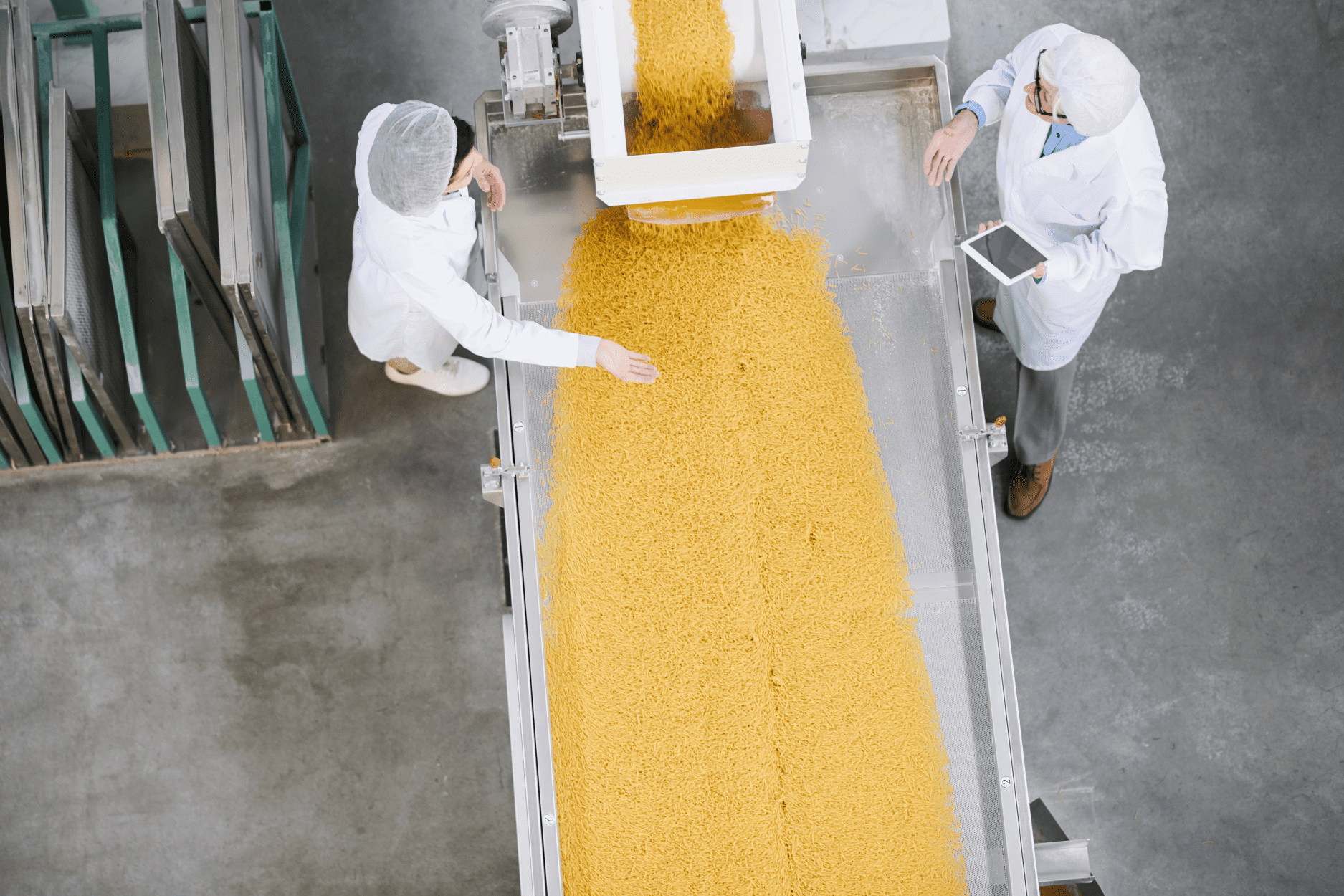 The Business of Alt Protein: Building the manufacturing infrastructure to scale your business
Webinar description
This seminar is ideal for alternative protein startups across the cultivated, plant-based, and fermentation production pillars who plan to build a production facility. We'll cover:
The ideal time to begin planning your new production facility.
What the planning and building process looks like, from process development and engineering through design and construction.
How to de-risk your business as you scale.
Lessons learned and best practices from Black and Veatch's experience working with dozens of startups as they build their business.
Meet the speaker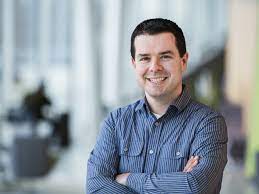 David Ziskind
DIRECTOR OF ENGINEERING
David leads the NextGen Ag team as Director of Engineering at Black & Veatch where he helps companies scale up manufacturing infrastructure (lab, pilot, and commercial scale). David is passionate about helping new and emerging companies bridge the gap between science, engineering, and commercialization.His experience includes design-build projects in the food and beverage industry, with clients ranging from start-ups to Fortune 500 companies.
About Black and Veatch
Black & Veatch is an employee-owned engineering, procurement, consulting and construction company with a 100-year legacy of innovations in sustainable infrastructure.