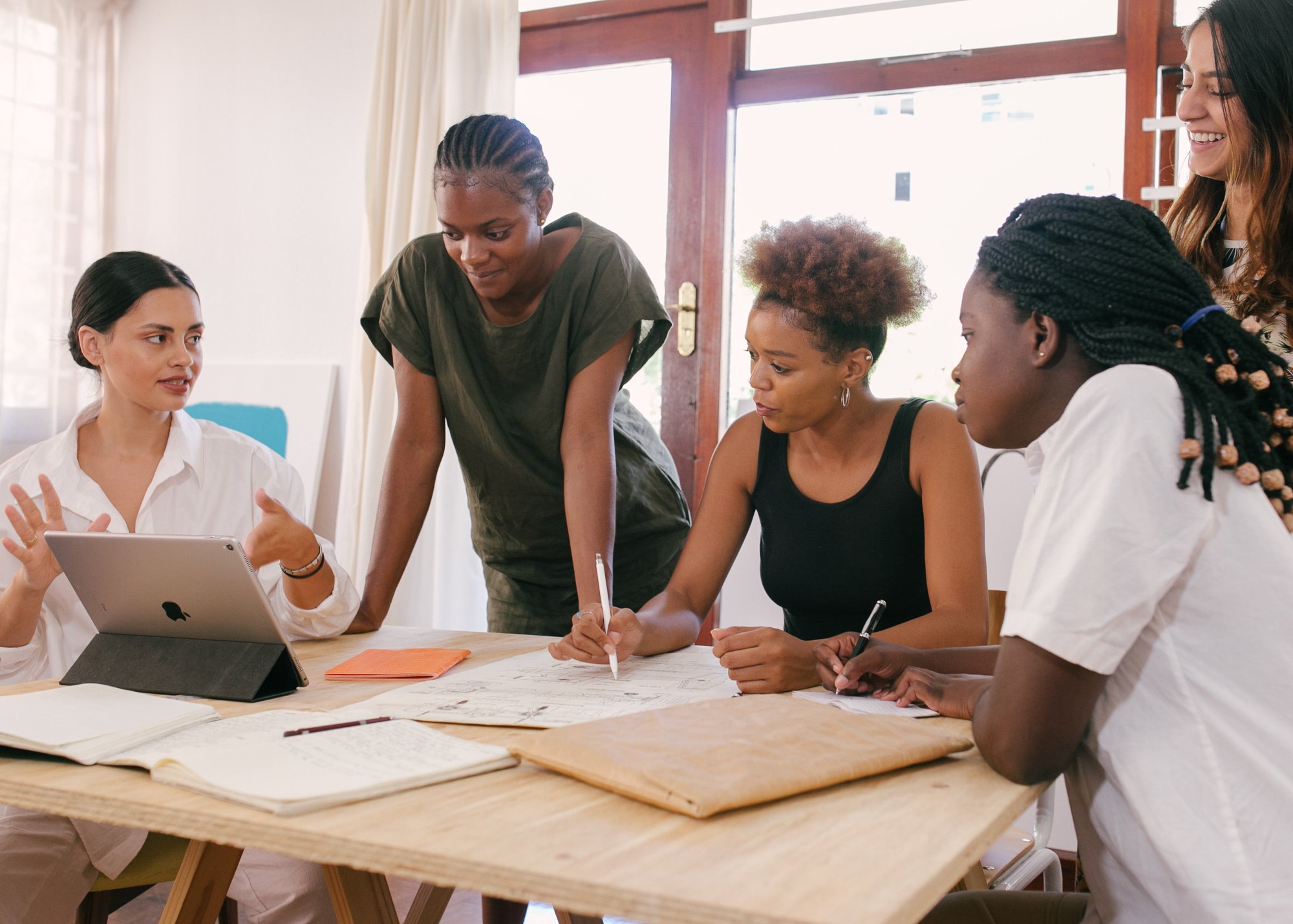 The Business of Alt Protein: Building high performance teams
Event description
In this Business of Alt Protein seminar, you'll hear from Maureen McCusker, Co-Founder/CEO of Blackhawke Behavioral Science. Dr. McCusker brings her deep expertise in assembling powerful teams that propel startups and early-stage companies to success. From choosing a co-founder to crafting and filling critical roles, Dr. McCusker will cover the team fundamentals that are essential for launching and scaling.
Topics include:
The most important characteristics of a strong co-founder relationship.
The most important characteristics of a healthy team dynamic.
How companies can create balanced and well-rounded teams.
The most common pitfalls startups face when building a team.
About the speaker
Dr. Mo McCusker is CO-CEO and Co-founder of Blackhawke Behavior Science, where she supports entrepreneurial teams in assessing, understanding, and developing their human capital. She also works with other stakeholders in the entrepreneurial ecosystem (e.g., investors, coaches) to leverage data and analytics to their competitive advantage. Mo is an Industrial-Organizational Psychologist who has spent the last decade studying and working with leaders and teams from a wide variety of organizational sectors. Her scientific research focuses on understanding and predicting effective leadership and team dynamics within the work context, focusing specifically on shared leadership, team communication, and conflict. She has published over 30 scientific papers and book chapters, has earned several awards and federal grants for her scholarly research, and teaches MBA Management courses at American University. She holds a Ph.D. and a M.S. in Industrial-Organizational Psychology from Virginia Tech and a B.A. in Psychology and French from Georgetown University.