The Business of Alt Protein: Building brand awareness with compelling storytelling
Event description
Join branding and consumer research experts in a panel discussing how alternative protein companies can leverage storytelling to build awareness and trust with consumers.
Topics include:
Marrying alternative protein consumer research with a brand's unique story, message, and positioning.
Leveraging digital media to build brand awareness.
Branding considerations for different distribution channels including retail, foodservice, and D2C.
Speakers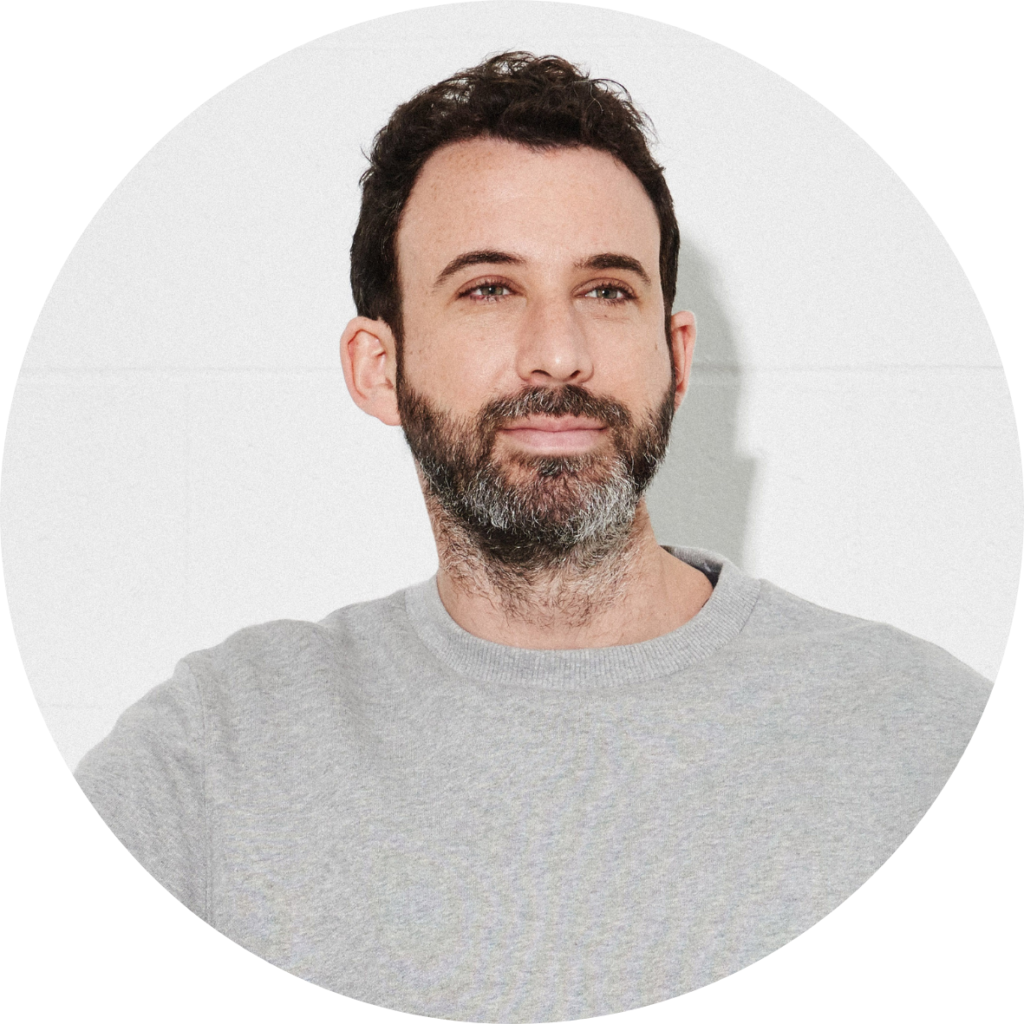 Michael Presman, Founder and CEO of Everlane
Michael Preysman is the founder and CEO of Everlane. Focused on doing right by people and the planet, Everlane is a leader in the fashion industry by providing radical transparency within the supply chain. By sharing the true cost of each product and providing detail on the factory process, Everlane built an international community of conscious consumers and a new standard for DTC brands. Building on the brand's transparent values, Michael has put environmental impact front and center through commitments in its supply chain to eliminate all virgin plastic by 2021 and to transition to organic cotton by 2023. Michael is a supporter of multiple environmental movements, championing a new wave of conscious consumption. Through Everlane he has shown it is possible to both do good and have a good business.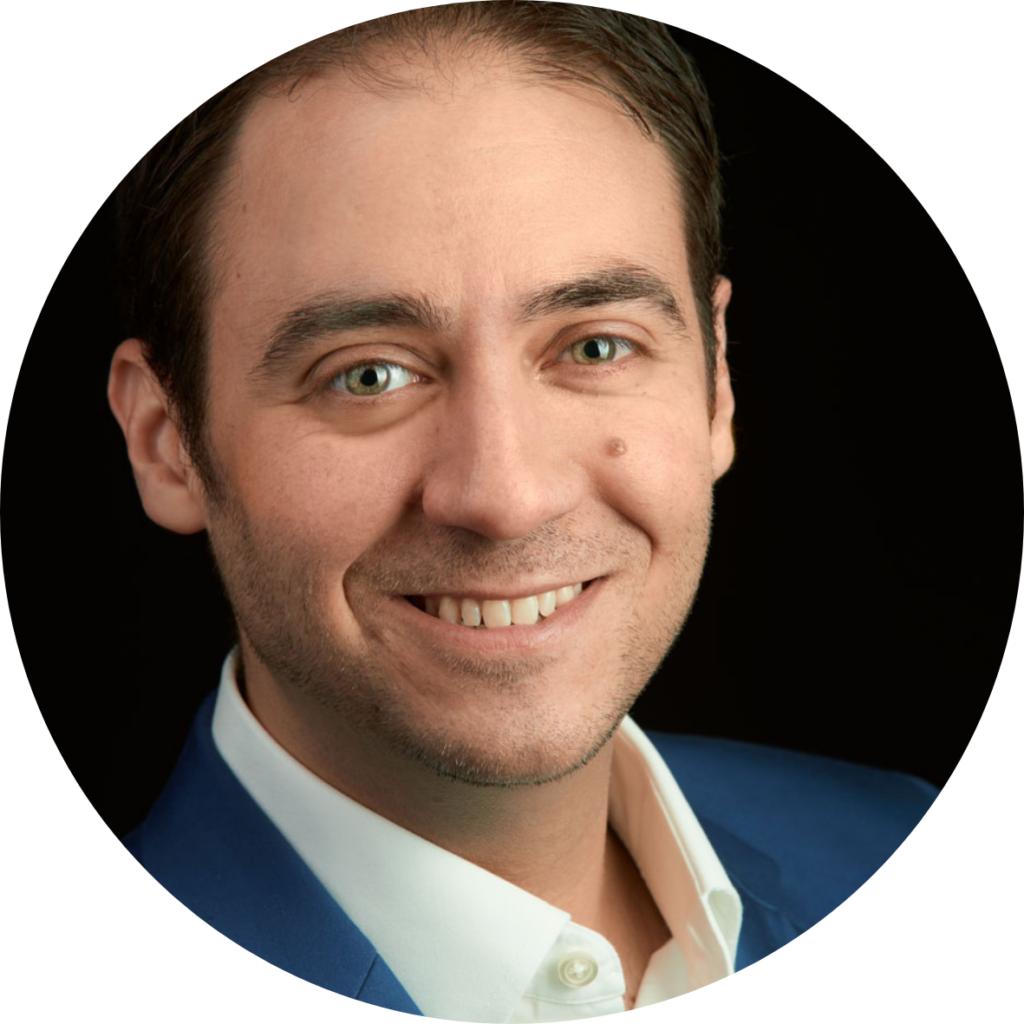 David Benzaquen, Founder and CEO of Mission Plant
David Benzaquen is one of the world's leading experts in plant-based foods and alternative proteins. He invests in and advises companies through his firm Mission: Plant, and is the co-founder of consumer insights firm Moonshot Collaborative and online grocery store PlantBelly.com.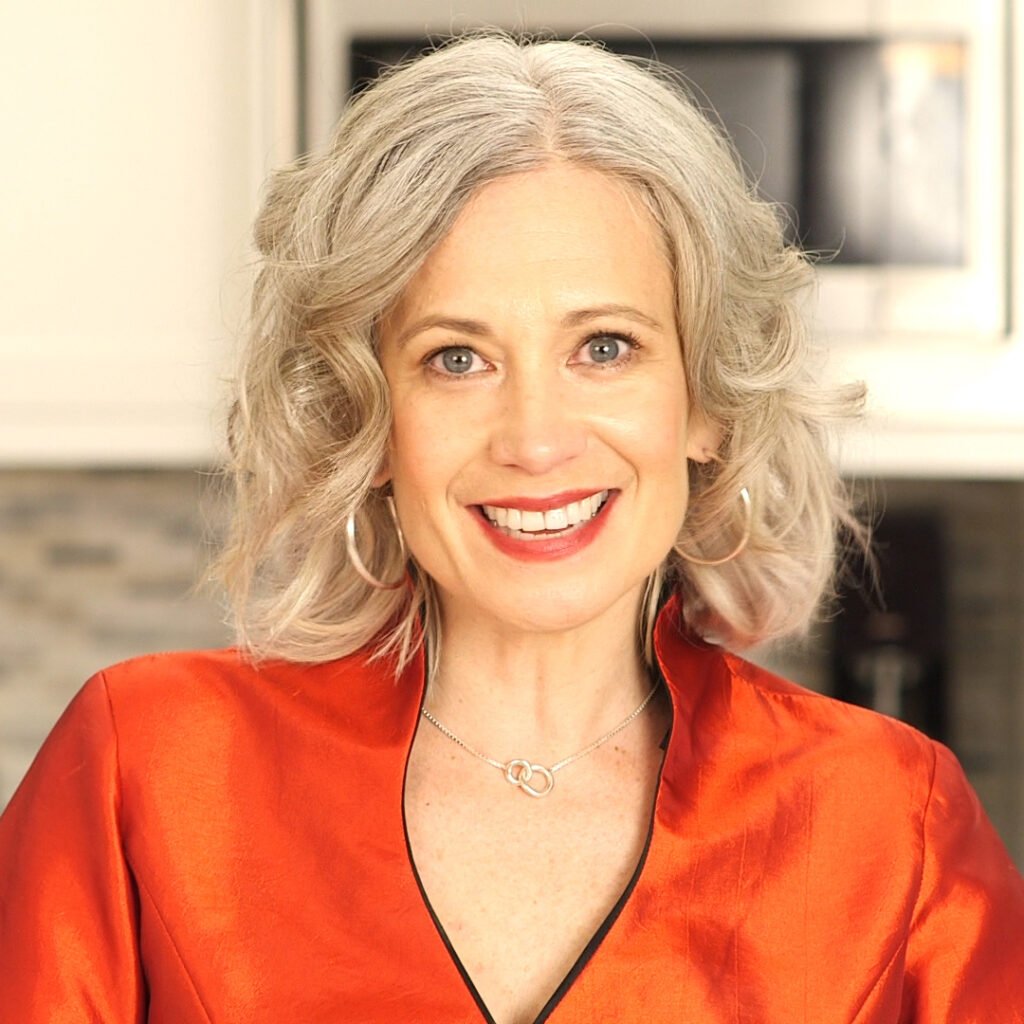 Elysabeth Alfano, Founder of Plant Powered consulting
Elysabeth Alfano is a successful businesswoman, a strategic consultant in the plant-based business arena and a keen investor. A graduate of Northwestern University and the Thunderbird School of Global Management, Elysabeth began her career working with Fortune 500 companies (IBM-Europe and The Kellogg Company in Brand Management on Special K and Frosted Mini-Wheats) before running her own international business.

Elysabeth is the Founder of Plant Powered Consulting. Connected to almost everyone in the Who's Who of the Plant-based World, Elysabeth enjoys helping small, medium and large businesses succeed by consulting on and executing business development, marketing/branding and PR strategies and by connecting entrepreneurs and C-Suite executives with her vast network. She also advises multinational companies on the direction, growth, and whitespace opportunities in the marketplace.

Elysabeth produces and hosts the weekly series The Plantbased Business Hour. On PBH, Elysabeth features the venture capitalists, CEOs, analysts, innovators, and entrepreneurial start-ups from around the globe who are shaping the plant-based market. PBH is the only video/audio program focusing on the exploding plant-based business arena and has been received with tremendous success.

You can find Elysabeth on Linkedin, or her website and you can subscribe to The Plantbased Business Hour here.