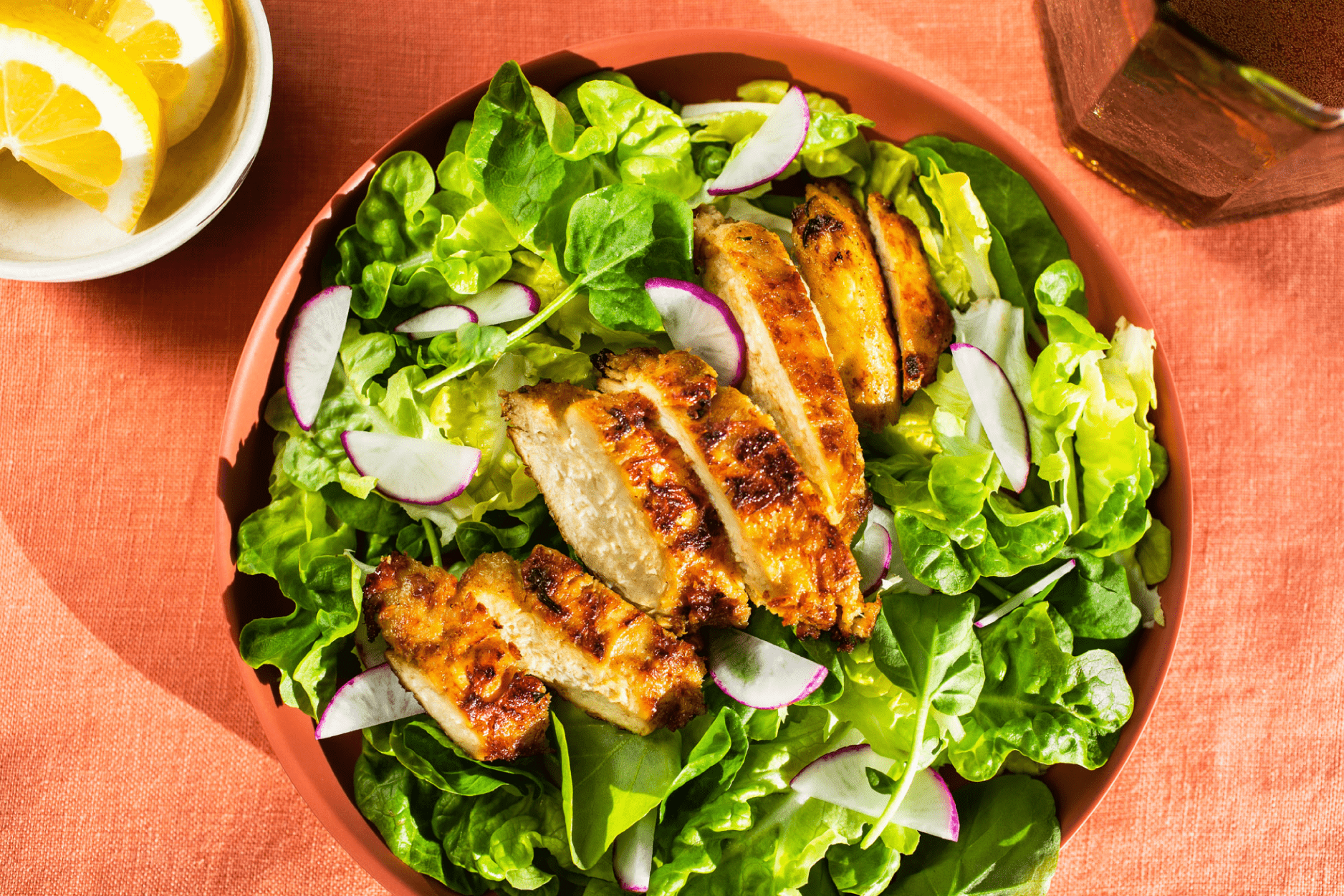 Structuring plant-based whole muscle cut analogues using extrusion and less-refined, protein-rich colloids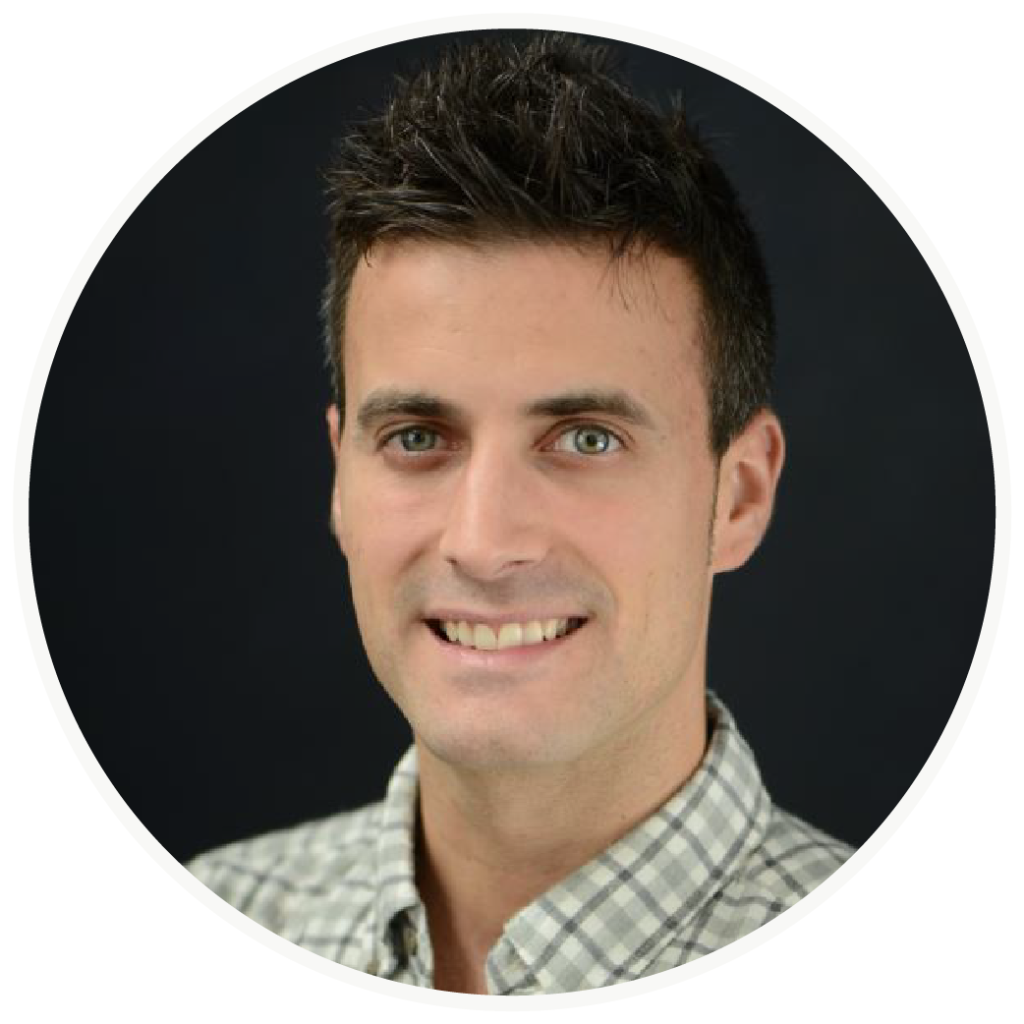 Mario Martinez, Ph.D.
Assistant Professor, Aarhus University
Webinar description
Getting the perfect, striated texture of muscle with plant-based meat is notoriously hard. It's one of the hurdles that make plant-based steak an elusive technical challenge rather than a market reality. In this presentation, Dr. Mario Martinez, Assistant Professor at Aarhus University and GFI grantee, will discuss his work structuring plant-based whole muscle cuts using microstructure engineering and chemistry to give plant proteins the fibrous qualities of muscle tissue. This presentation will address:
The structuring potential of a broad variety of non-refined protein concentrates from cereals, pulses, and oilseeds during high moisture extrusion cooking (HMEC).
Opportunities and challenges of future proteins to build plant-based whole muscle cut analogues.
Colloidal traits governing anisotropy formation during HMEC.
Meet the speaker
Mario Martinez, Ph.D., is a Tenure Track Assistant Professor at Aarhus University and the recipient of the Young Scientist Research Award from the American Association of Cereal Chemists International (now Cereals & Grains Association). Dr. Martinez is also an adjunct Assistant Professor at the Whistler Center for Carbohydrate Research at Purdue University. Since 2017, Mario's team has worked on the fundamental aspects related to the molecular and supramolecular architecture of food biopolymers, structuring technologies of plant-based foods, and understanding the fate of health-promoting phenolics and carbohydrates during processing and digestion. The team's work relies on coherent and focused food system approaches in order to find common ground for health and environmental sustainability.
Photo credit: Upside Foods