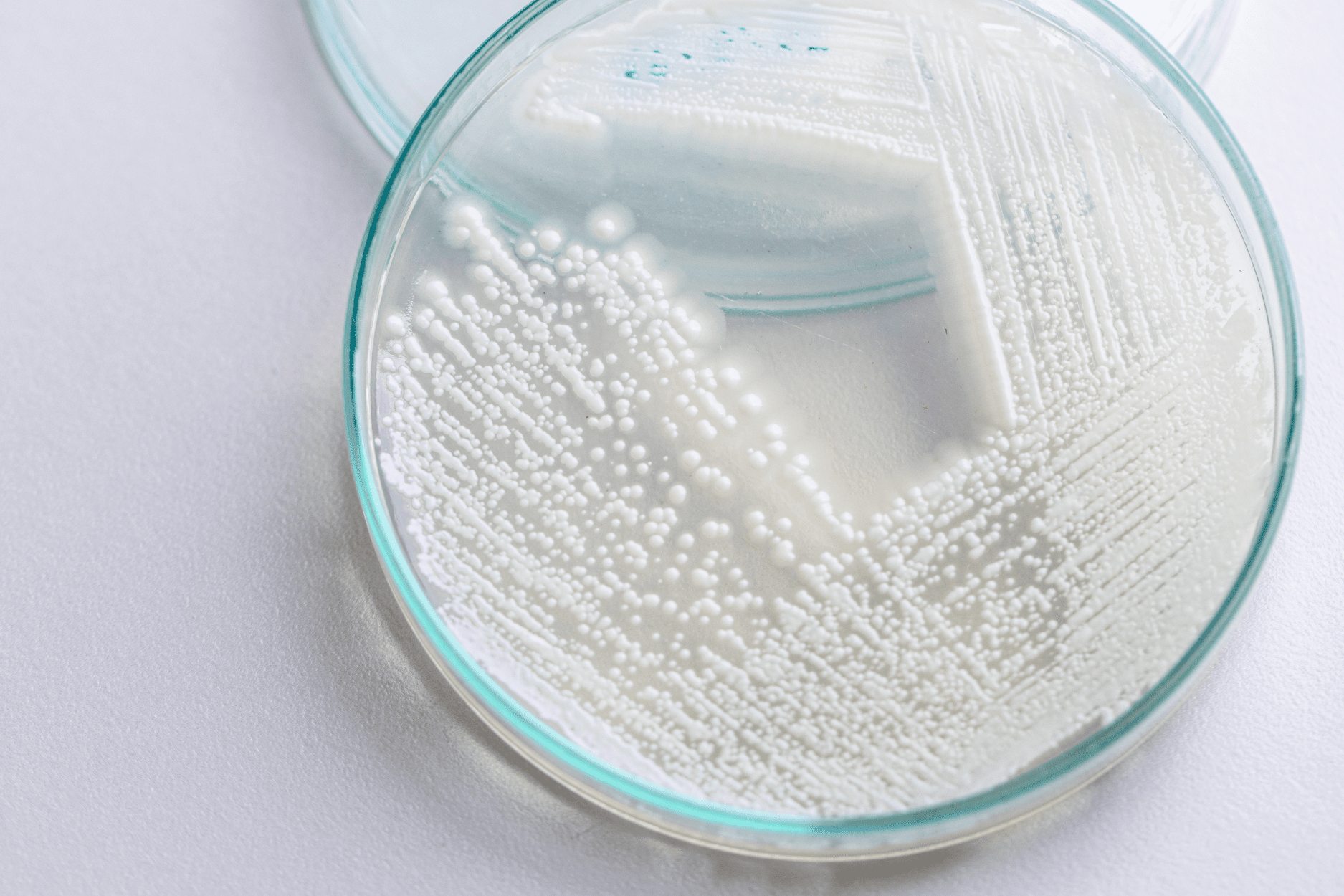 Science of Alt Protein: Production of animal fat substitutes by yeasts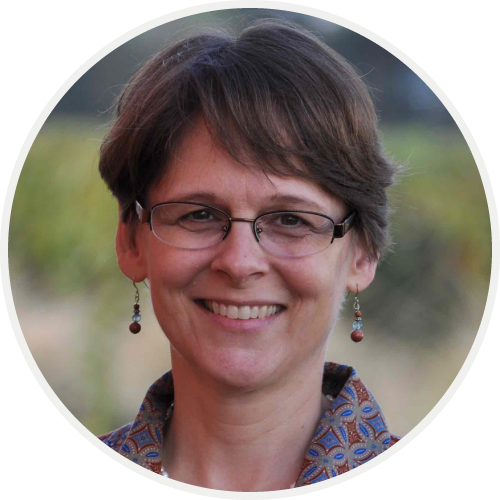 Dr. Kyria Boundy-Mills
Curator, Phaff Yeast Culture Collection, Department of Food Science and Technology, University of California Davis
Webinar description
Applied uses of yeasts have expanded well beyond beer, bread, and wine. This talk will focus primarily on Dr. Boundy-Mills' research on yeasts that convert inexpensive substrates into oils. This includes substitutes for animal fat and tropical oils for meat substitutes, renewable alternatives to petroleum, and a new class of glycolipid biosurfactants. Her research program uses the more than 1,500 species in the Phaff Yeast Culture Collection at UC Davis, plus over 60 years of unpublished data. By using her knowledge of yeasts in general, and the collection's specimens and data, partnerships with industry have resulted in the discovery of yeasts useful for a broad range of basic and applied uses.
Meet the speaker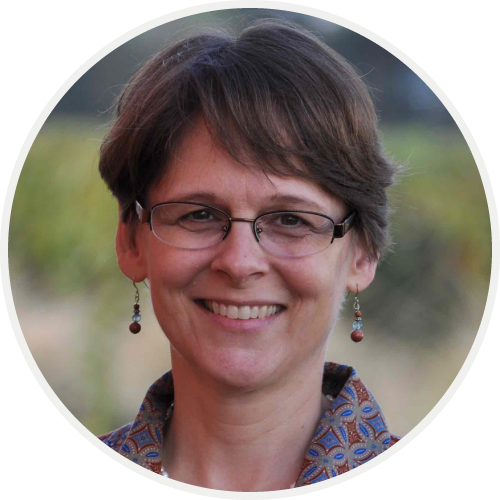 Dr. Kyria Boundy-Mills
CURATOR, PHAFF YEAST CULTURE COLLECTION, DEPARTMENT OF FOOD SCIENCE AND TECHNOLOGY, UNIVERSITY OF CALIFORNIA DAVIS
Dr. Kyria Boundy-Mills earned her Ph.D. in biochemistry at the University of Minnesota, studying one gene of one yeast species. After postdoctoral fellowships in microbial ecology there and at North Carolina State University, she relocated to UC Davis and partnered with yeast microbiologist and emeritus professor Dr. Herman Phaff. She realized how much she DIDN'T know about yeasts, and absorbed just a fraction of his considerable enthusiasm for yeasts. She took over the management of the collection when Dr. Phaff passed away in 2001. As steward of this 100-year-old collection, she rescued and upgraded the collection, expands it through acquisitions, uses it in her own research program, and amplifies basic and applied use of the collection worldwide.