Progress on our Plates: Legal & Regulatory Issues in Alternative Proteins
Event description
Please join the New York Lawyer Chapter for a virtual conversation with GFI Senior Regulatory Attorney, Madeline Cohen, as they lead a discussion on legal, regulatory, and policy issues affecting alternatives to traditional meat products.
The future of food has come into clearer view in recent years, thanks to advances in alternative proteins. From "meatless meat" (such as high-quality plant-based meat products) to cultivated meat products (like slaughter-free cellular-based meat), innovations in alternative proteins are poised to revolutionize how we eat, with transformative implications for animal welfare, the climate, public health, and beyond. But this transformation faces critical legal and regulatory roadblocks that could slow down its progress.
GFI speaker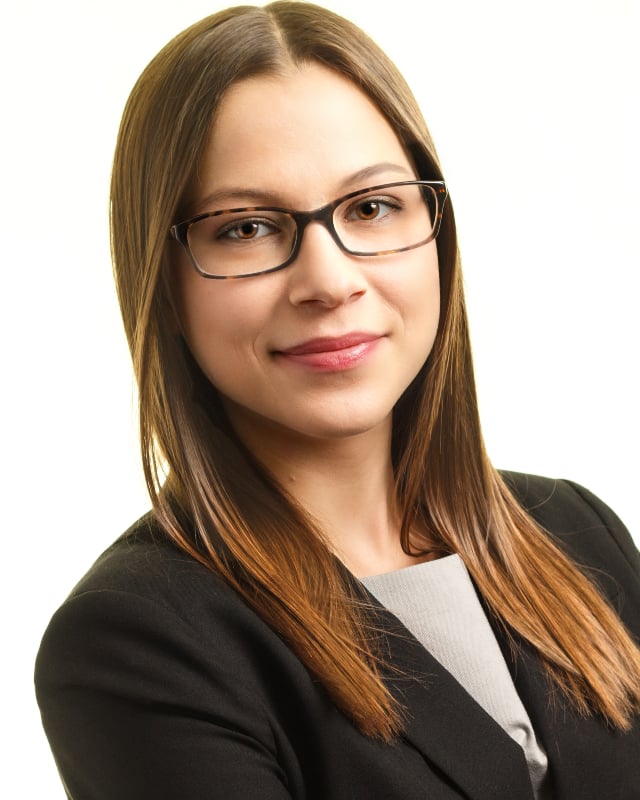 Madeline Cohen
SENIOR REGULATORY ATTORNEY
Madeline Cohen works on regulatory and policy issues affecting cultivated meat and plant-based foods.