Anticipating 2030 production requirements for plant-based meat
Event description
In recent years, consumer demand for plant-based meat has often outpaced the industry's supply chain capabilities. Failure to meet industry production targets may ultimately manifest as higher prices and limited availability to consumers. Given the forecasted increases in global demand for protein and shifting consumer preferences, the industry must prepare to meet the growing demand for alternative protein sources. Join us for our next Science of Alt Protein webinar that will review the findings of a recent GFI report estimating production targets the industry must meet to satisfy anticipated global market demand for plant-based meat by 2030.
The analysis examines current ingredient utilization across plant-based meat products and forecasts global production volume requirements to hit production targets. The seminar will address the potential for global supply squeezes of cornerstone ingredients like coconut oil and pea protein in the coming years. Early investment, innovative partnerships, and research for alternative ingredients or sourcing strategies that have the potential to mitigate future ingredient shortages will also be discussed.
After the seminar, we encourage you to join our optional networking event for alternative protein enthusiasts! You can talk about your research, your company, any challenges you're facing in your work, or your reflections on the webinar. The networking sessions start at 2:15pm EST and require a separate registration. We hope to see you there!
Meet the speakers
Zak Weston
FOODSERVICE AND SUPPLY CHAIN MANAGER

Zak works with manufacturers, suppliers, and upstream companies to scale innovation and infrastructure investment throughout the alternative protein supply chain. An active member of the Effective Altruism community, Zak holds a B.A. in Business Management and joined GFI after several years of experience in sales and working with startups.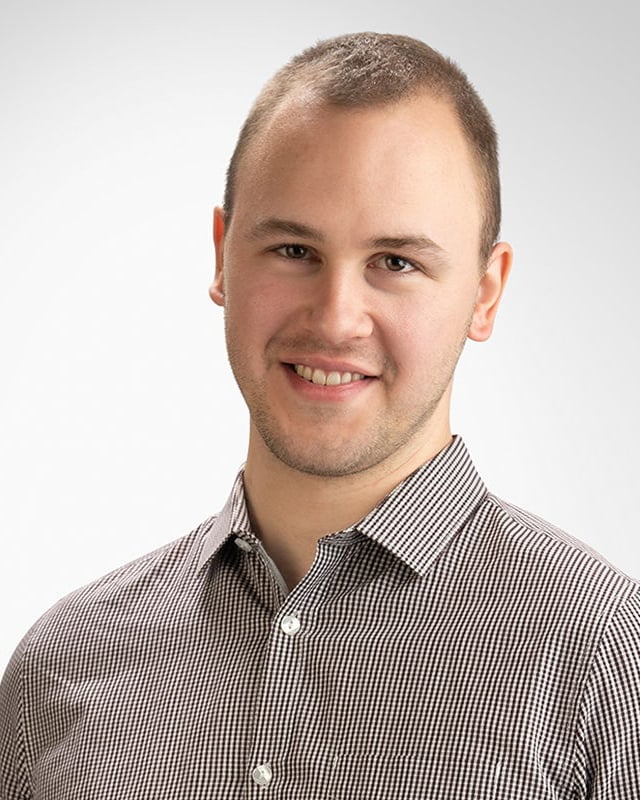 Ryan Dowdy, Ph.D.
SCIENCE AND TECHNOLOGY ANALYSIS MANAGER

Ryan spearheads technical analyses for GFI's Science & Technology department and oversees the work of our Analysis Team. Ryan has a doctorate in food science from the University of California Davis with an emphasis in biotechnology. Prior to joining GFI, Ryan managed the Food System for NASA's International Space Station.