Plant-Based World Expo
Event description
Plant-Based World Expo is a leading trade show for plant-based industries. Find new plant-based companies or exhibit your company to over 3,000 food industry attendees, including retailers, food service companies, investors, distributors, and chefs.
GFI Associate Director of Industry Intelligence & Initiatives Emma Ignaszewski will speak on a panel titled: The Next Generation of Plant-Based Protein on Thursday, September 7th at 2 pm.
GFI speaker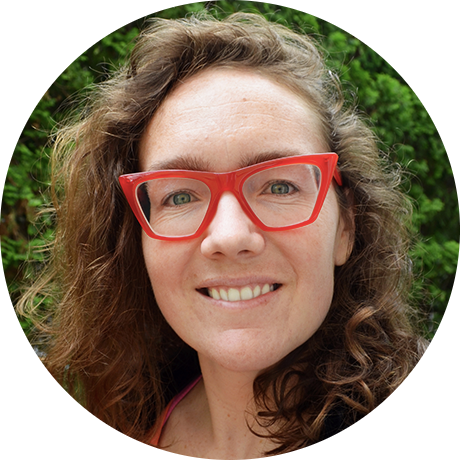 Emma Ignaszewski
ASSOCIATE DIRECTOR, INDUSTRY INTELLIGENCE & INITIATIVES
Emma Ignaszewski oversees the corporate engagement team's industry intelligence and initiatives to catalyze corporate innovation that will radically transform the food system and deliver alternative protein products that compete on the key drivers of consumer choice: taste, price, and convenience.