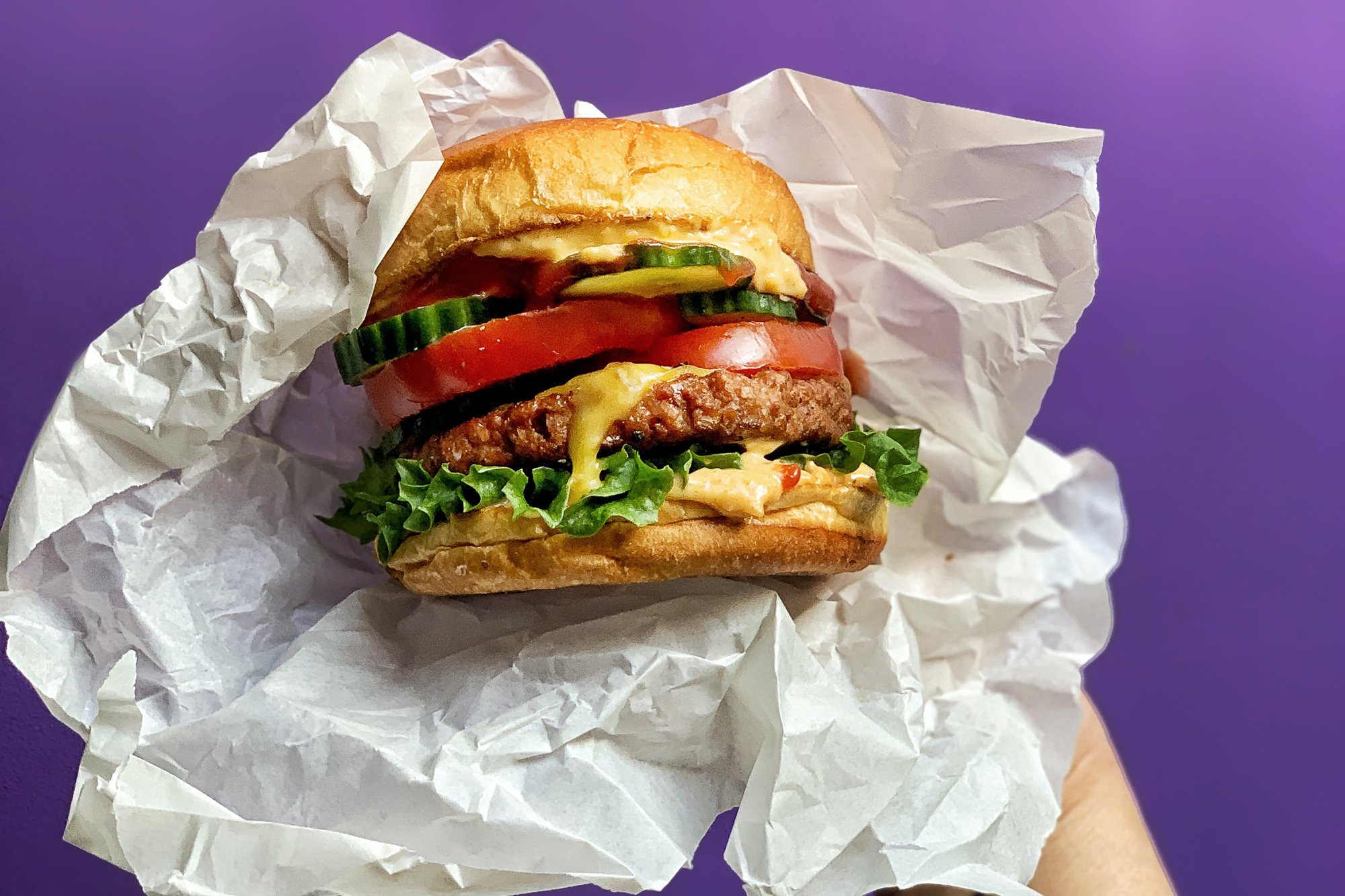 Plant-based taste mastered
Event details
Creating a great tasting and sustainable plant-based product can be a complex, costly, and challenging process. Learn from an expert speaker line-up on how to master savory taste to create winning plant-based food.
Topics include:
Taste the difference; consumer sensory analysis of plant-based red meat
Perfecting savoury taste in plant-based food
Live discussion with the trailblazers of the plant-based revolution
Speakers
Daniel Protz
Founder & CEO, FlavorWiki
Omar Lechuga
Research and Development Director, Kerry
Edmond Scanlon
Chief Executive Officer, Kerry
Seth Goldman
Co-Founder and CEO, Eat the Change
Co-Founder, PLNT Burger
Spike Mendelsohn,
Chef and Co-Founder, Eat the Change and PLNT Burger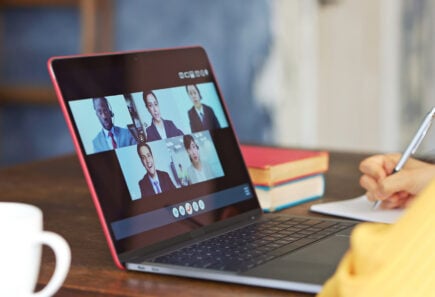 Are you interested in working in alternative protein? Join SciTech university innovation specialist, Christina Aguila, to learn more about what it takes to pursue an academic or industry career in…
Maastricht University will host the 8th annual International Scientific Conference on Cultured Meat.
This forum covers the latest research and developments in alternative proteins with leaders from across the food system!