Natural Products Expo West
Event description
Expo West is one of the leading natural products trade shows and represents a great opportunity to find plant-based brands or, conversely, get discovered by distributors and retailers.
GFI's Audrey Gyr will speak on a panel, "The State of Plant Based & Alternative Protein," on Friday, March 10 from 2:30 to 4:00 pm in the Marriott, Grand Ballroom E.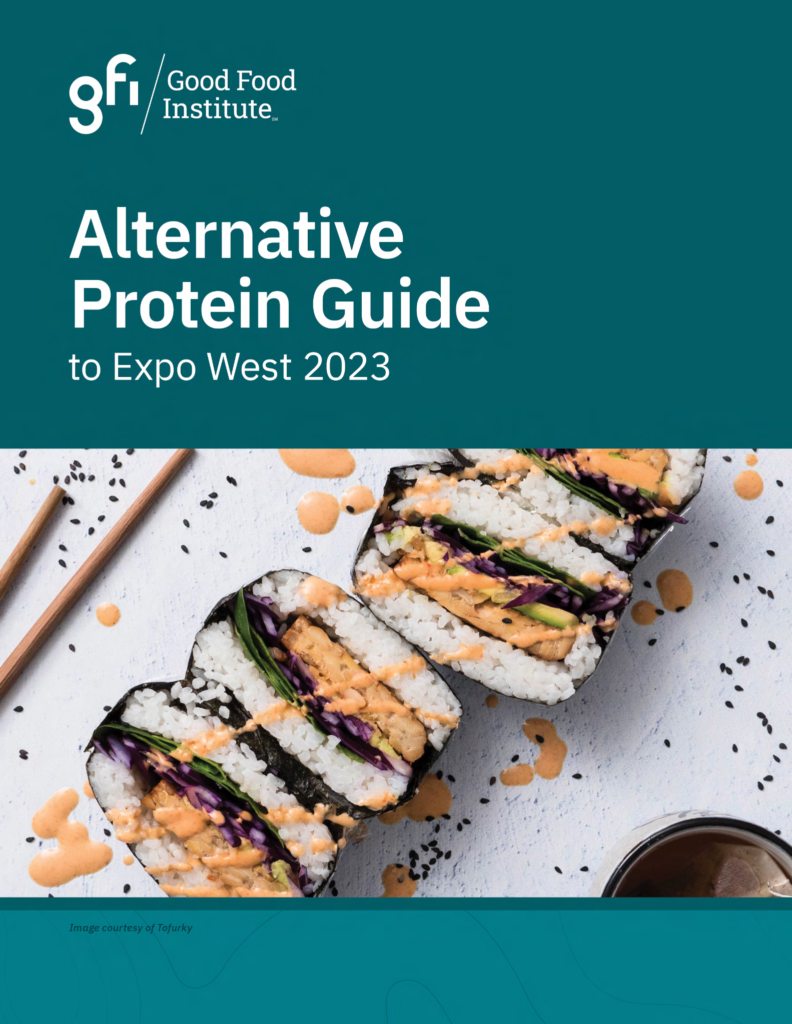 2023 Expo West Alternative Protein Guide
GFI's Corporate Engagement team will be attending Expo West and we'd love to meet you there! We've put together a handy guide to help you navigate all exhibitors tags related to alternative proteins.
GFI speaker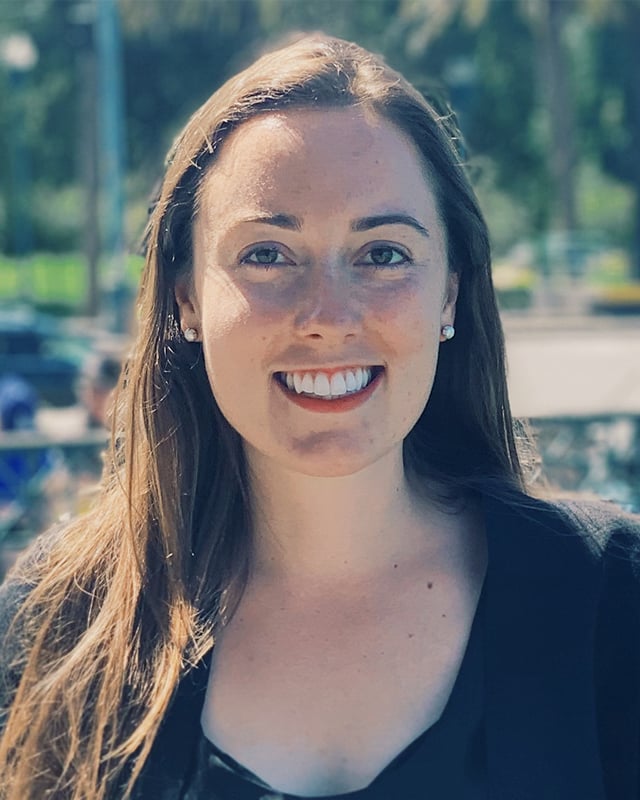 Audrey Gyr
STARTUP INNOVATION SPECIALIST
Audrey Gyr serves as GFI's Startup Innovation Specialist, supporting entrepreneurs and startups in the alternative protein sector and building open-access tools for the industry.