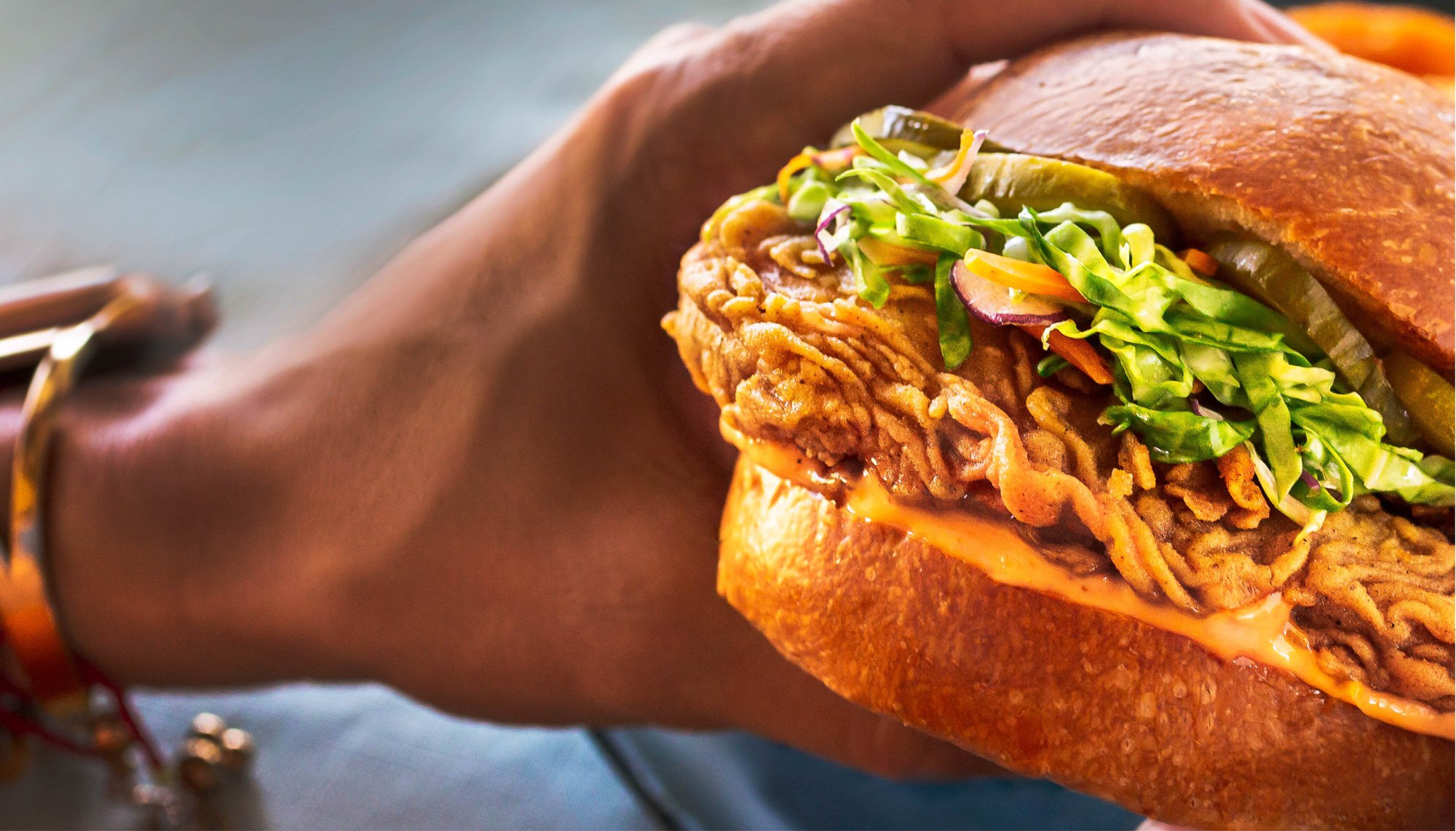 Meat the future: Behind the scenes of the next agricultural revolution
Event description
Told over the span of five years (2016 – 2021), the award-winning documentary Meat the Future chronicles the birth and acceleration of the cultivated meat revolution through the journey of Mayo Clinic trained cardiologist Dr. Uma Valeti, the co-founder and CEO of Upside Foods (previously Memphis Meats).
The panel will be moderated by journalist and author Amanda Little, who is in the film and writes about the environment, agriculture, and innovation.
The group will discuss the significance of the film, the rapidly evolving cultured-meat industry, and a world where real meat is produced sustainably without the need to breed, raise, and slaughter animals.