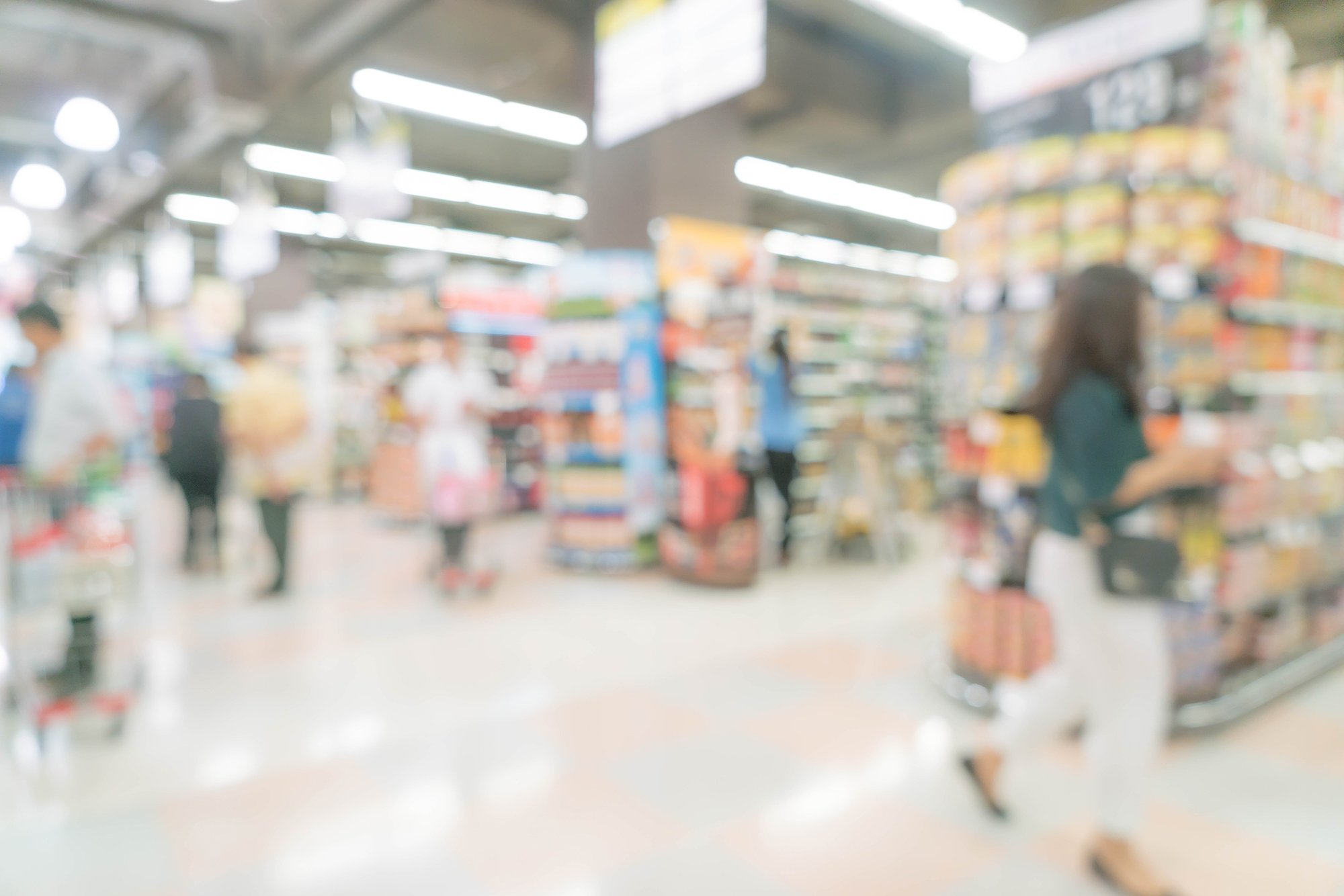 Maximizing the potential of plant-based in retail
Event description
This half-day virtual conference will cover how to successfully navigate within the plant-based market as a retailer. Topics will include:
How to align your plant-based strategy within your organization.
Types of consumer groups (flexitarian/vegetarian/vegan) and what this means for marketing and promotion.
How to name and label your products.
In which categories to focus on & add new products.
Merchandising plant-based products.
Shelf space for plant-based brands vs. private label products.
The GFI community will receive 20% off conference registration using this link.