Material Innovation Initiative Conference
Event description
This event will bring together an industry ecosystem of retailers, brands, entrepreneurs, scientists, investors, academia, business incubators, raw material suppliers, mills, and nonprofits to explore opportunities and challenges and to accelerate the commercialization of next-gen materials.
The term "next-gen materials" refers to materials that are livestock free direct replacements for conventional animal-based leather, silk, down, fur, wool, and exotic skins. These replacement materials use a variety of biomimicry approaches to replicate the aesthetics and performance of their animal based counterparts.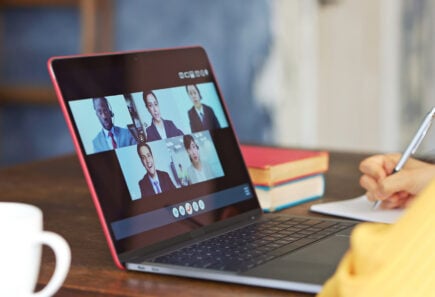 Are you interested in working in alternative protein? Join SciTech university innovation specialist, Christina Aguila, to learn more about what it takes to pursue an academic or industry career in…
Maastricht University will host the 8th annual International Scientific Conference on Cultured Meat.
This forum covers the latest research and developments in alternative proteins with leaders from across the food system!