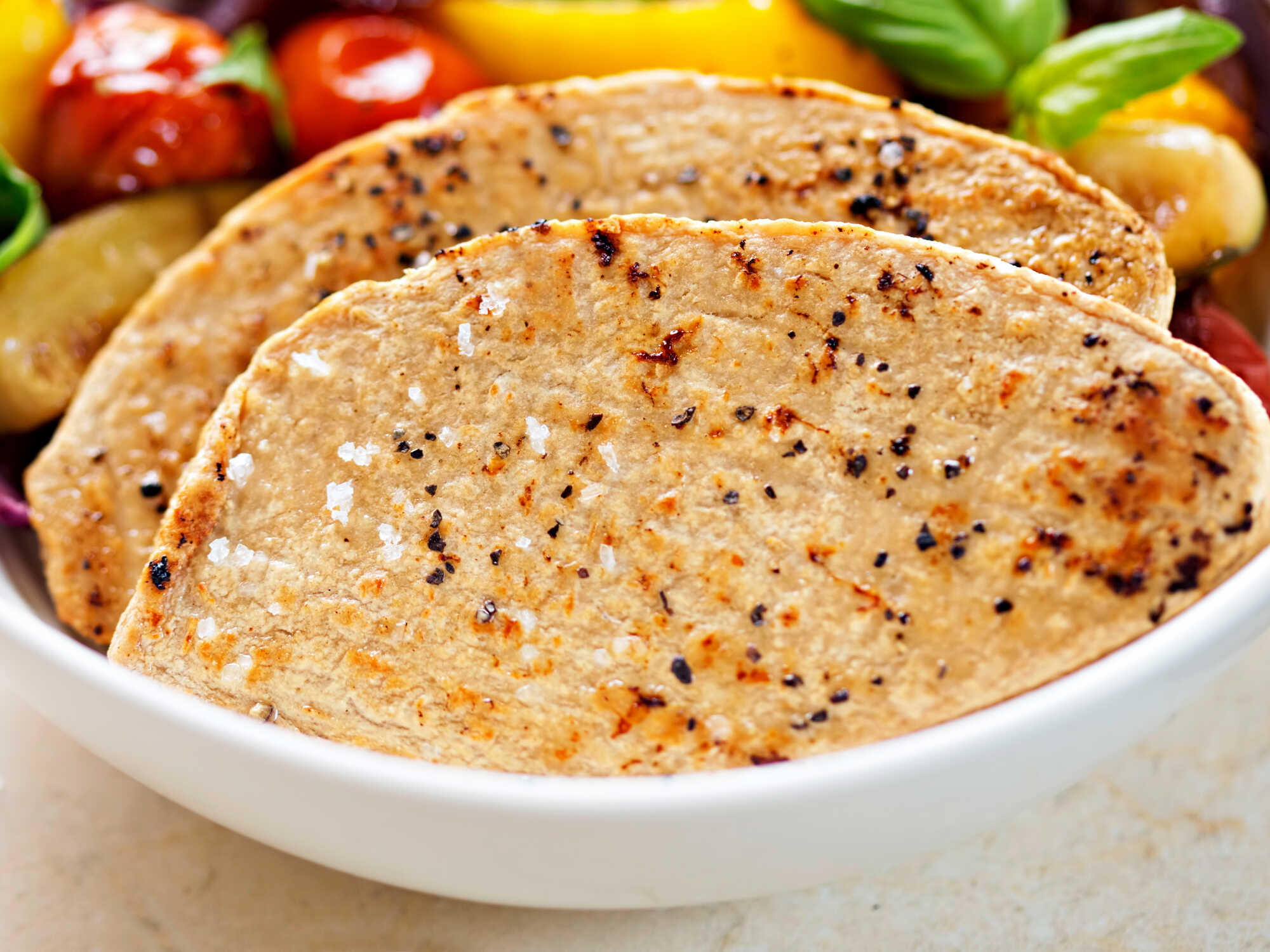 Manufacturing capacity for fermentation-derived alternative protein production webinar
Webinar description
A new report by The Good Food Institute (GFI) and Integration Consulting provides insights into the current state of manufacturing capacity for fermentation-derived proteins and strategies to scale manufacturing to ensure long-term category growth.
Join us on July 25th to discover the current global manufacturing landscape of fermentation-derived products. This seminar will also explore the advantages and disadvantages of different strategies to scale up capacity, from using contract manufacturing organizations (CMOs) to developing existing brownfield manufacturing sites and retrofitting used equipment. Finally, our speakers will address the challenges faced by the industry and present valuable recommendations for overcoming these potential hurdles.
The event will include a live question and answer session. Don't miss this unique opportunity to take an in-depth look at the current and future manufacturing landscapes of the fermentation-derived protein sector!
Meet the speakers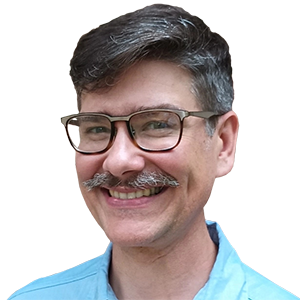 Adam Leman, Ph.D.
LEAD SCIENTIST, FERMENTATION, GFI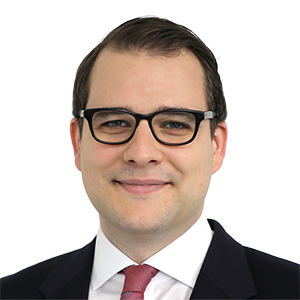 Julian Lempp
SENIOR DIRECTOR, EUROPE, INTEGRATION CONSULTING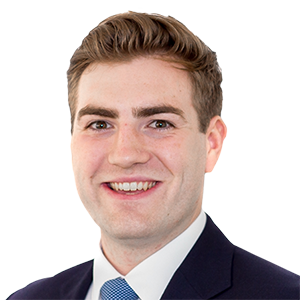 Dominic Silvester
SENIOR CONSULTANT, INTEGRATION CONSULTING