Johns Hopkins Alt Protein Project: Fats are the Future of Flavor
Event description
Fat is a critical component of the mouthfeel and taste of alternative meat products and can be used to elevate the nutritional profile. Join the Johns Hopkins Alt Protein Project at their Fats are the Future of Flavor Panel on April 25th to hear from experts about the role of alt fats in the alt protein industry! This hour-long event will include an introduction of each panelist, a moderated discussion on all things alt fats, and a Q&A from the audience.
Speakers:
David Bergenholm, Senior Scientist at Melt & Marble
Parendi Birdie, Head of Strategic Partnerships at Mission Barns
Jen-Yu, Co-Founder of Lypid
Ed Steele, Co-founder of Hoxton Farms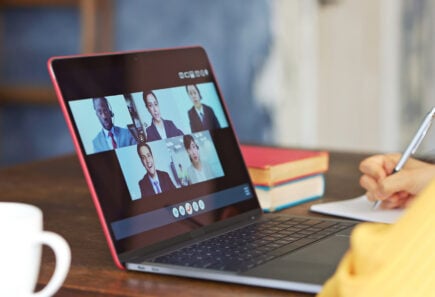 Are you interested in working in alternative protein? Join SciTech university innovation specialist, Christina Aguila, to learn more about what it takes to pursue an academic or industry career in…
Maastricht University will host the 8th annual International Scientific Conference on Cultured Meat.
This forum covers the latest research and developments in alternative proteins with leaders from across the food system!