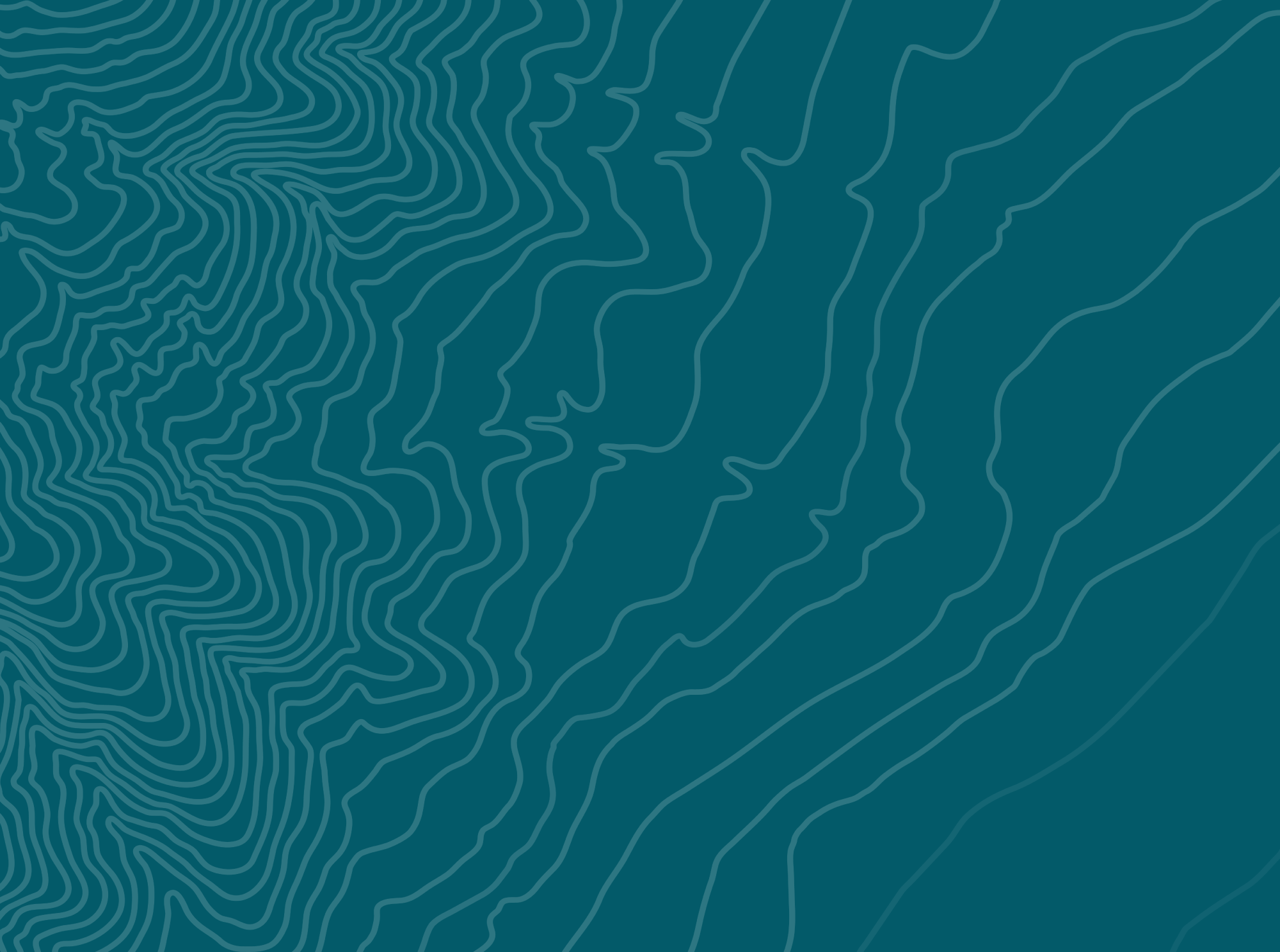 Israel State of Innovation Report 2022
Event description
GFI Israel is proud to share our 2022 report covering the Israeli alternative protein ecosystem in-depth. Key topics include:
Investments to date
Overview of companies and startups
Government support and the National Policy Plan
Leading research projects and academic opportunities
Israeli market data
Join this webinar to hear from GFI Israel's experts, including Managing Director, Nir Goldstein.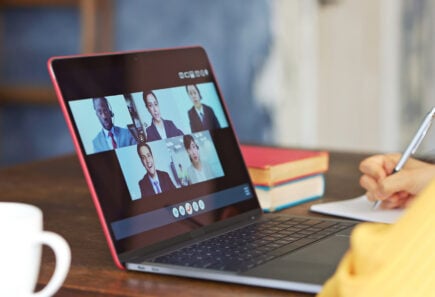 Are you interested in working in alternative protein? Join SciTech university innovation specialist, Christina Aguila, to learn more about what it takes to pursue an academic or industry career in…
Maastricht University will host the 8th annual International Scientific Conference on Cultured Meat.
This forum covers the latest research and developments in alternative proteins with leaders from across the food system!