INNOV-EAT Expedition – Trailblazing, failing and setting sail: A quest for food systems innovations
Event description
Innovation comes with its share of failures. This event will celebrate the lessons learned from these missteps and embrace them as stepping stones on our path to success. Through engaging keynote presentations and panel discussions, bold changemakers will openly share and learn from the failures that have paved the way for innovation.
The event will bring together experts from diverse backgrounds, uniting stakeholders across the food system, including youth. We aim to cultivate a community that champions systemic innovation and technology. By fostering collaboration, we strive to inspire action toward a resilient, inclusive, and sustainable food future.
Meet the speaker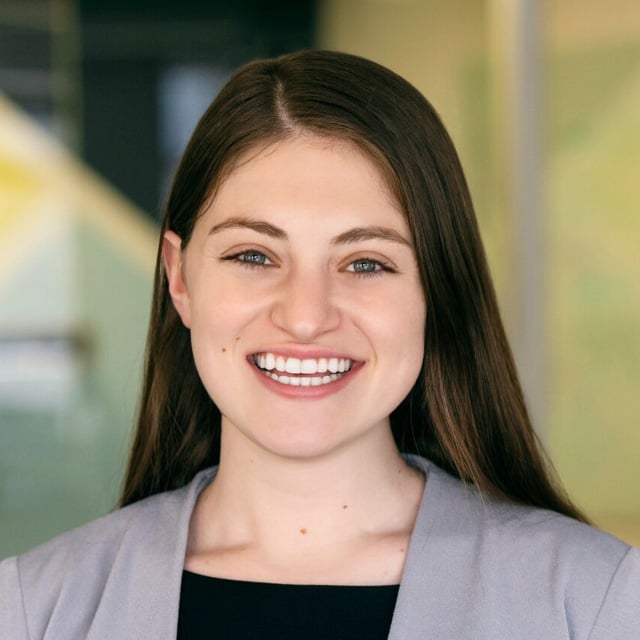 Shayna Fertig
SENIOR ADVISOR TO THE PRESIDENT, GFI
Shayna Fertig is our Senior Advisor to the President, working to build out GFI's high level relationships.