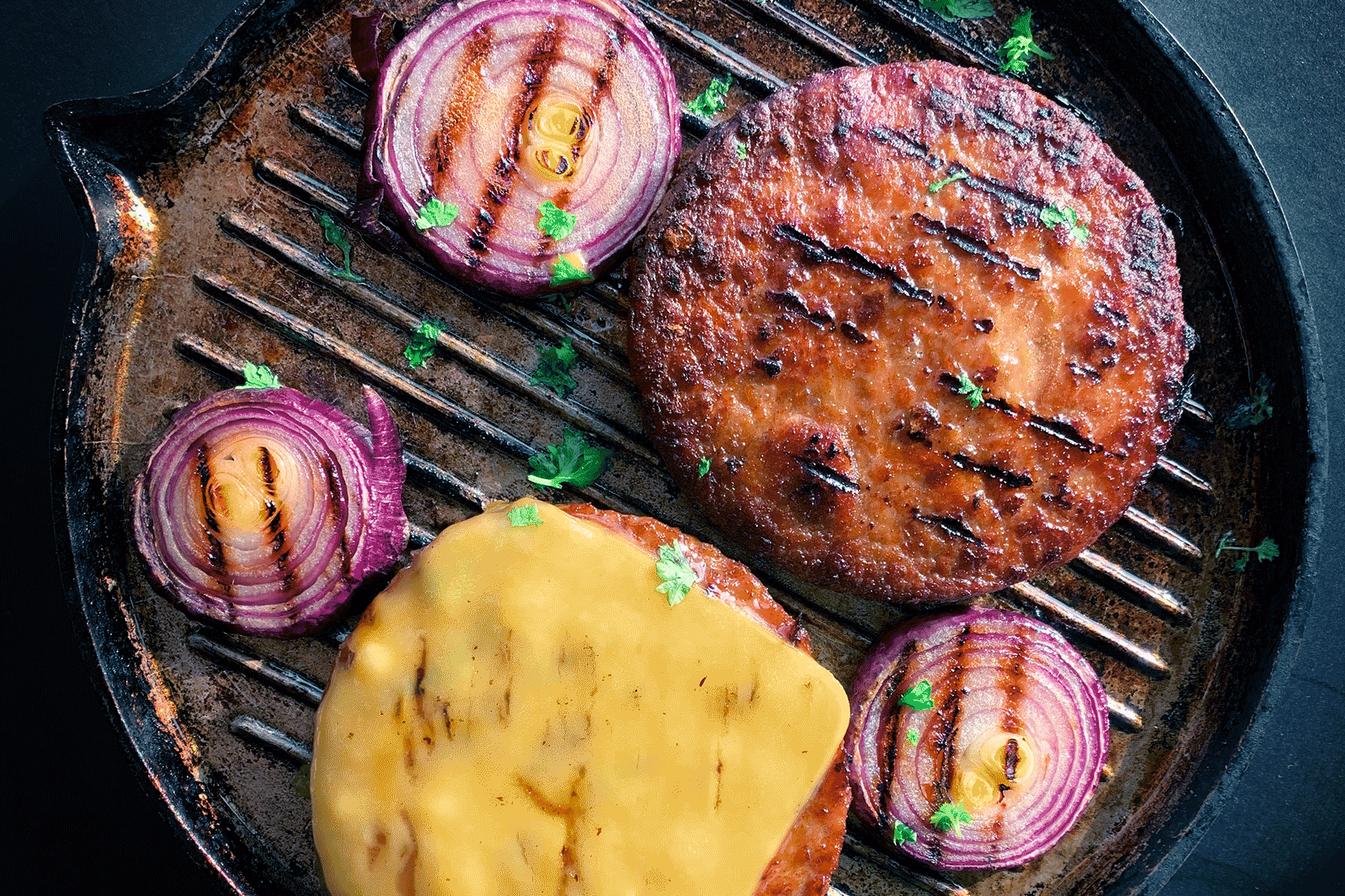 The Business of Alt Protein: How to formulate great-tasting plant-based products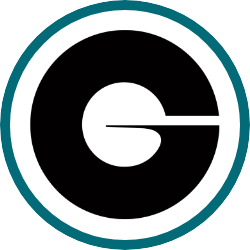 Featuring flavor and application experts from Givaudan
Event description
Research consistently shows that taste is one of the primary drivers of food choice, and creating plant-based products that taste like their conventional counterparts is key to expanding the consumer base for plant-based proteins. 
Join taste and flavor experts from Givaudan, one of the world's largest flavor companies, for a presentation and discussion on formulating plant-based meat products that taste the same as or better than their conventional counterparts.
Topics include:
How to use flavor to replicate the taste of animal protein and fat.
When to add flavor in your manufacturing process.
Key considerations for achieving a meaty flavor.
The nuances of seafood flavor.
Audience Q&A.
Speakers
Ozlem Ladd – Savory Flavorist
Erica Boyd – Senior Application Scientist, Savory and Plant Protein