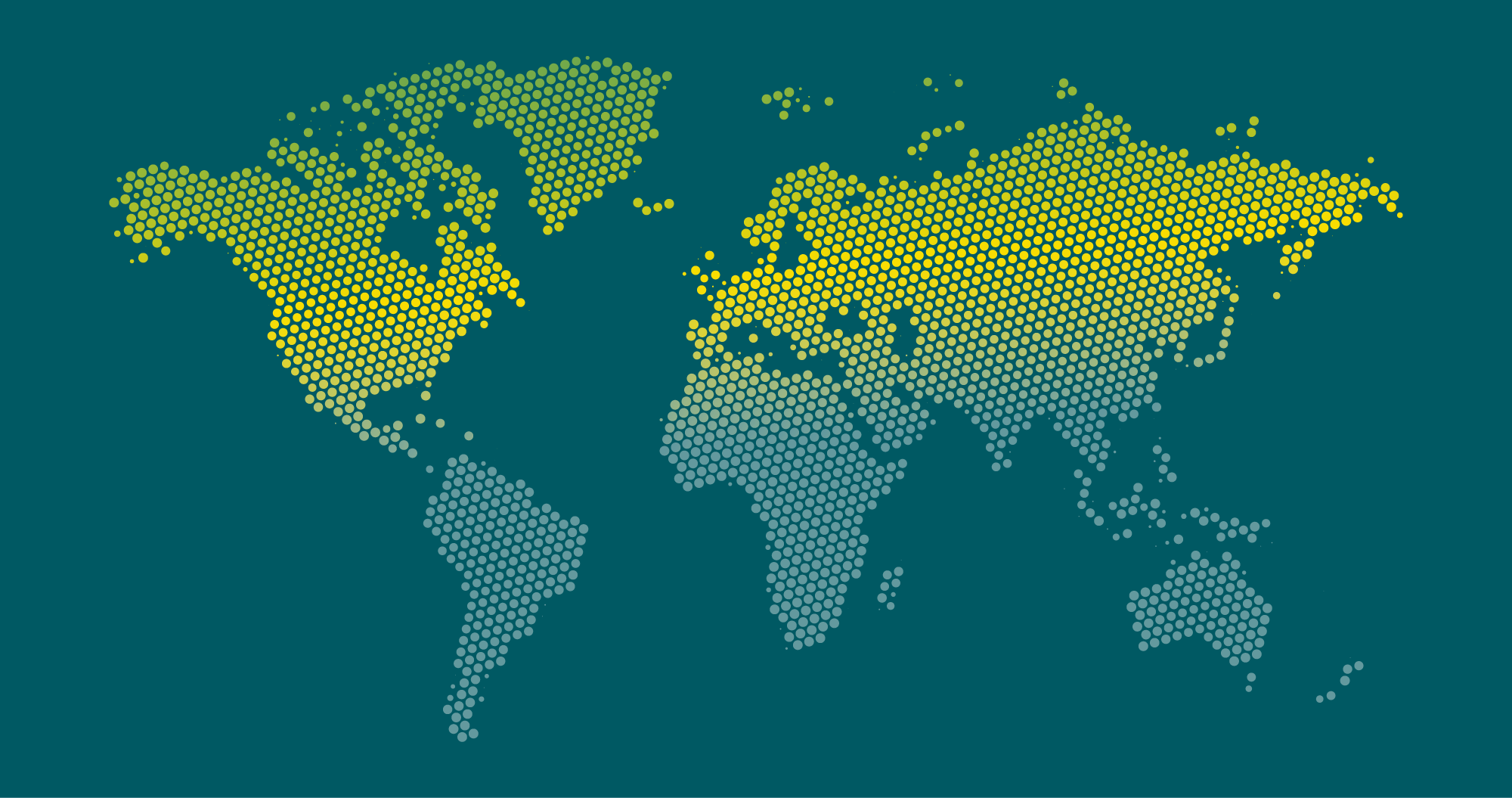 Growing the good food future: GFI impact stories from around the world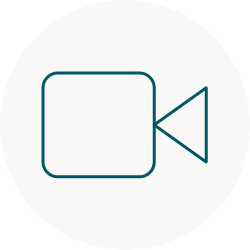 Event recording
Event description
During this one-hour virtual event, you will hear from alt protein pioneers around the world who are accelerating the commercialization of alternative proteins by fostering ground-breaking changes in public policy and private sector innovation.
Our featured stories profile:
GFI Europe's Policy team's role in a National Food Strategy recommendation for the UK government to invest £125 million in alternative protein R&D and infrastructure;
GFI India's Corporate Engagement team's support of local startups to build the alt protein industry in India, and;
GFI's Research Grant Program leading to innovative new alternative protein products like bacon made from seaweed.
CNET's Editor-at-large Brian Cooley moderates the event, and GFI Founder & CEO Bruce Friedrich discusses GFI's global impact and plans for 2022 and beyond.