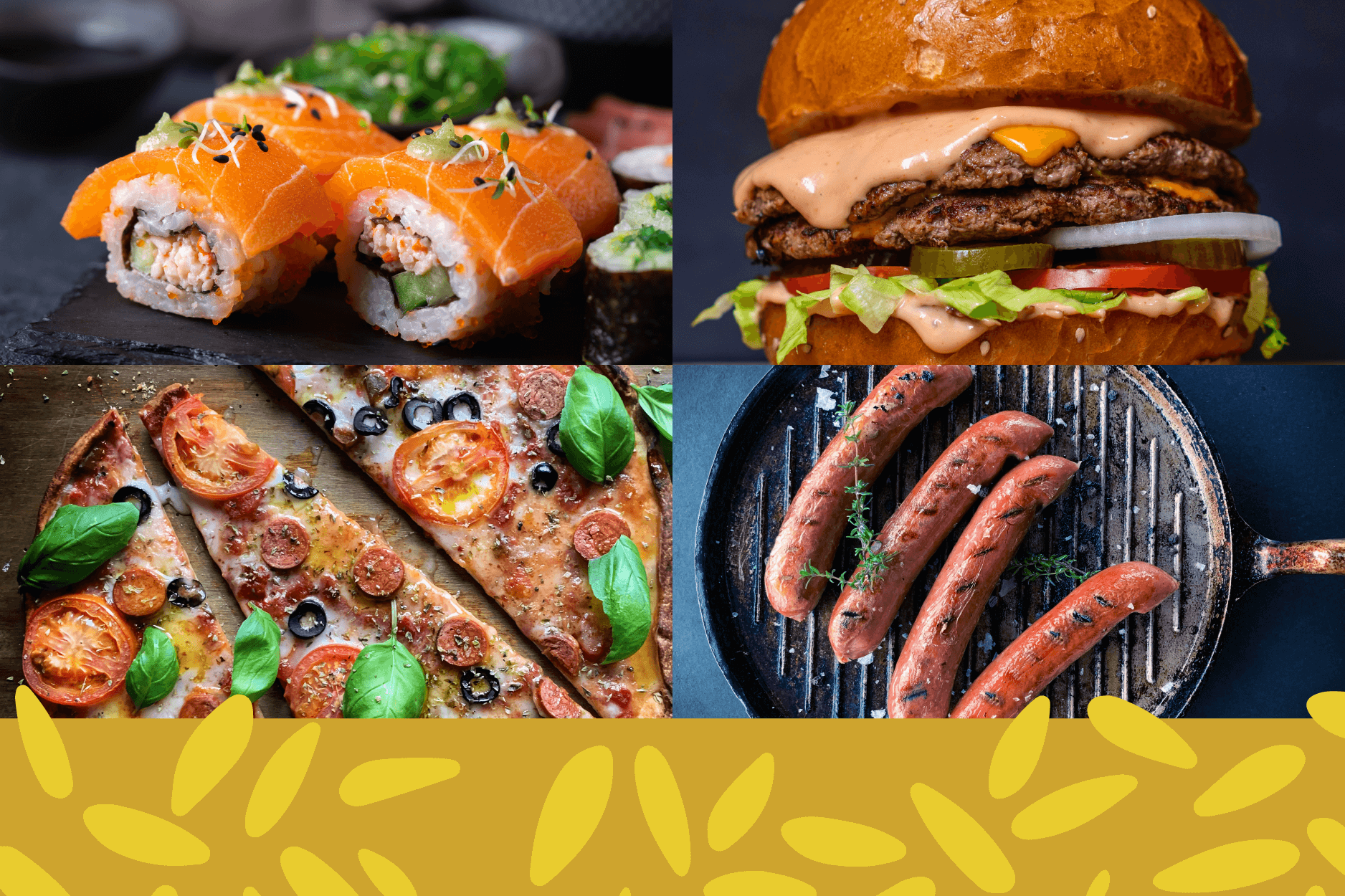 Growing the Good Food Future: A global road trip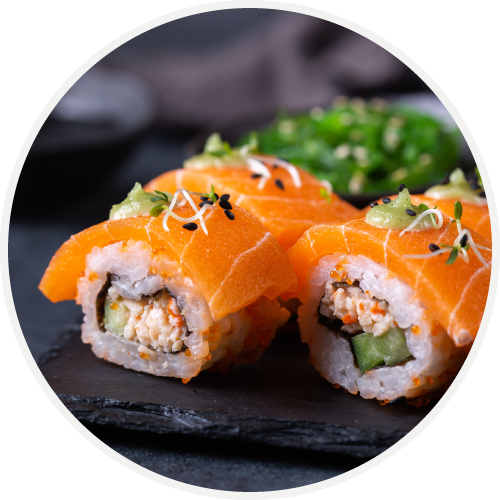 Missed the live event?
Event description
At this virtual event, we share what our global teams are working on to accelerate a more sustainable and just future of food, recent progress towards our mission, and what's coming up next.
The conversation is moderated by GFI Europe corporate engagement manager, Carlotte Lucas, and includes GFI team members from across the globe including:
Raquel Casselli, GFI Brazil corporate engagement director
Alice Ravenscroft, GFI Europe head of policy
Ari Ben Dror, GFI Israel associate director
Varun Deshpande, GFI Asia president
Sheila Voss, GFI U.S. vice president of communications
Bruce Friedrich, GFI founder and CEO
Learn more about what's ahead as we work to transform the food system, together.