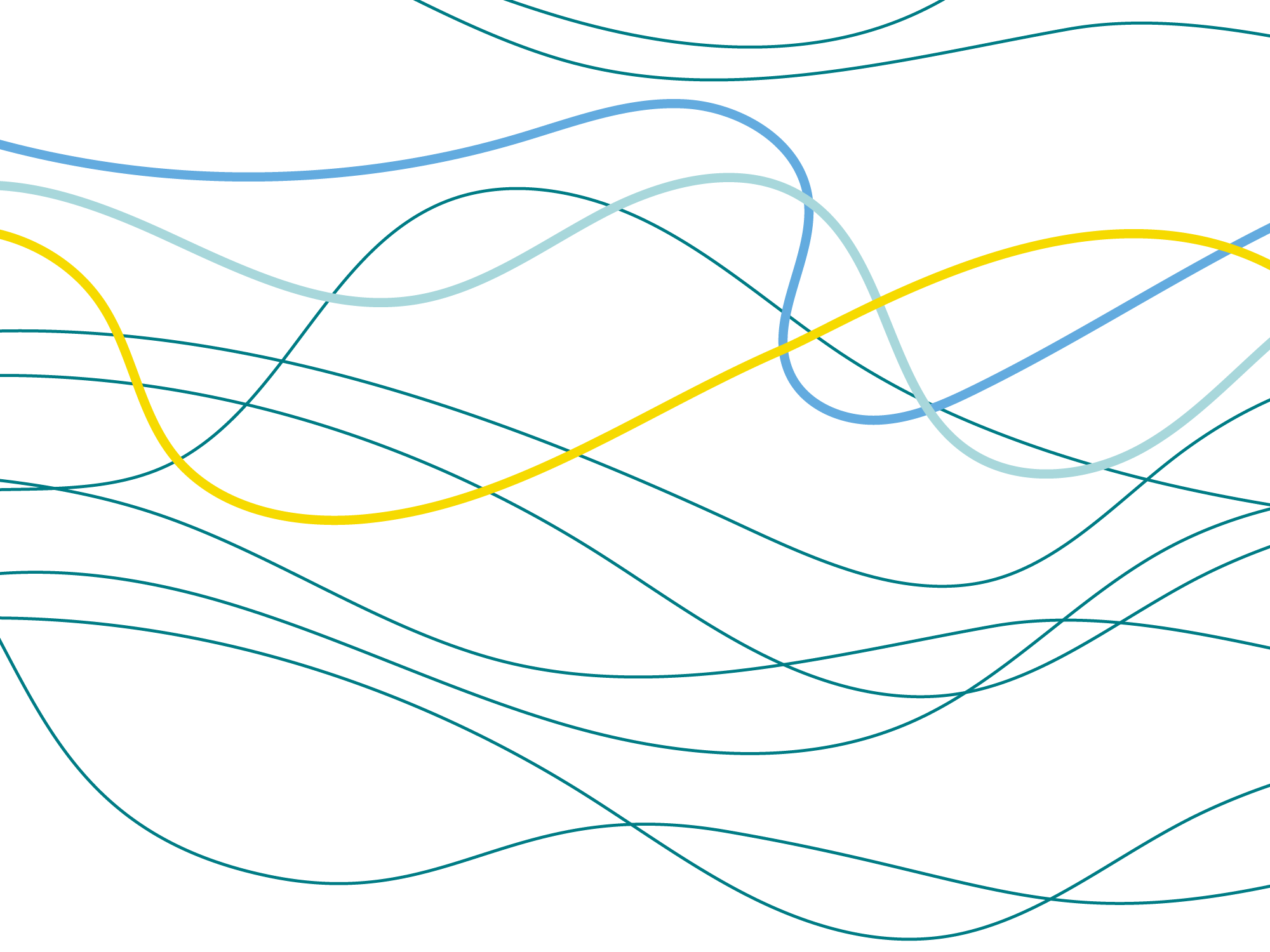 Good Food Conference 2023
Event description
As GFI's flagship gathering, this year's Good Food Conference® will convene a diversity of people, representing a diversity of places and perspectives, to transform food and agriculture for the better—together. Through in-depth sessions, workshops, networking, interactive exhibits, and delicious, game-changing food, we'll learn so much, address head-on the biggest challenges facing the field, get energized and inspired, and double down on creating an altogether brighter food future—together.
Explore our conference website to learn more about what's in store and stay in the loop as planning progresses.
See you in September!