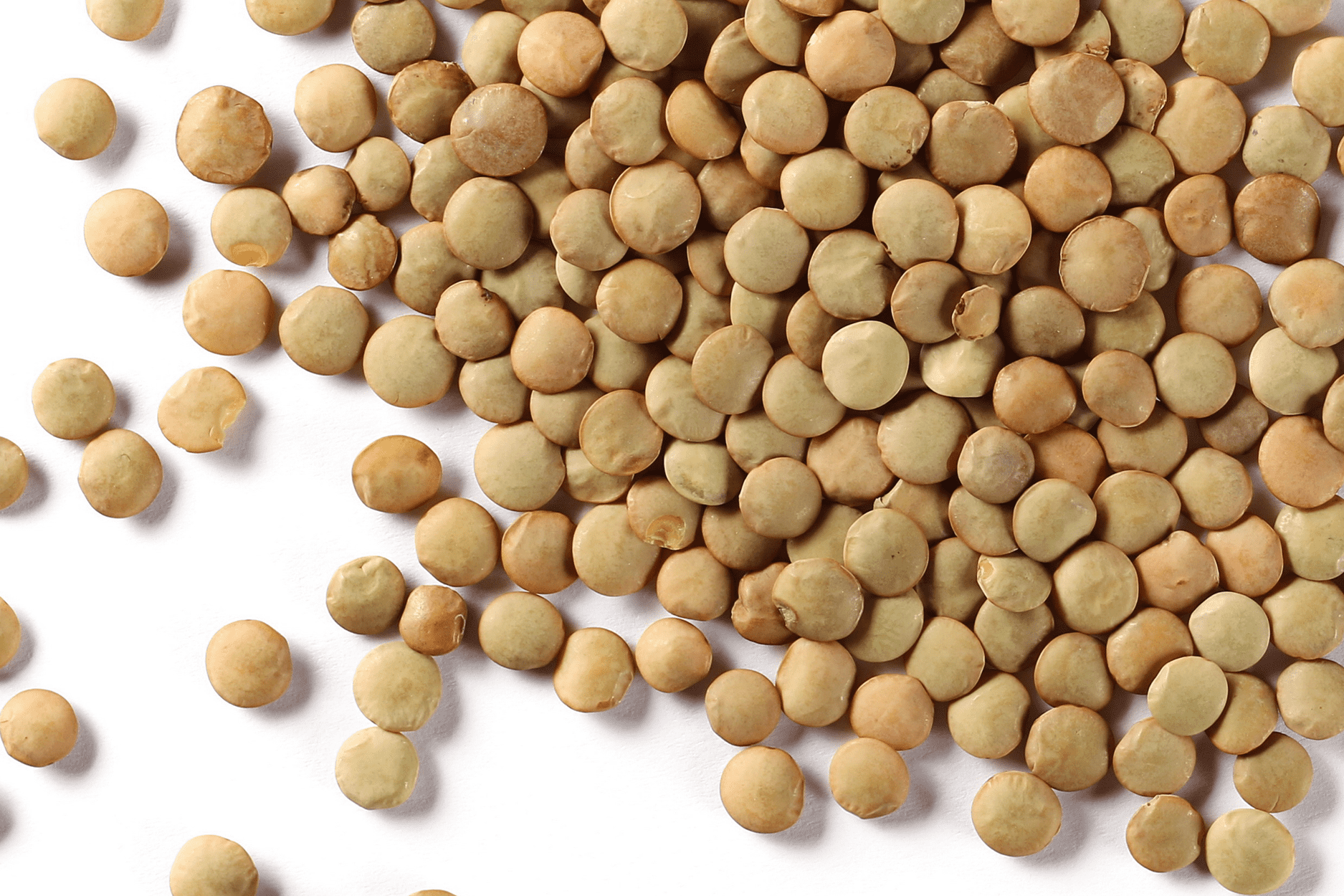 Functionalizing novel plant protein sources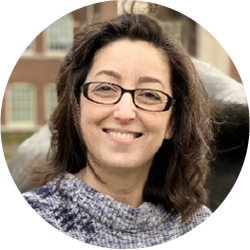 Pam Ismail, Ph.D.
Professor, University of Minnesota
Webinar description
There is a growing interest in novel plant-based proteins to replace ingredients such as milk and soy that have traditionally dominated the market. This interest is fueled by the desire for sustainable protein sources, lower-cost ingredients, valorization of by-products, overcoming functionality limitations of specific proteins, and utilizing all possible resources to expand the overall ingredients supply. The demonstration of equivalent or superior/new functionality of novel plant proteins compared to existing alternatives is of interest to both the food industry and consumers. Join Dr. Pam Ismail, Director of the Plant Protein Innovation Center, as she discusses her research to enhance the viability of plant proteins through various functionalization approaches.
Meet the speaker
Pam Ismail, Ph.D., is a Professor at the Department of Food Science and Nutrition, University of Minnesota. She is the Founder and Director of the Plant Protein Innovation Center. Dr. Ismail has over 25 years of experience in food chemistry research focused on analytical chemistry, protein chemistry, and chemistry and fate of bioactive food constituents. Her research focuses on the structural characterization and enhancement of functionality, safety, bioavailability, and bioactivity of food proteins following novel processing and analytical approaches. She is the recipient of a "Distinguished Teaching Award" and an "Outstanding Professor Award."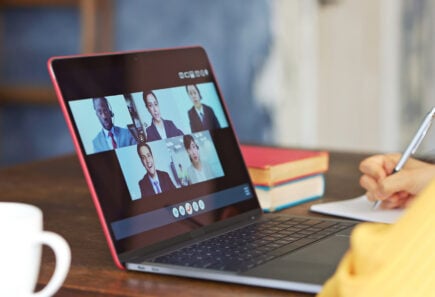 Are you interested in working in alternative protein? Join SciTech university innovation specialist, Christina Aguila, to learn more about what it takes to pursue an academic or industry career in…
Maastricht University will host the 8th annual International Scientific Conference on Cultured Meat.
This forum covers the latest research and developments in alternative proteins with leaders from across the food system!