Food Innovation and Investment Summit
Event description
Join GFI Startup Innovation Specialist Audrey Gyr at the Food Innovation & Investment Summit in San Francisco. The summit features two days of sessions, networking, and an innovation showcase highlighting innovations that contribute to a healthier and more sustainable food system.
GFI speakers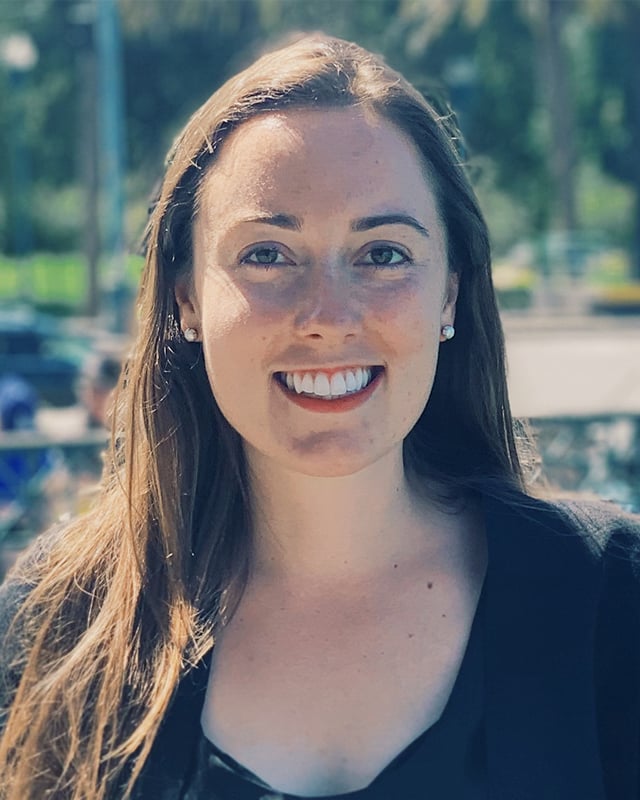 Audrey Gyr
STARTUP INNOVATION SPECIALIST
Audrey Gyr serves as GFI's Startup Innovation Specialist, supporting entrepreneurs and startups in the alternative protein sector and building open-access tools for the industry.