Event description
The summit brings together the most prominent innovators across the supply chain to discuss the cutting-edge trends and developments that are shaping a sustainable future of food.
Now in its 5th year, Food Edge will explore innovations, challenges, and opportunities as they relate to sustainability, nutrition, consumer trends, and technology. Leaders from around the world will come together virtually to discuss ways to create long-term value across the supply chain and increase food production, all while conserving our natural resources.
Food Edge gives you access to:
• The cutting-edge trends and technological developments that are shaping a sustainable future of food
• A platform to forge strategic connections with pioneers at the forefront of CPG and agri-foodtech innovation
• A unique opportunity to engage virtually and/or in-person in fruitful conversations with potential industry partners
• Join us in this intimate, B2B summit to experience 3 days of food innovation and meet others who can help propel your business forward.
GFI speaker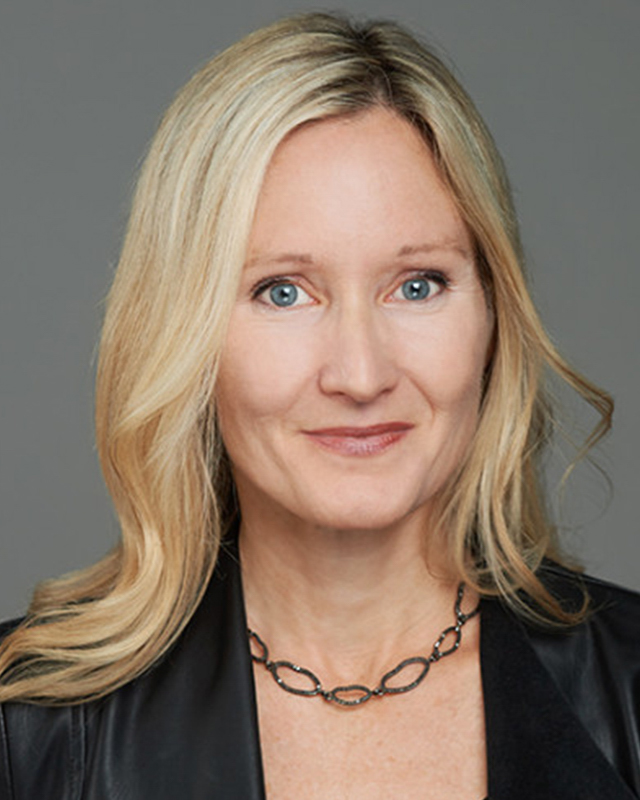 Stephanie von Stein
SENIOR ASSOCIATE DIRECTOR, INTERNATIONAL ENGAGEMENT
Stephanie von Stein is Associate Director of International Engagement, overseeing the day-to-day work of GFI's international operations to expand GFI's impact internationally.