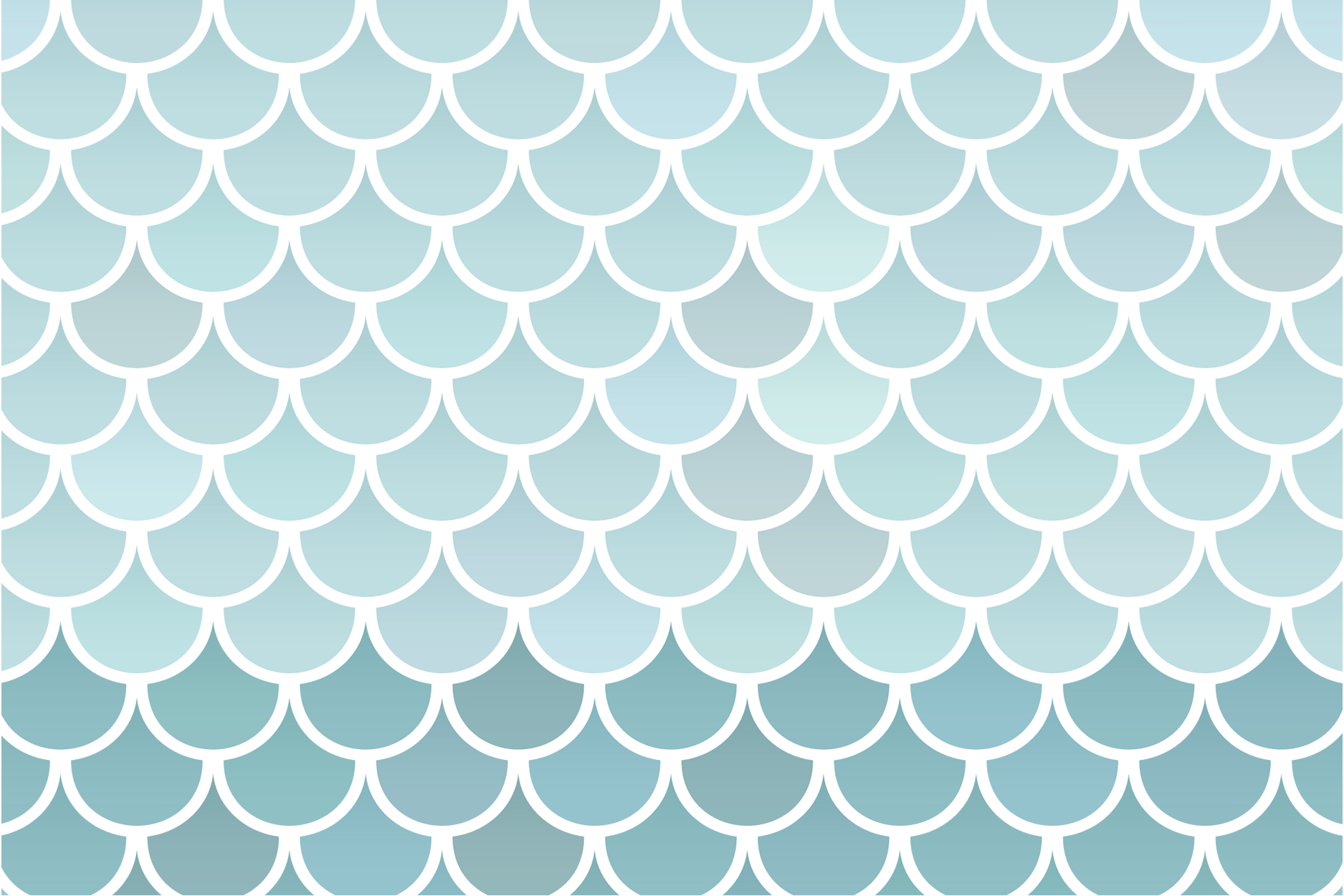 SWIM: Fish cell cultures – opportunities for cellular agriculture
Event description
SWIM (Seafood Webinar and Informal Mixer) is a chance to catch up on the latest developments in alternative seafood and to connect with your colleagues. This time, we'll be hearing from three experts in finfish cell culture about how they are applying learnings from their previous research to cultivated seafood. The first hour of the event will feature short talks from our three experts (9am EST / 2pm CET / 6:30pm IST). We'll then move to Meetaway for networking.
Use the above registration button to sign up for the webinar, and be sure to sign up here to attend the networking portion of the event on Meetaway.
Meet the speakers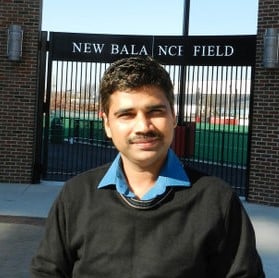 Dr. Mukunda Goswami
PRINCIPAL SCIENTIST, ICAR-CENTRAL INSTITUTE OF FISHERIES EDUCATION
Dr. Goswami has more than 20 years of experience in fisheries research and has led the establishment of a national repository of fish cell lines in India. He is now developing and characterizing fish cell lines from several indigenous fishes, starting with zebrafish as a model organism. Dr. Goswami will be speaking on the opportunities and challenges for cellular aquaculture as an alternative to conventional seafood.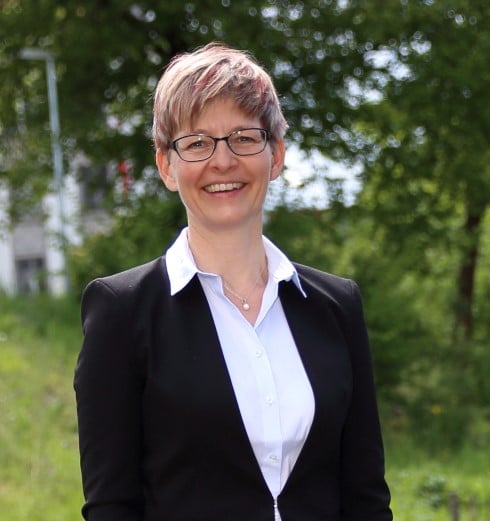 Dr. Kristin Schirmer
PARTNER, AQUATOX-SOLUTIONS
Dr. Schirmer earned her Ph.D. in biology from the University of Waterloo. She is a trendsetter in the development of alternatives to conventional tests with fish by means of fish cell lines and fish embryos.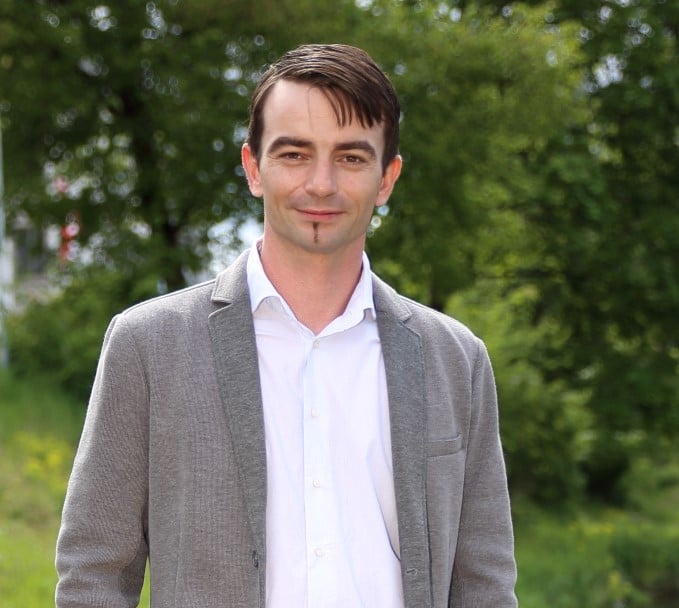 Dr. Stephan Fischer
CEO, AQUATOX-SOLUTIONS
Dr. Schirmer earned his Ph.D. in environmental sciences at Eawag and ETH Zurich. During their presentation, he and Dr. Schirmer will explain how fish cell lines are derived and what properties they have. They will then provide examples of how these cell lines can be used to assess chemical risk, water quality, and improve aquaculture and fish health.