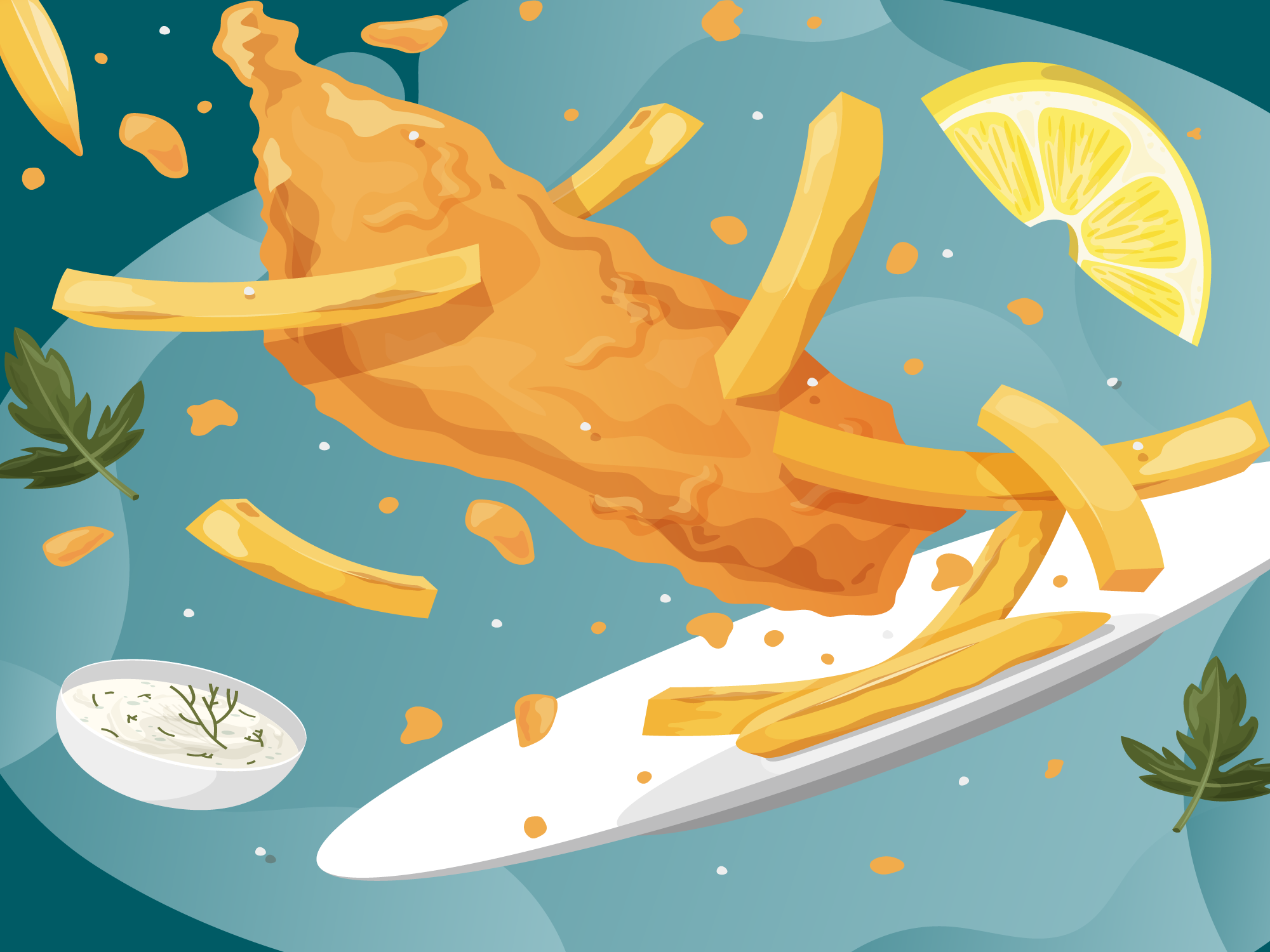 Fish & CHIPS: Collaborative Huddle for Ideation & Problem Solving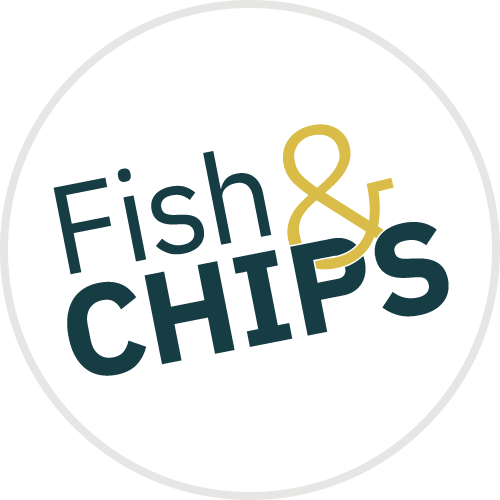 Webinar description
Join us for an engaging virtual collaborative huddle hosted by The Good Food Institute. This event aims to bring together cultivated seafood researchers and innovators from around the world, providing them with a unique platform to connect, network, and tackle shared challenges head-on.
During the registration process, we encourage you to select specific topics of interest, allowing us to create breakout groups that maximize the potential for productive discussions and innovative problem-solving.
Don't miss this opportunity to connect with colleagues and expand your network at our next collaborative huddle!