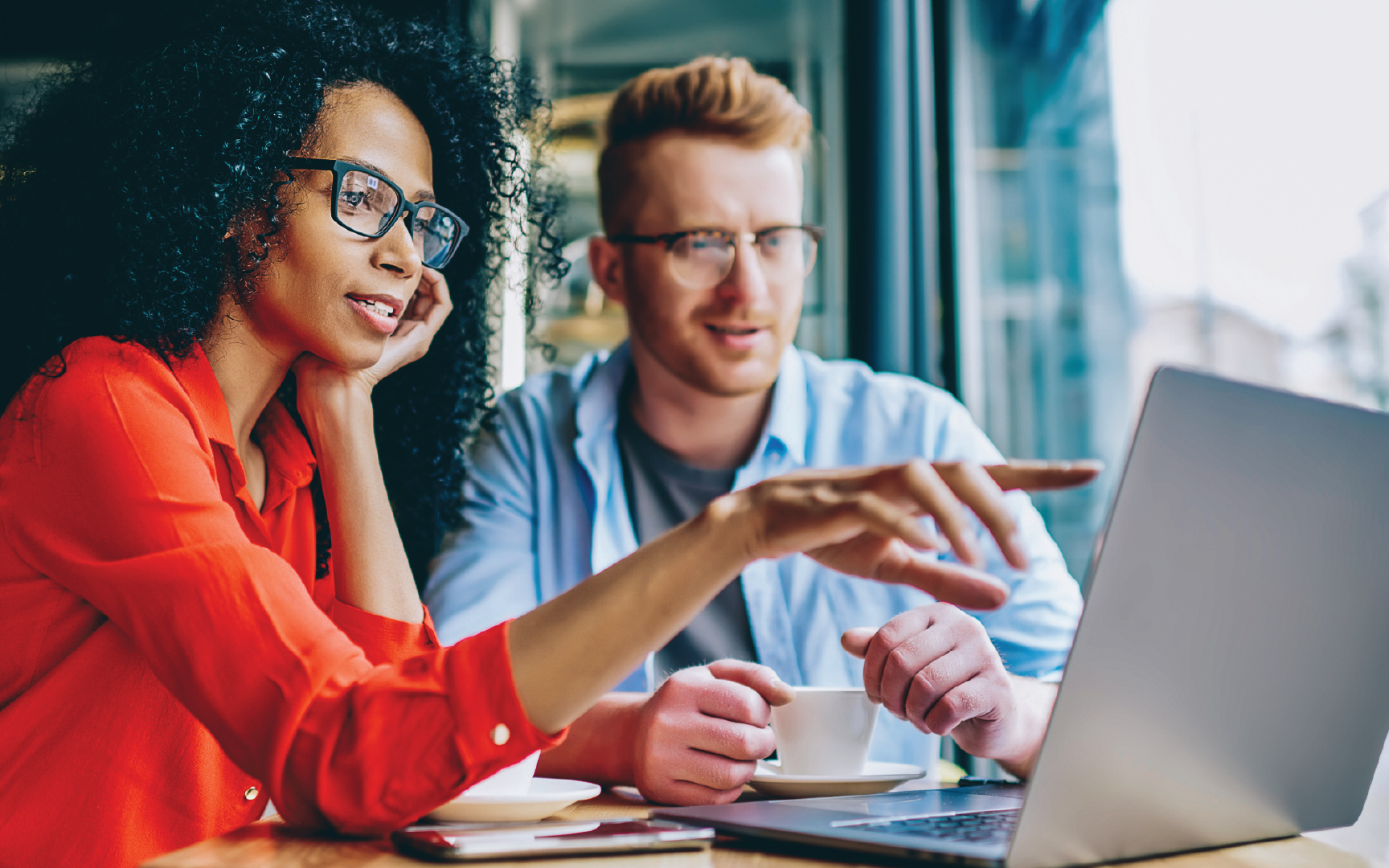 Fi Global Connect: Plant-based ingredients
Event description
Plant-based ingredients in the spotlight is a virtual platform for companies in the plant-based segment, which is currently the hottest in the industry!
The event offers customised networking opportunities and a comprehensive content agenda dedicated to plant-based ingredients.
Each event in this series is focused on a different theme – regions, health ingredients and plant-based ingredients – enabling companies with different objectives to achieve them and do business.