Event description
FHA-Food & Beverage offers an exemplary experience underlined by the most wide-ranging food & drink products and innovations that are top and trending across the globe. More than 70% of exhibitors are made up of direct manufacturers and as many as 15% are expected to use this platform as a launch pad for new-to-market innovations.
FHA-Food & Beverage will provide global suppliers with valuable access to quality buyers including distributors, importers, manufacturers and retailers, and attendees will also gain valuable insights into developments and future trends in the food & beverage industry. To further complement the exhibition, expect dedicated zones, competitions, masterclasses, and more.
GFI Speakers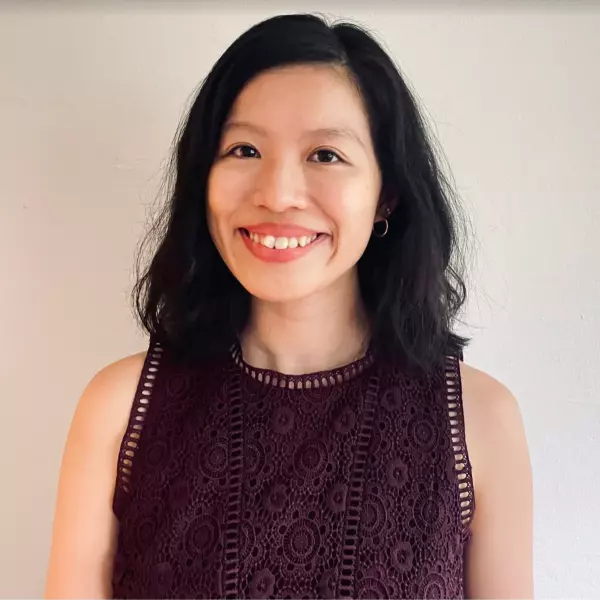 Shuli Goh
POLICY SPECIALIST, GFI APAC
Shuli is GFI's Policy Specialist for the APAC region. Shuli leverages her expertise in geopolitical analysis to develop impactful policies that drive engagement and support for alternative proteins.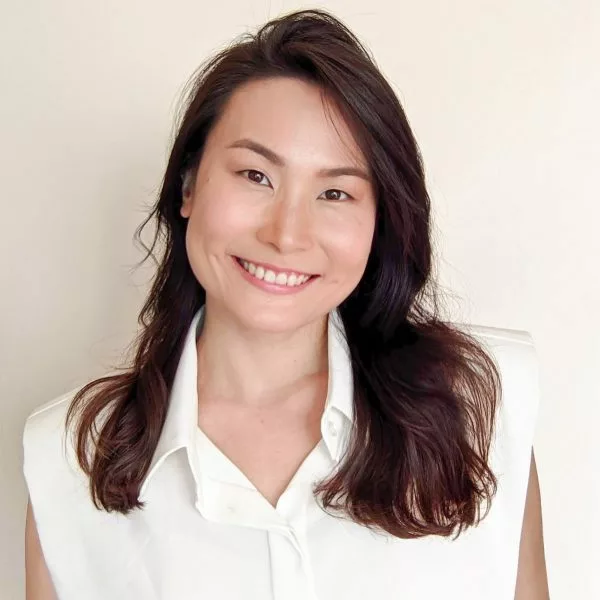 Wasamon Nutakul
SCITECH SPECIALIST, GFI APAC
Wasamon is GFI APAC's SciTech Specialist, focusing on plant-based protein. She has more than five years of experience working at multinational food companies, through which she gained expertise in food proteins and their applications.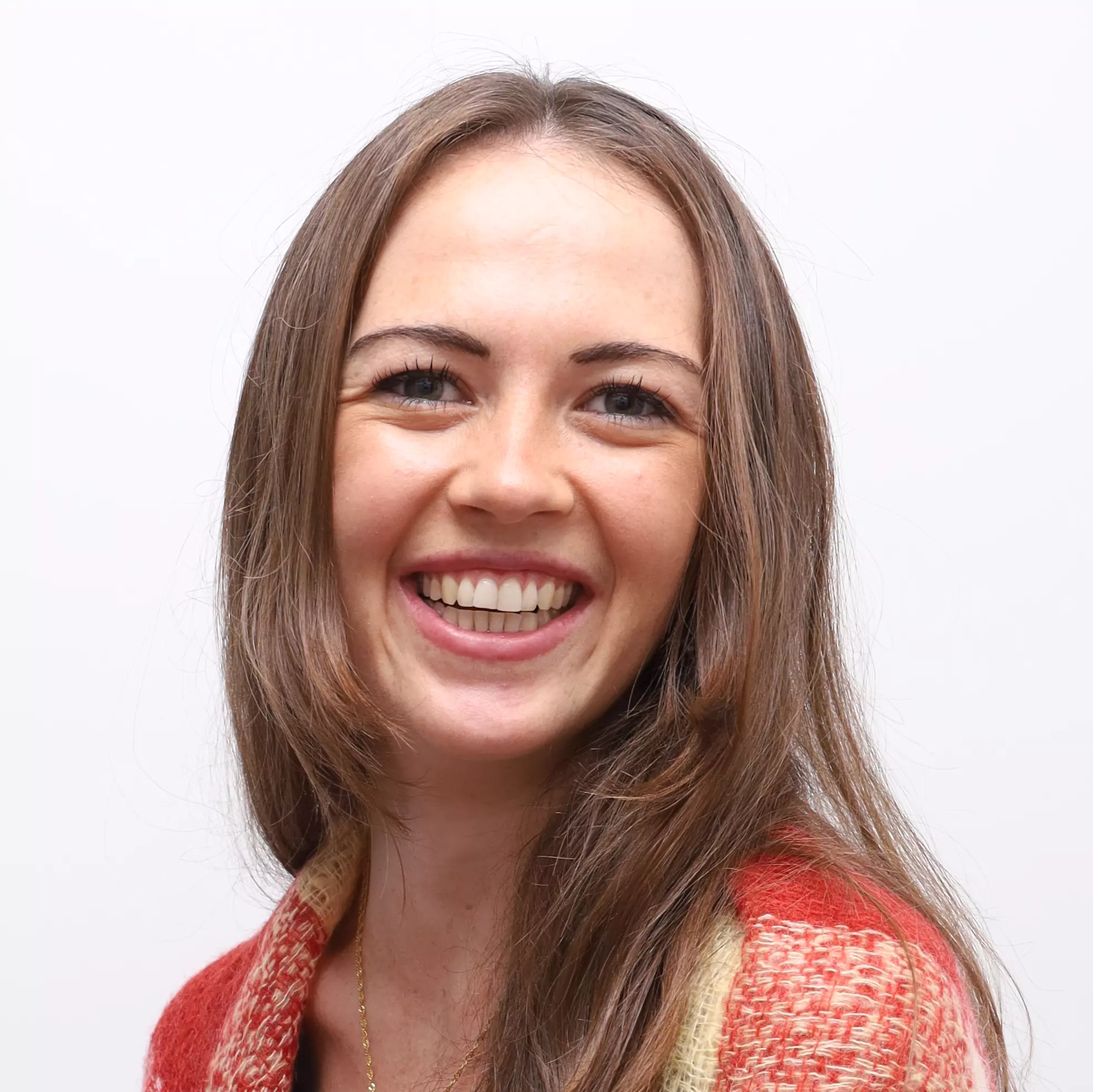 Jennifer Morton
CORPORATE ENGAGEMENT SPECIALIST, GFI APAC
Jennifer is GFI APAC's Corporate Engagement Specialist, working to widen and deepen engagement and partnerships across the alternative protein supply chain.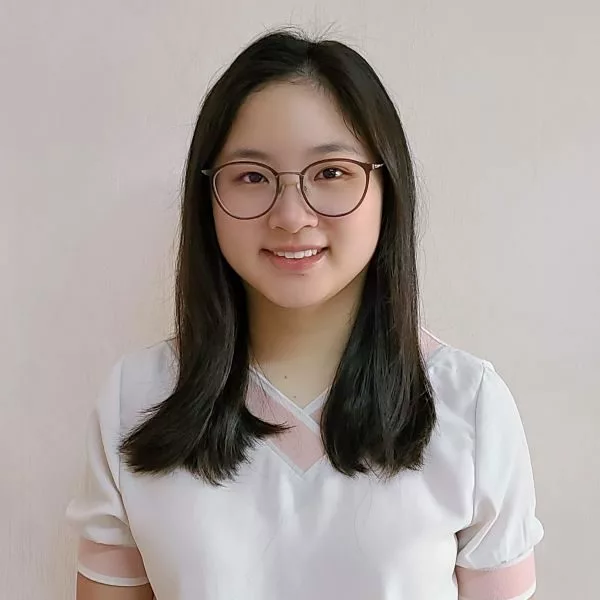 Valerie Pang
INNOVATION ASSOCIATE, GFI APAC
Valerie is our Innovation Associate at GFI APAC, where she is involved in community building, university outreach, and supporting startups and investors in the alternative protein industry.