Fermentation-Enabled Alternative Proteins Summit
Event description
The 4th Fermentation-Enabled Alternative Protein Summit returns as a flagship forum to drill down into the end-to-end technical and strategic challenges of commercializing an alternative protein. This event brings together leading investors, alternative protein producers, CPGs, retailers, brand names, ingredient providers, media, and equipment providers who are working together to unlock fermentation's potential in the alternative protein space.
GFI's Lead Fermentation Scientist, Adam Leman, Ph.D., is chairing a portion of the conference focused on achieving global market access and longevity by overcoming funding bottlenecks and working collaboratively. He is also giving the event's closing remarks.
Register now to join Adam in San Francisco for an in-depth exploration of the latest technical and commercial insights in the fermentation industry!
GFI speaker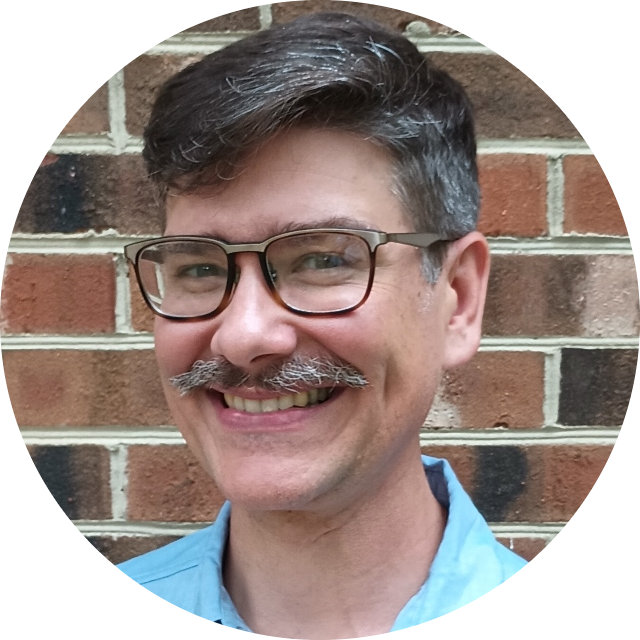 Adam Leman, Ph.D.
LEAD SCIENTIST, FERMENTATION, GFI
Adam is a Lead Scientist, Fermentation at GFI and is focused on the development of biomass fermentation and precision fermentation biotechnology for food protein. He earned a B.S. in Molecular Genetics from the University of Rochester and a Ph.D. from Drexel University College of Medicine in Molecular Biology. Adam's postdoctoral studies concentrated on fungal genetics and systems biology. During his time in biotech, Adam implemented gene expression analyses in microbial, agtech, and human health studies to better characterize these systems and offer a deeper understanding for strain development and process improvement.