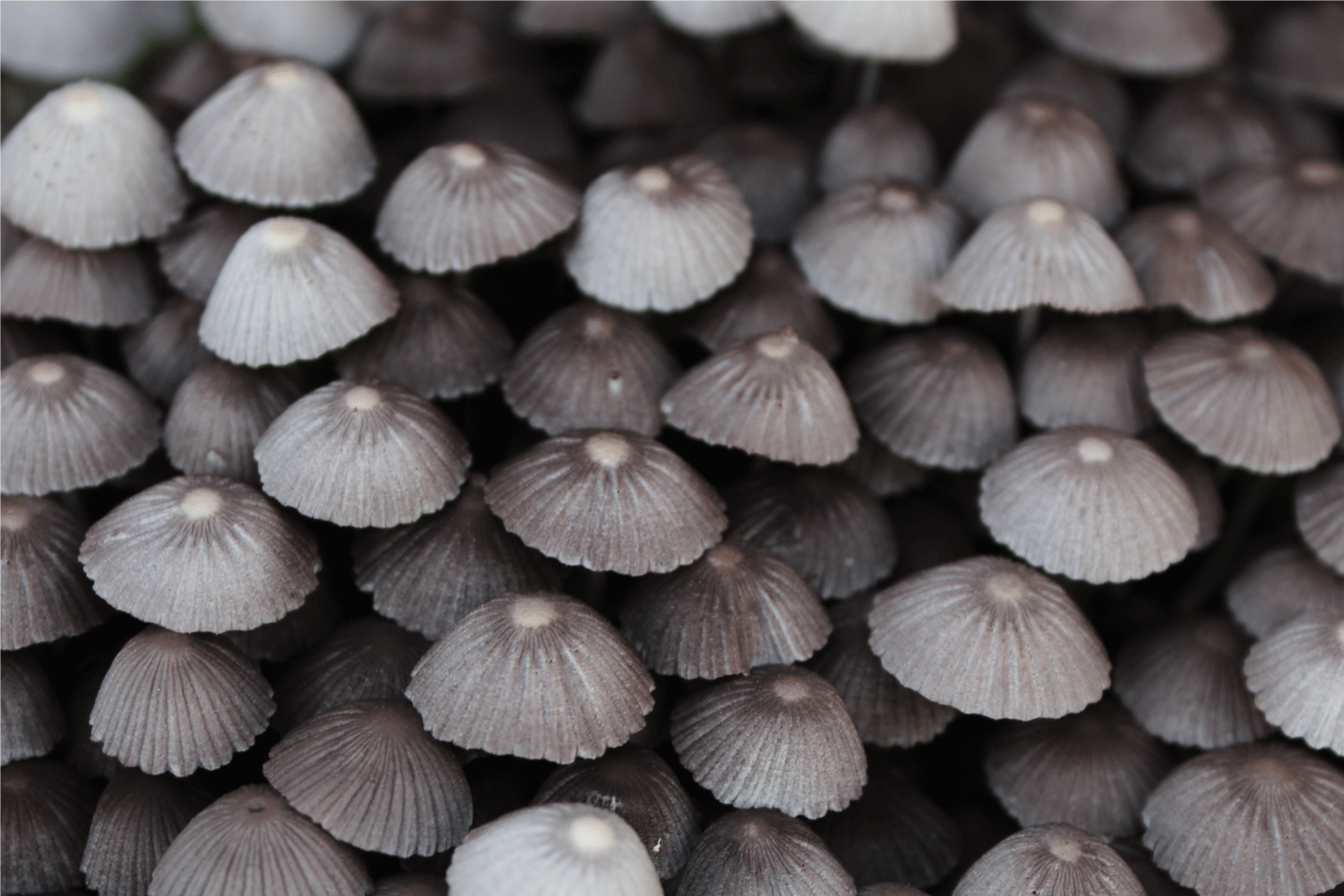 Fantastic fungi and mischievous molds: The role of fungi in advancing the science of alternative proteins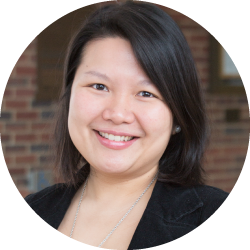 Josephine Wee, Ph.D.
Assistant Professor, Penn State University
Webinar description
Fungi have a long history of safe use in food and food production. Fungi, such as molds and mushrooms, transport nutrients and decompose organic matter using a network of filaments known as mycelium. Food-associated fungi can be used for fermentation-derived biomass, production of single-cell proteins, and for use as scaffolds for cultivated meat. Join Dr. Josephine Wee, Assistant Professor of Food Science at The Pennsylvania State University, as she discusses how fungal mycelium can provide texture and nutritional value for high moisture alternative meat as well as support cell growth and development for cultivated meat.
Meet the speaker
Dr. Josephine Wee joined the Department of Food Science at The Pennsylvania State University (Penn State) as an Assistant Professor in 2018. She obtained a B.S. in Food Science and dual Ph.D. in Food Science and Environmental Toxicology from Michigan State University. Dr. Wee conducted her postdoctoral fellowship in yeast evolutionary biology at Cornell University. Her research team at Penn State uses genomics and molecular biology to understand the role of fungi in food safety, quality, and sustainability. Dr. Wee's recent research seeks to develop and characterize fungal mycelium as scaffolding material for cultivated meat.