Dubai Future Forum 2023
Event description
The Dubai Future Forum is an annual event hosted by the Dubai Future Foundation at the iconic Museum of the Future that brings together futurists, foresight practitioners, thought leaders, and experts from academia and various industries as well as government to anticipate challenges, imagine opportunities, share foresight, and shape the future. The 2022 inaugural event brought together over 1000 such individuals and close to 50 foresight groups and organizations around four key themes: the Future of our World; Mitigating Existential Risk through Foresight; Value and Humanity; and Hedging our Bets through Foresight.
In 2023, the Dubai Future Forum will once again seek to provide an international platform for futurists and thought leaders, from diverse sectors, to discuss insights and experiences, inspire and challenge one another, and build a long-lasting community by engaging on tomorrow's most pressing issues; thus cementing Dubai's position as a rising global hub for futures leadership and action.
Meet the speaker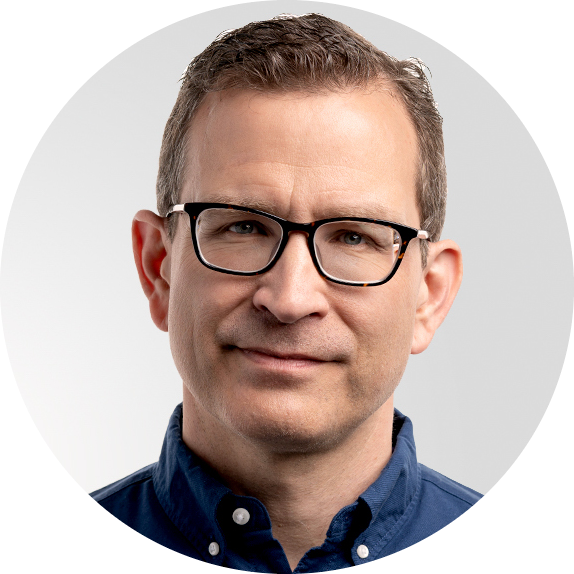 Bruce Friedrich
PRESIDENT AND FOUNDER, GFI
Bruce oversees GFI's global strategy, working with and across all of GFI's international teams (Asia Pacific, Brazil, Europe, India, Israel, and United States) to ensure that GFI is maximally effective at implementing programs that deliver mission-focused results. Bruce is a TED Fellow, Y Combinator alum, 2021 "American Food Hero" (EatingWell Magazine), and popular speaker on food innovation. He has penned op-eds for the Wall Street Journal, USA Today, Los Angeles Times, Wired, and many other publications. He has represented GFI on the TED Radio Hour, New Yorker Radio Hour, Ezra Klein Show, Making Sense (Sam Harris), ReCode Decode, and other programs and podcasts. Bruce's 2019 TED talk has been viewed two million times and translated into dozens of languages. He graduated magna cum laude from Georgetown Law and also holds degrees from Johns Hopkins University and the London School of Economics.