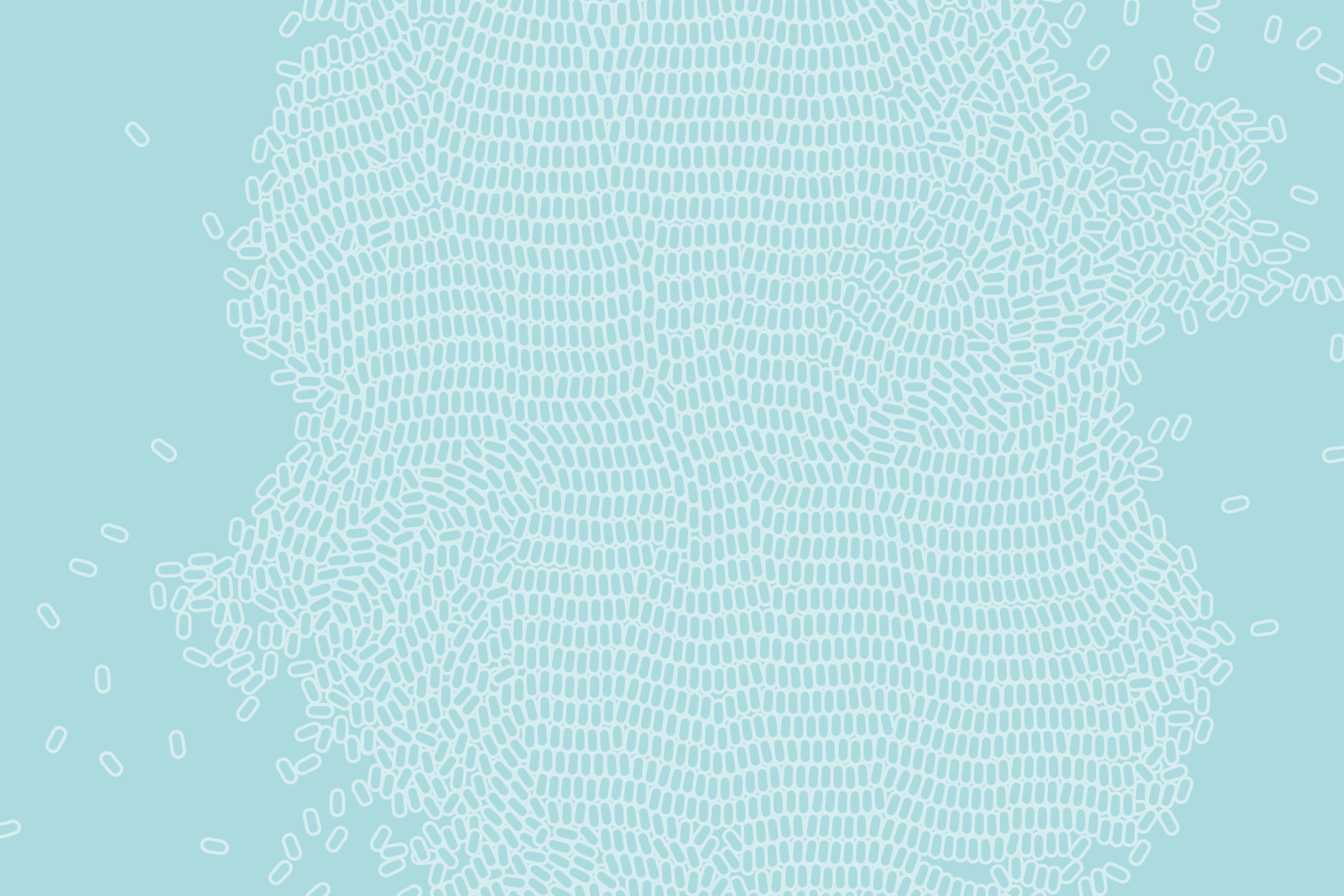 The emerging landscape of computer modeling in cultivated meat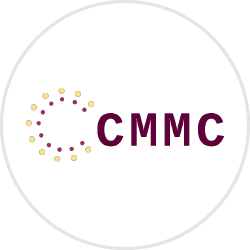 Cultivated Meat
Modeling Consortium
Event description
Cultivated meat promises to solve some of the world's most urgent problems, including feeding ten billion people by 2050, preserving ocean ecosystems, and reducing animal agriculture's impact on the climate. Yet, to fulfill this promise requires that the cultivated meat field first develop efficient processes that create desirable products.
The Cultivated Meat Modeling Consortium (est. 2019) believes using computational modeling can accelerate the optimization of both processes and products, enabling the field to mature into an industry years before it otherwise would, while also reducing the cost of that transformation. Their aim is to develop the computational modeling technologies needed to achieve this acceleration.
Join us on March 24th to hear directly from engineers and scientists involved in CMMC projects and their journey thus far.
Meet the presenters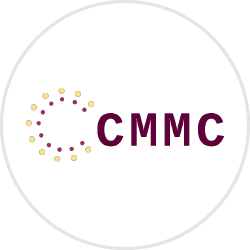 Cultivated Meat Modeling Consortium
The mission of the Cultivated Meat Modeling Consortium (CMMC) is to accelerate the delivery of affordable high-quality cultivated meat products the consumer market demands. The members' vision is to collaborate on the development of computational modeling approaches the industry can use to optimize growth processes and product characteristics.