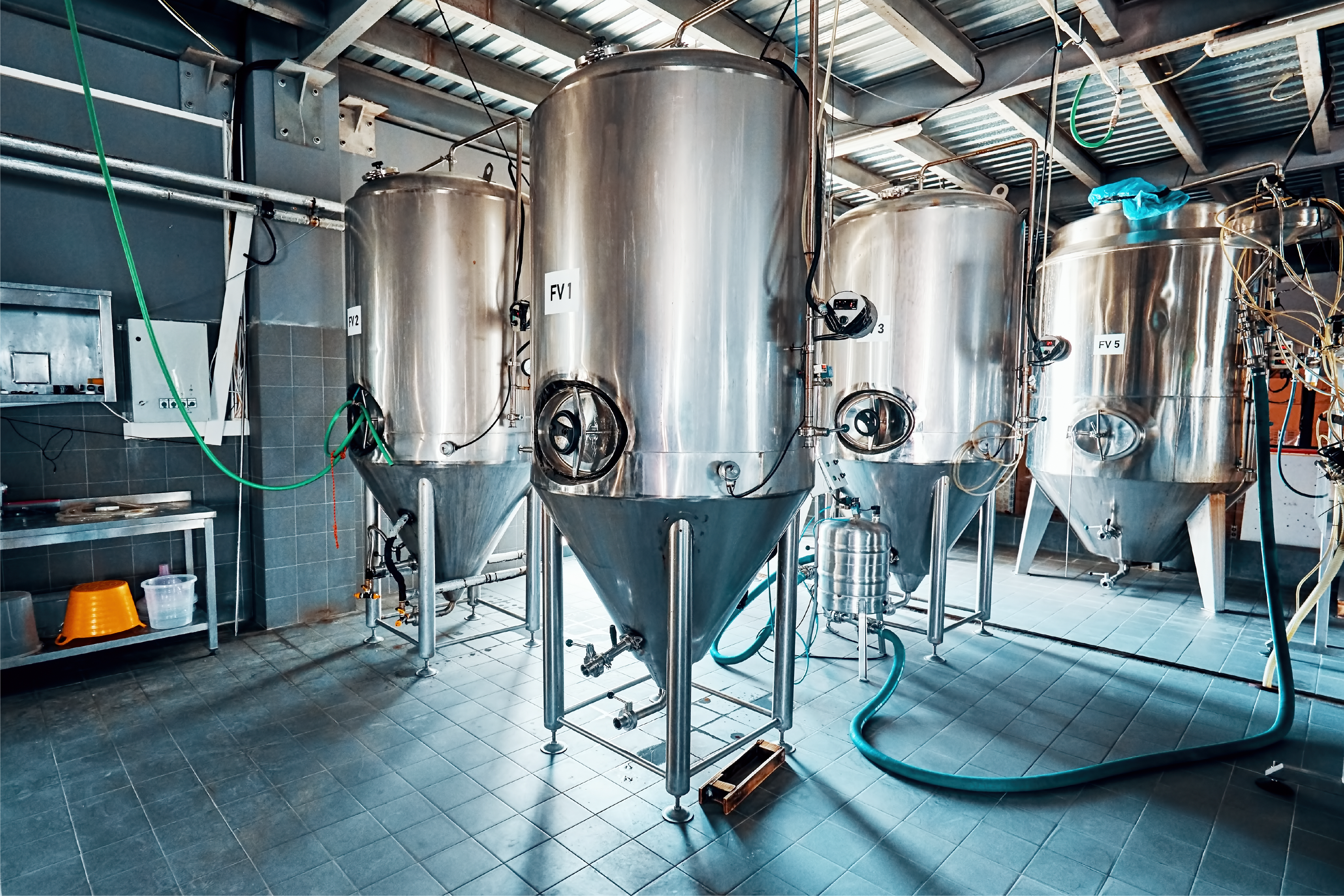 Commercial fermentation: Opportunities and bottlenecks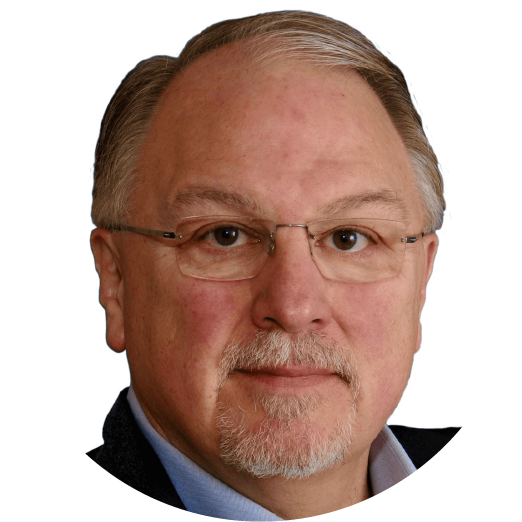 Event recording
Event description
Alternative protein companies face significant challenges in securing fermentation manufacturing capacity as they scale their technologies to reach commercial reality. Building the manufacturing capacity to bring a novel fermentation-based product to market is the largest hurdle for promising alternate protein companies. Seasoned industry consultant Mark Warner will provide an introduction to the current state of the industry in contract fermentation and outline the process for facility identification, qualification and contracting. The ~35 minute presentation will be followed by ~20 minutes of audience Q&A, which will be facilitated through the Zoom Q&A feature.
Topics include:
Current size and capability of the industrial biotechnology contract fermentation market.
What are CMOs, CROs, and pilot facilities, and how are they different?
Comparison of various contract fermentation options.
Case study: Real-world examples of common contract fermentation screening processes.
Audience Q&A.
Meet our presenter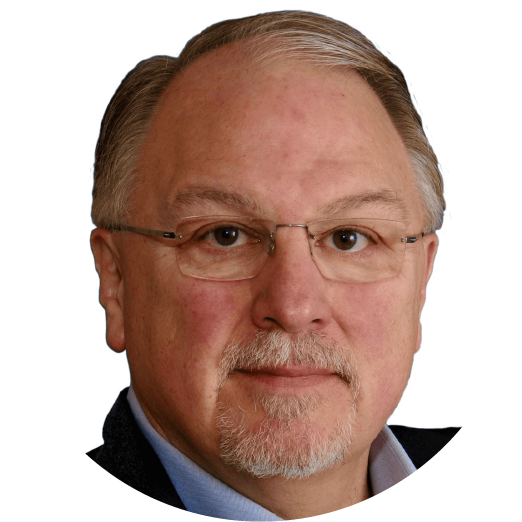 Mark Warner is an industry leader with significant experience in commercialization of first-of-a-kind biotechnologies from bench-top to commercial reality. He has held executive level positions for leading advanced biotechnology companies including Impossible Foods and Solazyme. His primary focus is on cellular agriculture and he has consulted with over 50 startup companies working to bring novel biotechnologies to commercial scale. He is a registered professional chemical engineer and the Founder of Warner Advisors LLC.