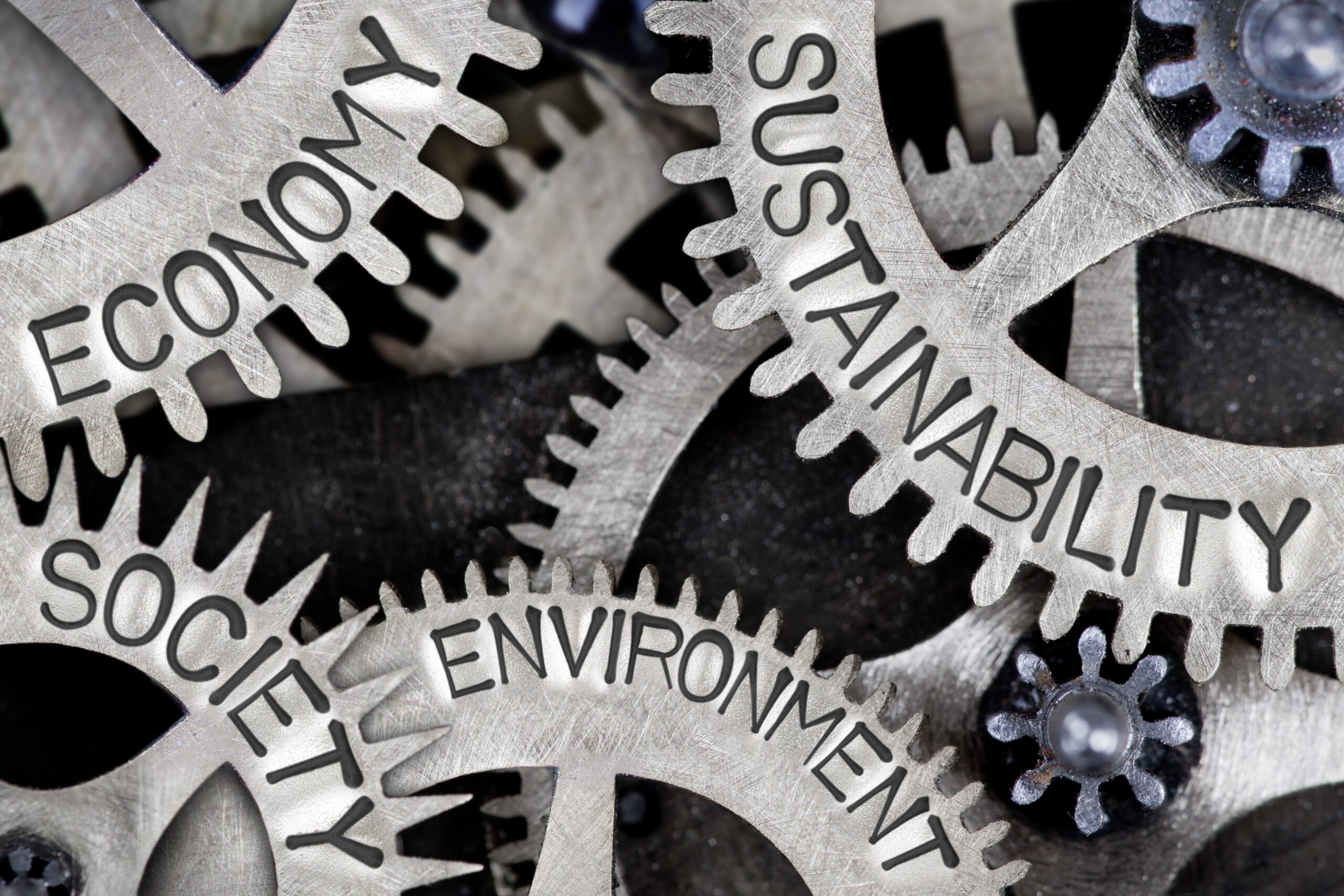 Building infrastructure for alt meat and dairy
Event description
This webinar will introduce an initial practical framework that enables governments to start building regional-level strategies for alt meat and dairy production.
Join 200+ government representatives, leaders of food corporations, startups, and topic experts at this conference. The agenda is tailor-made and especially valuable for selected stakeholders:
• Government representatives involved in the regional green transition
• Commercial & Strategy leaders of large food producers wanting to take an active role in alt proteins
• Investors looking for opportunities to tap into the next wave of food production
• Startups wanting to better understand the dynamics of governmental initiatives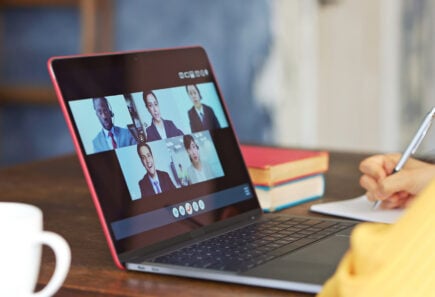 Are you interested in working in alternative protein? Join SciTech university innovation specialist, Christina Aguila, to learn more about what it takes to pursue an academic or industry career in…
Maastricht University will host the 8th annual International Scientific Conference on Cultured Meat.
This forum covers the latest research and developments in alternative proteins with leaders from across the food system!