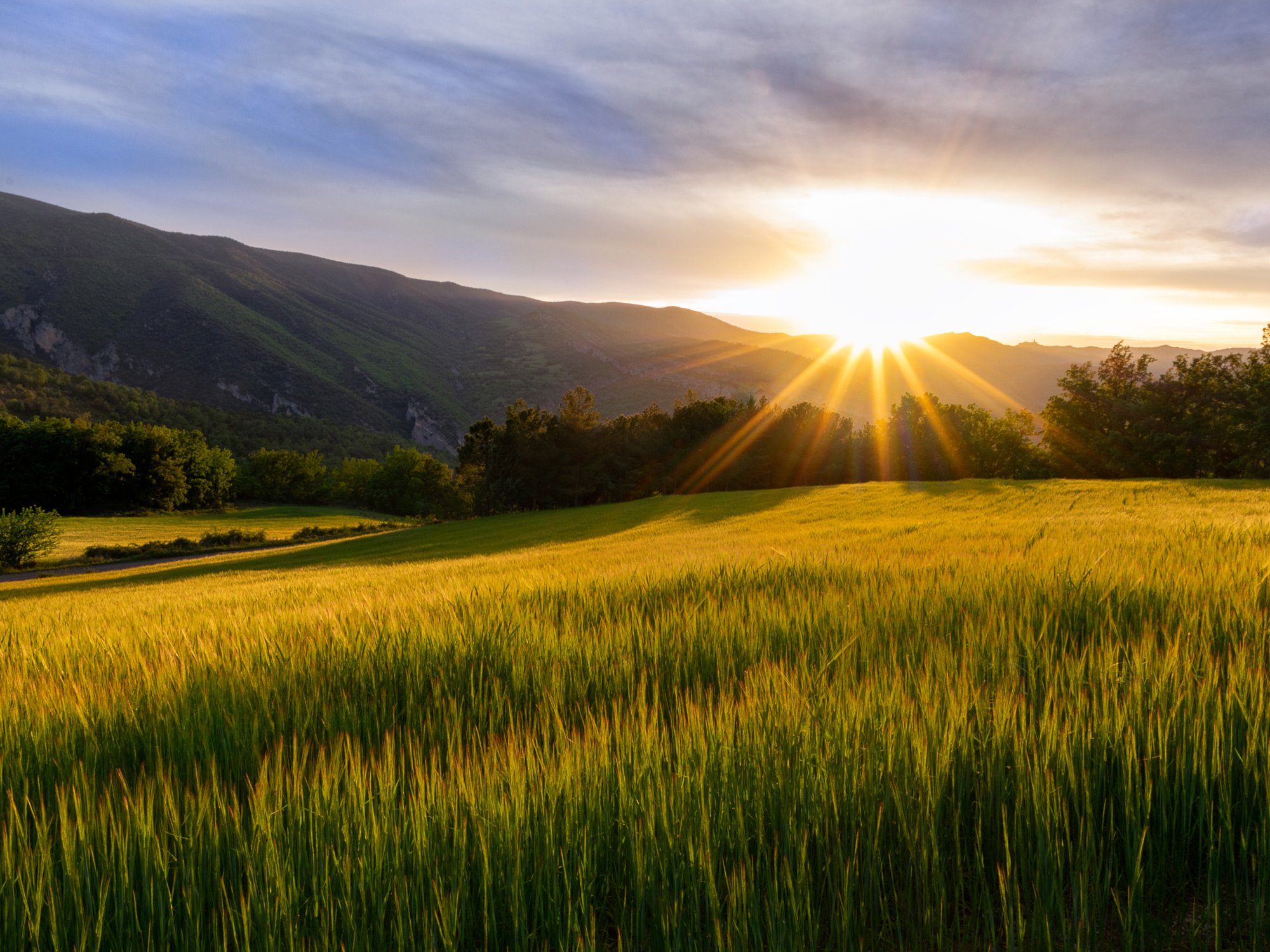 Alternative proteins ESG reporting frameworks
Event description
As more and more companies and investors acknowledge that climate and social risks are market risks, FAIRR and GFI have launched a new, gap-filling set of ESG frameworks for the alternative protein industry. These frameworks equip both specialized alternative protein companies and diversified companies with activity in alternative proteins with clear guidelines to assess and report the environmental and social impacts of their business practices and their products. This enables companies to meet demands for greater transparency from investors, governments, and consumers.
In this webinar, join FAIRR, GFI, and a panel of companies and investors involved in alternative proteins to discuss how these new tools will support greater transparency of environmental, social, and governance factors, guide companies towards best practices, and enable comparisons between companies involved in alternative proteins and animal products.
The webinar will include an audience Q&A.
Meet the speakers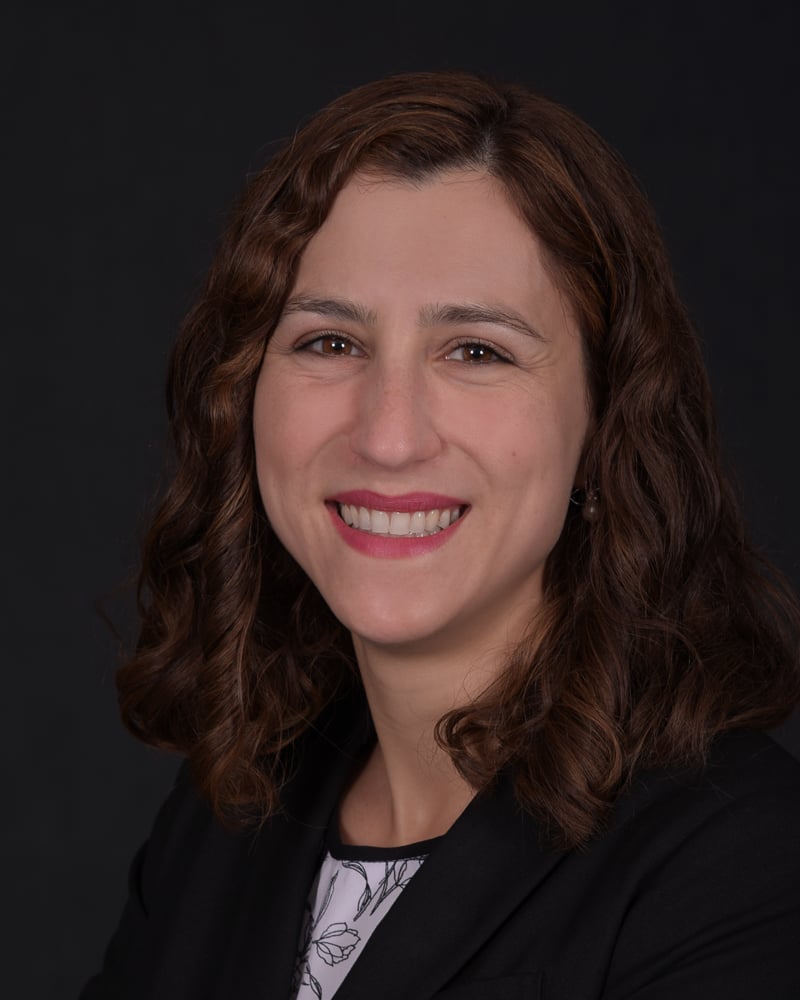 Sharyn Murray, CFA
INVESTOR ENGAGEMENT MANAGER, GFI
Sharyn Murray crafts and executes strategies to support investors' exploration of and investment in the alternative protein industry. Prior to joining GFI, Sharyn spent nearly a decade as an investment researcher and marketing professional at GCM Grosvenor, where she built expertise in the alternative investments industry. Sharyn earned a BA in economics and psychology from Northwestern University, and is a CFA charterholder. She feels incredibly privileged to have a chance to devote her career to supporting this fast-growing and high-impact industry.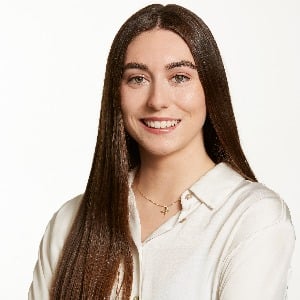 Abby Herd
ESG ANALYST, FAIRR
Abby joined the FAIRR Initiative in September 2021. She works within the Research & Engagements team, focusing on Sustainable Proteins. Abby holds a BSc in Geography with International Study from the University of Manchester and has recently completed a masters degree in Environmental Technology from Imperial College London, where she researched the decarbonisation of the NHS's medical supply chain. She is passionate about climate change and social inequality, as well as the need to develop food systems that benefit both people and planet.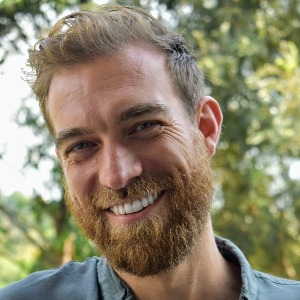 Tom Chapman
FOOD SYSTEM IMPACT ADVISOR
Tom Chapman is an ESG and Impact Measurement Advisor with a focus on food systems. He has over eight years of experience working with SMEs, agri-businesses, and business accelerators across sub-Saharan Africa, South Asia, and Europe to improve livelihoods and mitigate the impact of climate change. Recently as the Head of Food Systems Impact for a new venture fund, Sentient Ventures, he has pioneered a life cycle assessment estimation model to guide investment decisions.
Meet the panelists
The webinar will feature a panel of experts in the alternative protein industry discussing how they use the new Alternative Proteins ESG Reporting Frameworks in their businesses.