Agri-Food Systems Summit
Event description
The Agri-Food Systems Summit returns to COP28 in technical collaboration with the UN Food and Agriculture Organization, convening 400 global stakeholders from across the value chain to identify key pathways and innovations transforming our Agri-Food Systems.
Taking place on 8 December during COP28 within the Climate Action Innovation Zone at the Madinat Jumeirah Conference Centre in Dubai, this strategic location offers easy access to the Forum without requiring COP28 Blue Zone accreditation, ensuring an inclusive platform and gathering for all key stakeholders and decision-makers.
With 50 world-class speakers and 30 partners, the Summit will be broadcast live from Dubai. The full day of content will delve into how we can build holistic, sustainable food systems, use innovation to optimize input efficiency into our agricultural systems, connect the value chain and finance this transformation.
Meet the speaker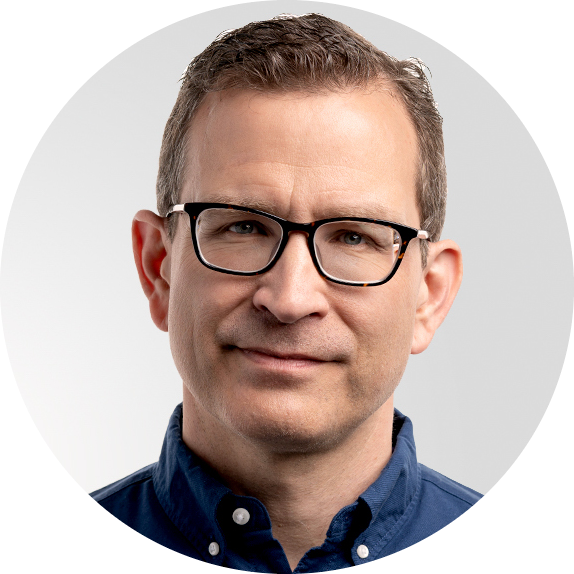 Bruce Friedrich
PRESIDENT AND FOUNDER, GFI
Bruce oversees GFI's global strategy, working with and across all of GFI's international teams (Asia Pacific, Brazil, Europe, India, Israel, and United States) to ensure that GFI is maximally effective at implementing programs that deliver mission-focused results. Bruce is a TED Fellow, Y Combinator alum, 2021 "American Food Hero" (EatingWell Magazine), and popular speaker on food innovation. He has penned op-eds for the Wall Street Journal, USA Today, Los Angeles Times, Wired, and many other publications. He has represented GFI on the TED Radio Hour, New Yorker Radio Hour, Ezra Klein Show, Making Sense (Sam Harris), ReCode Decode, and other programs and podcasts. Bruce's 2019 TED talk has been viewed two million times and translated into dozens of languages. He graduated magna cum laude from Georgetown Law and also holds degrees from Johns Hopkins University and the London School of Economics.