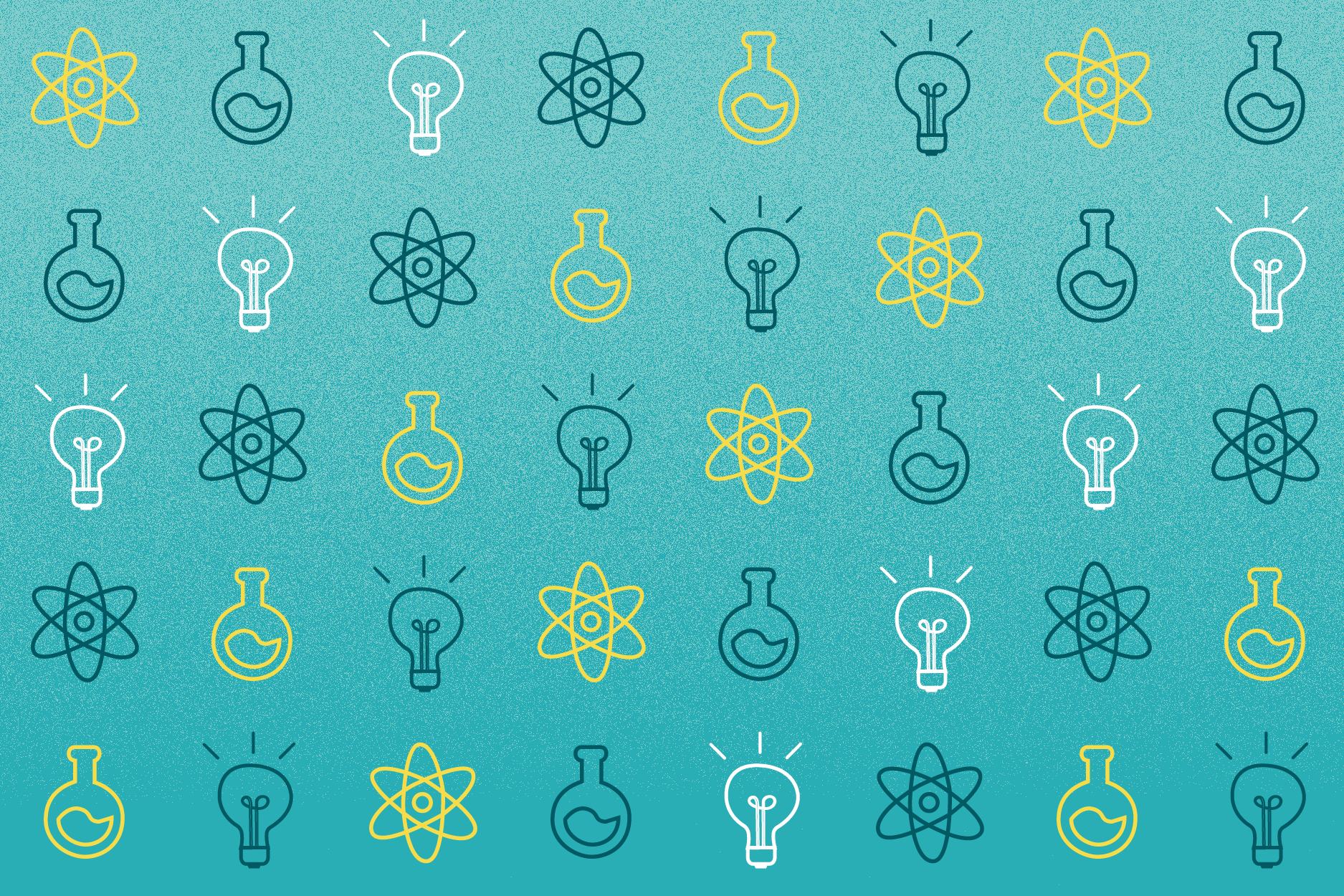 Advancing alternative proteins: A networking event for scientists
Event description
Calling all scientists! Please join us for virtual networking sessions designed to facilitate collaboration and scientific innovation. To accommodate different time zones, we're hosting two separate events. Sign up for one (or both!) using the links below.
The event will start with brief remarks from GFI's Director of Science and Technology, Matt Hotze, Ph.D., with networking sessions to follow. We'll then move to topic-focused breakout rooms where you'll be able to connect with other scientists as well as GFI's subject matter experts. During the final half of the event, we'll move to 1:1 networking sessions. You'll be able to request direct meetings with the people you met in the breakout rooms, or you can be paired randomly with other attendees.
Each event will last for 90 minutes, but you are free to come and go as you please. These events are open to scientists at any level who are interested in alternative proteins, so please share this invitation with your colleagues!