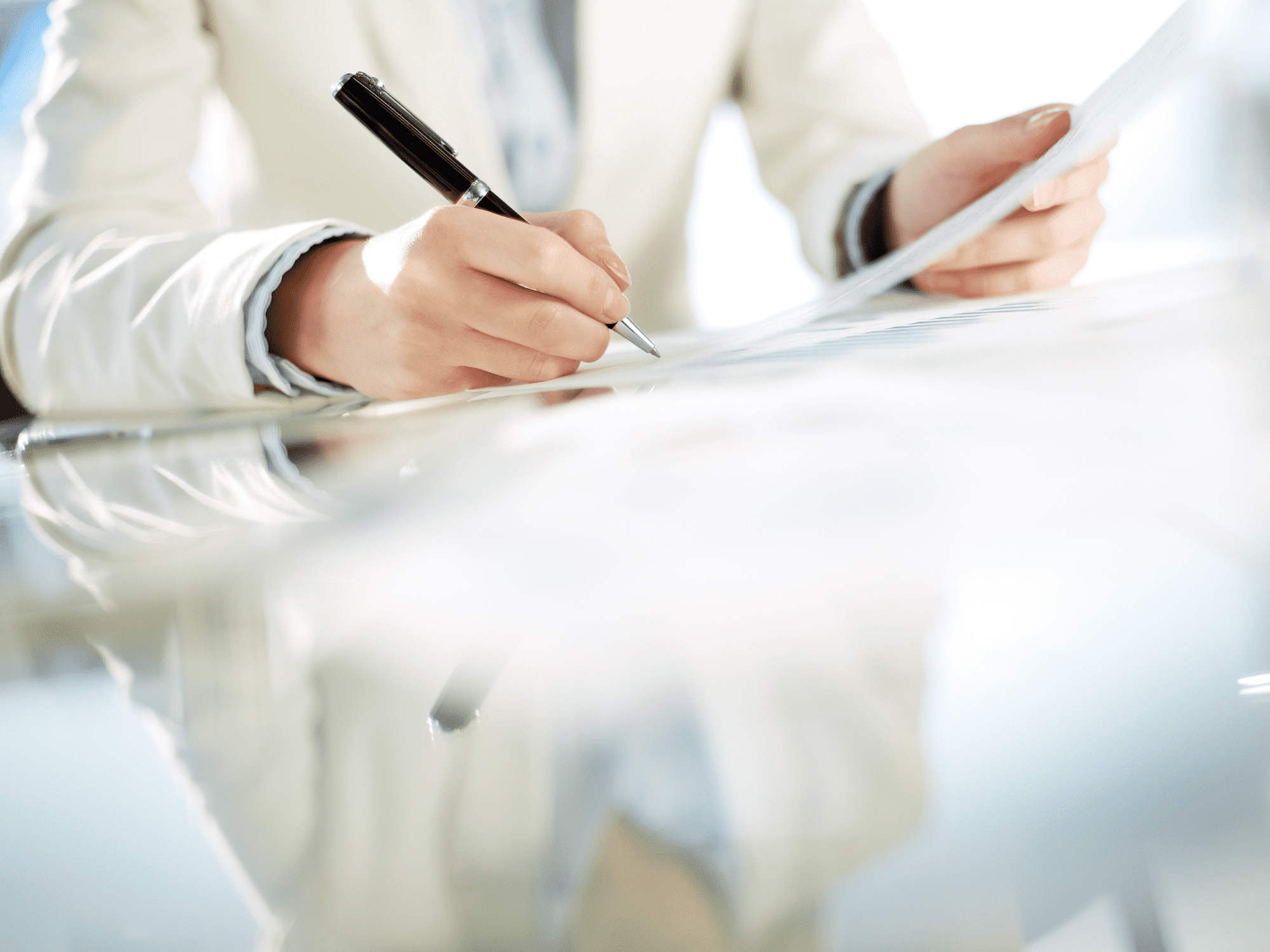 Accessing Financing through the Department of Energy
Event description
Join us for an informative GFI webinar, where we will be joined by Congresswoman Julia Brownley and Adam Lowry, Senior Consultant and Contractor, Department of Energy (DOE) Loan Program Office (LPO), to learn about how alternative proteins companies can unlock the critical funding they need to scale their manufacturing through the DOE. In addition, LPO Director Jigar Shah will provide brief remarks.
The DOE LPO, through its Title 17 Clean Energy Financing Program, provides loan guarantees for innovative manufacturing facility projects based in the US that support clean energy deployment and industrial decarbonization.
Alternative protein companies are eligible to apply for these loan guarantees, consistent with the new Title 17 Program Guidance released in May 2023. This funding can be used to support the development of commercial-scale facilities, including first-of-a-kind plants that are commercializing novel technologies at scale. During this webinar, Adam Lowry—co-founder and former CEO of Ripple Foods and Senior Consultant with DOE's Title 17 Clean Energy Financing Program—will explain the LPO's loan application process and offer guidance to help alternative protein companies determine their eligibility and submit applications.
Companies of all stages are welcome and encouraged to join. For later-stage companies who can take advantage of this opportunity today, this webinar will put you on the path toward a potential application. For companies who aren't yet ready for scaled manufacturing, the webinar will set you up for future success.
Recommended reading:
Title 17 Clean Energy Financing Program
In particular:
Title 17 Program Guidance*
Title 17 Frequently Asked Questions
*Alternative proteins will best fit under "Industrial decarbonization technologies," listed on page 15.
Meet the speakers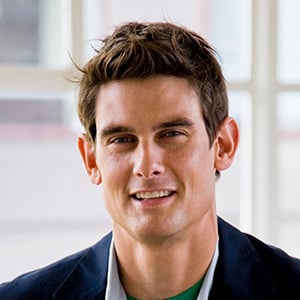 Adam Lowry
SENIOR CONSULTANT, TITLE 17 CLEAN ENERGY FINANCING PROGRAM OF THE DEPARTMENT OF ENERGY'S (DOE) LOAN PROGRAM OFFICE (LPO)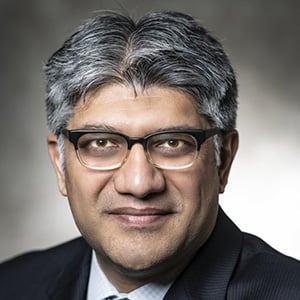 Jigar Shah
DIRECTOR, LOAN PROGRAMS OFFICE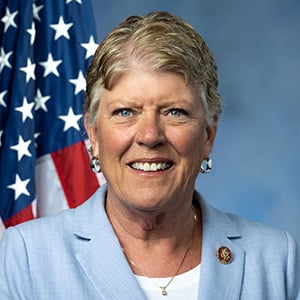 Congresswoman Julia Brownley
REPRESENTING CALIFORNIA'S 26TH DISTRICT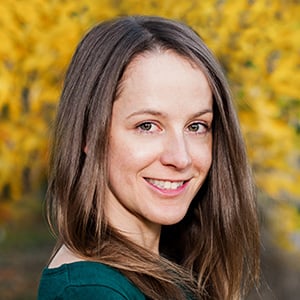 Caroline Bushnell
SENIOR VICE PRESIDENT, GOOD FOOD INSTITUTE (GFI)