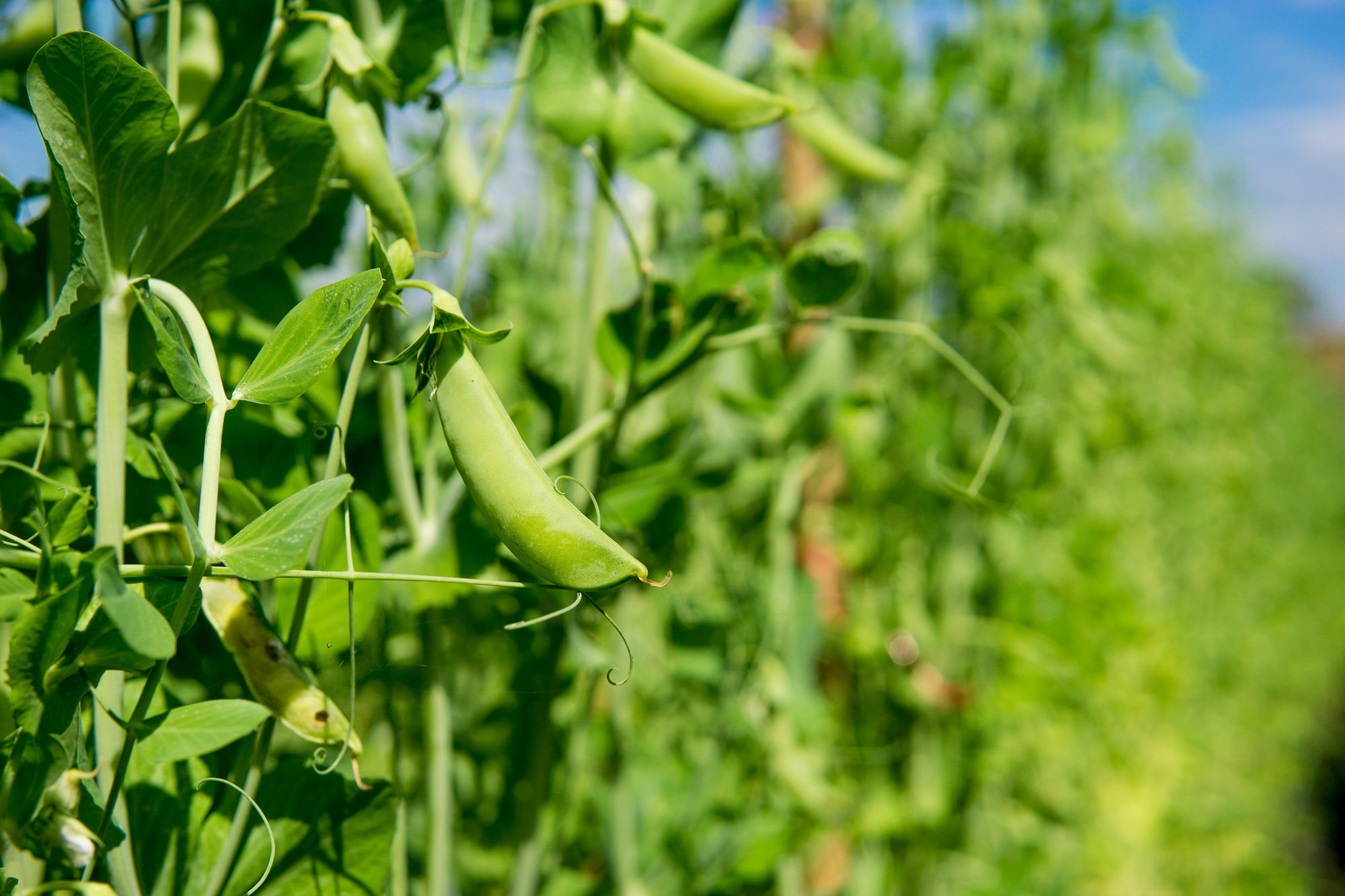 Accelerating AgriTech: The race to feed the world
Event description
The boom in food engineering and agriculture technology, or AgriTech, is rewriting the playbook for one of the world's oldest, and most polluting industries.
Precision agriculture, for example, is helping farmers make better decisions with information about their soil, water, crop, and climatic conditions. This is especially crucial in countries where smallholder farmers still struggle to get their yield up, to meet rising demand. On the ecological front, the growth of alternative proteins represents a sustainable alternative to business-as-usual animal agriculture. Many start-ups and entrepreneurs in this growing space are now working to solve agricultural challenges such as low agricultural productivity, poor efficiency in the supply chain and lack of access to credits and loans.
This has led to the sector witnessing an investment boom, despite the pandemic. What are some of the unrealized potential in the food and AgriTech sectors? Can it evolve to solve the impending food security crises? Attend this session to hear thoughts from industry experts.
GFI speaker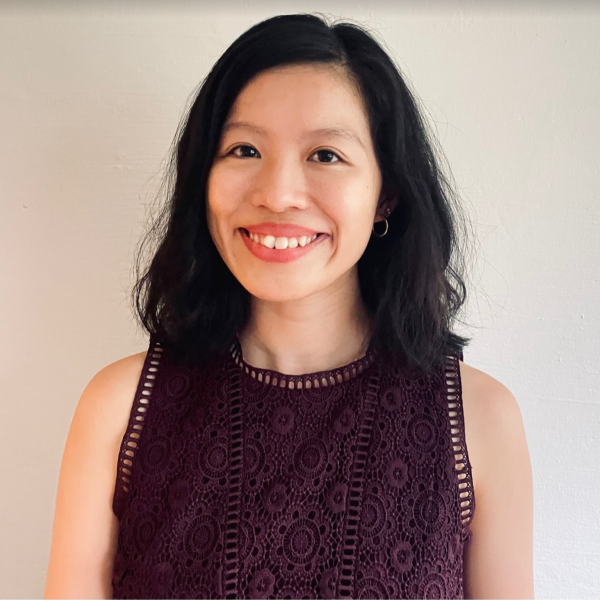 Shuli Goh
POLICY SPECIALIST, GFI APAC
Shuli is GFI's Policy Specialist for the APAC region. Shuli leverages her expertise in geopolitical analysis to develop impactful policies that drive engagement and support for alternative proteins.