2022 Menus of Change Leadership Summit
Event description
The 2022 Menus of Change Leadership Summit will feature over 40 industry experts, including nutrition and environmental scientists, consumer insight experts, chefs and culinary entrepreneurs, CIA faculty, business leaders and investment analysts, industry sector innovators, journalists, suppliers, policy advocates, food systems changemakers, and more. The topics addressed will be critically relevant to chefs and operators working to secure the financial viability of their restaurants and foodservice operations while also driving business strategy focused on personal and public health, environmental stewardship, and social responsibility.

GFI speaker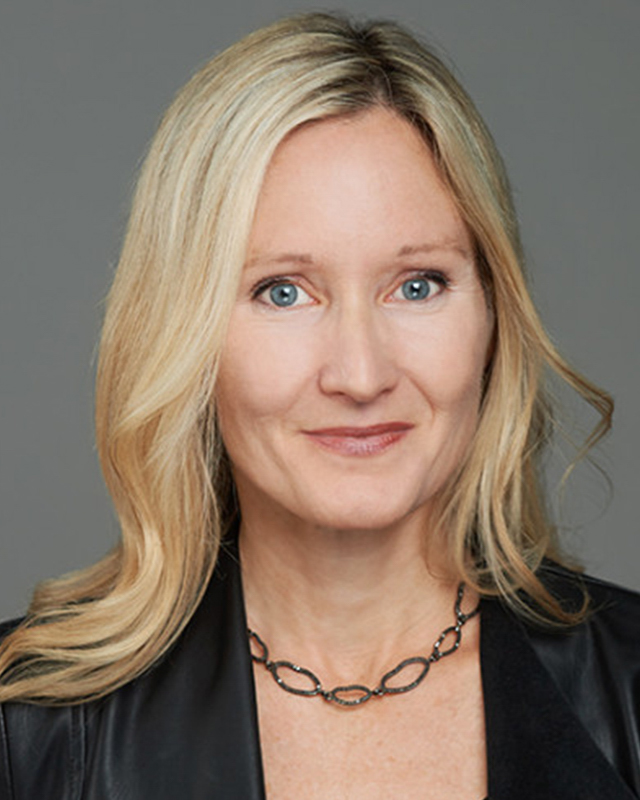 Stephanie von Stein
SENIOR ASSOCIATE DIRECTOR, INTERNATIONAL ENGAGEMENT
Stephanie von Stein is Associate Director of International Engagement, overseeing the day-to-day work of GFI's international operations to expand GFI's impact internationally.