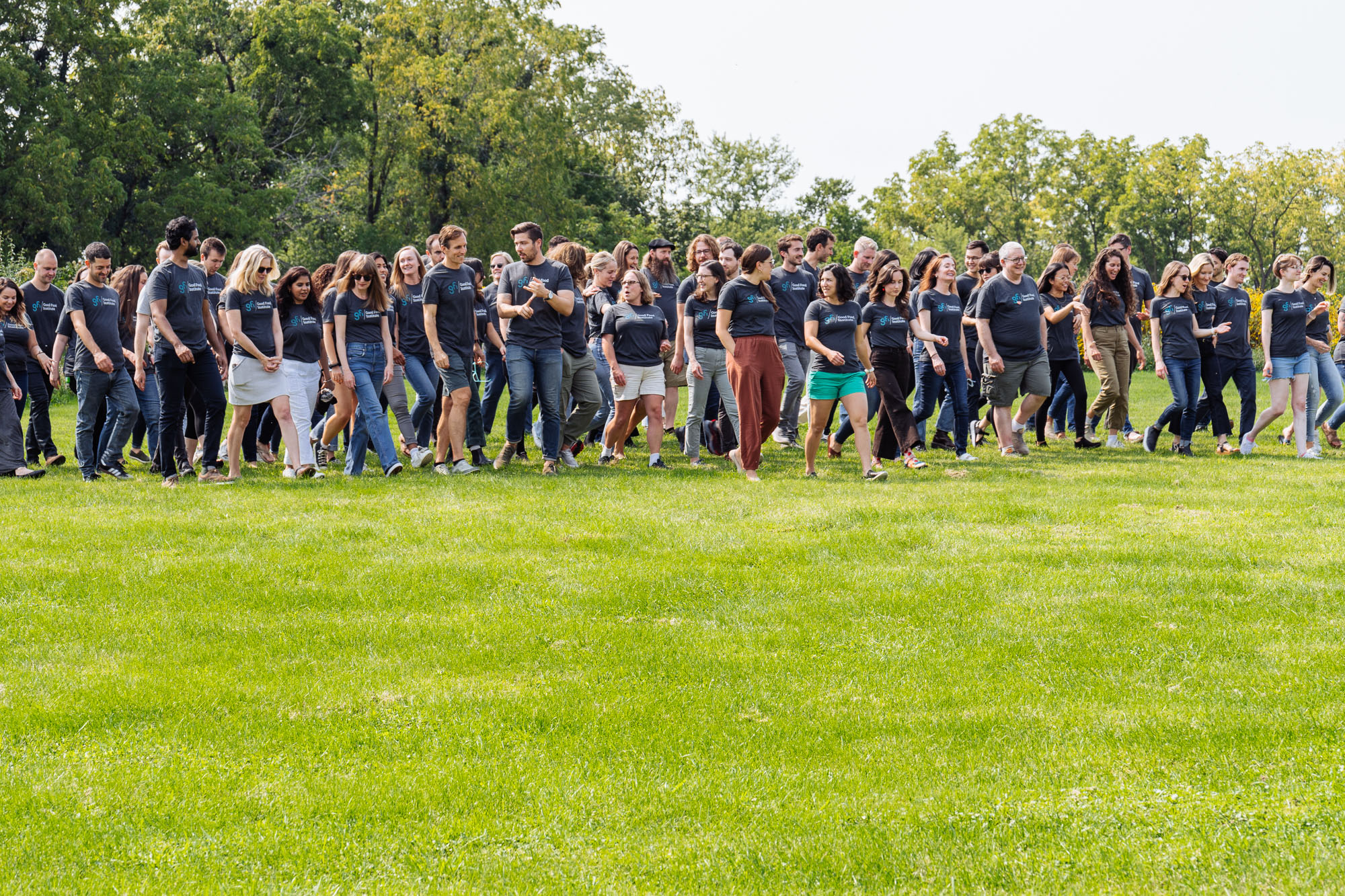 Careers at GFI
We wake up every day excited to build a global food system that's better for the planet, people, and animals! Join our high-impact, global team and work with us to make alternative proteins no longer alternative. Together, we can create a sustainable, secure, and just protein supply.
Why work at GFI?
We're building a better world and we're also building a better nonprofit. Here are just some of the reasons to consider joining our team.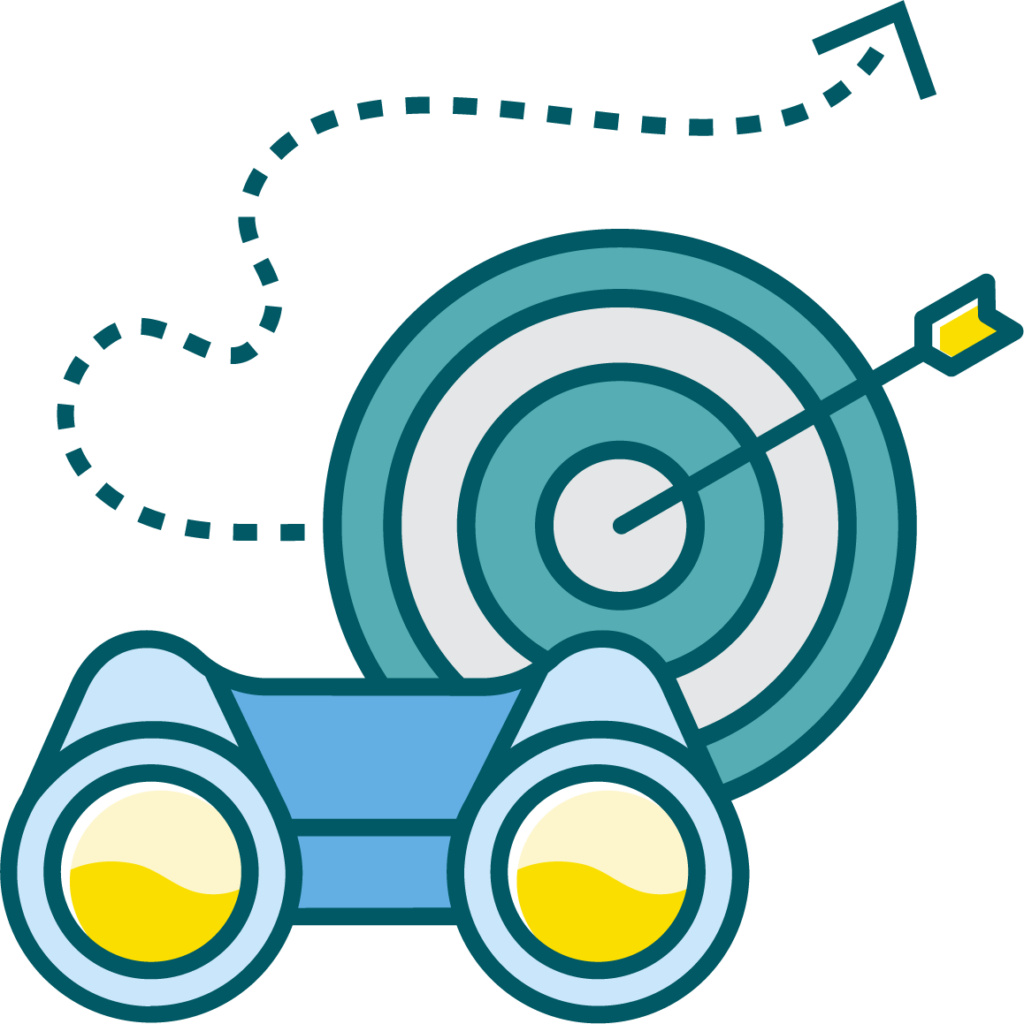 Mission & values
We are developing the roadmap for a sustainable, secure, and just protein supply. We identify the most effective solutions, mobilize resources and talent, and empower partners across the food system to make alternative proteins accessible, affordable, and delicious.
Vision
We envision a world where alternative proteins are no longer alternative.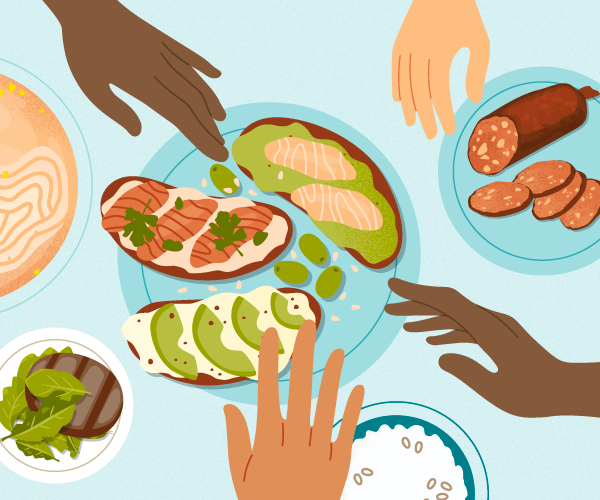 Values
Believe change is possible:

We bring determination and informed optimism to our work because we know a better food future is achievable.
Do the most good we can: We focus our time and resources where they will make the biggest difference in order to maximize our donors' support.
Share knowledge freely: Good data, good science, and good strategy have the biggest impact when they are available to everyone.
Act on evidence: Our strategy is grounded in data. We make decisions on the basis of research and the industry insights our experts uncover.
Invite everyone to the table: We foster an inclusive, collaborative work culture. With the same spirit, we bring together a wide range of partners to advance our mission.
Our inclusive culture
GFI is a strongly connected, mostly remote organization with our Policy team working from an office on Connecticut Ave. in Washington, D.C. We come together to create a sense of community and belonging through social events, inclusive work policies, and intentionally cultivating a culture of care about our team's professional and personal well-being.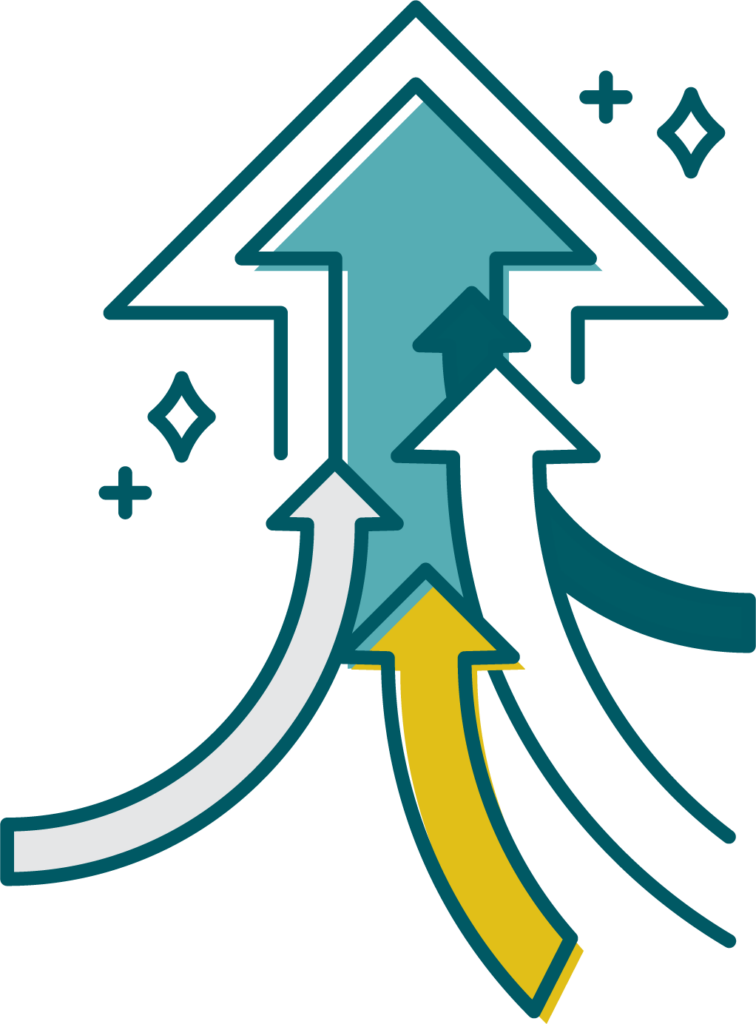 Connection & belonging
Our team stays connected through online meetings, virtual and in-person social get-togethers, and coworking. We host a Culture Club, which focuses on building our inclusive culture with monthly team connection events, an LGBTQ+ affinity group, a mental health and well-being affinity group, and, of course, a cooking club!
Employee input
Every year, we ask our team for feedback through an engagement survey and then we share the results and an improvement plan with them. We follow-up on action items throughout the year and solicit additional input to see how we're doing.
Kindness & caring
Our team describes itself as supportive, kind, collaborative, and fun! We have a Sunshine Committee that puts this culture into action by sharing notes and gifts of support to colleagues who are going through a difficult time or to celebrate exciting milestones in their lives.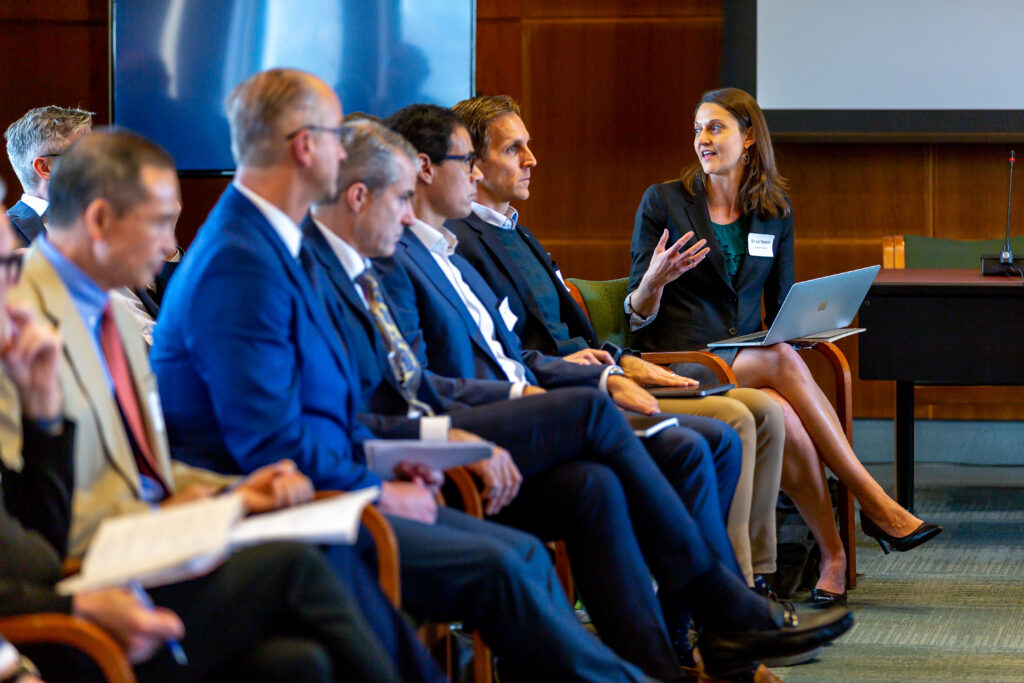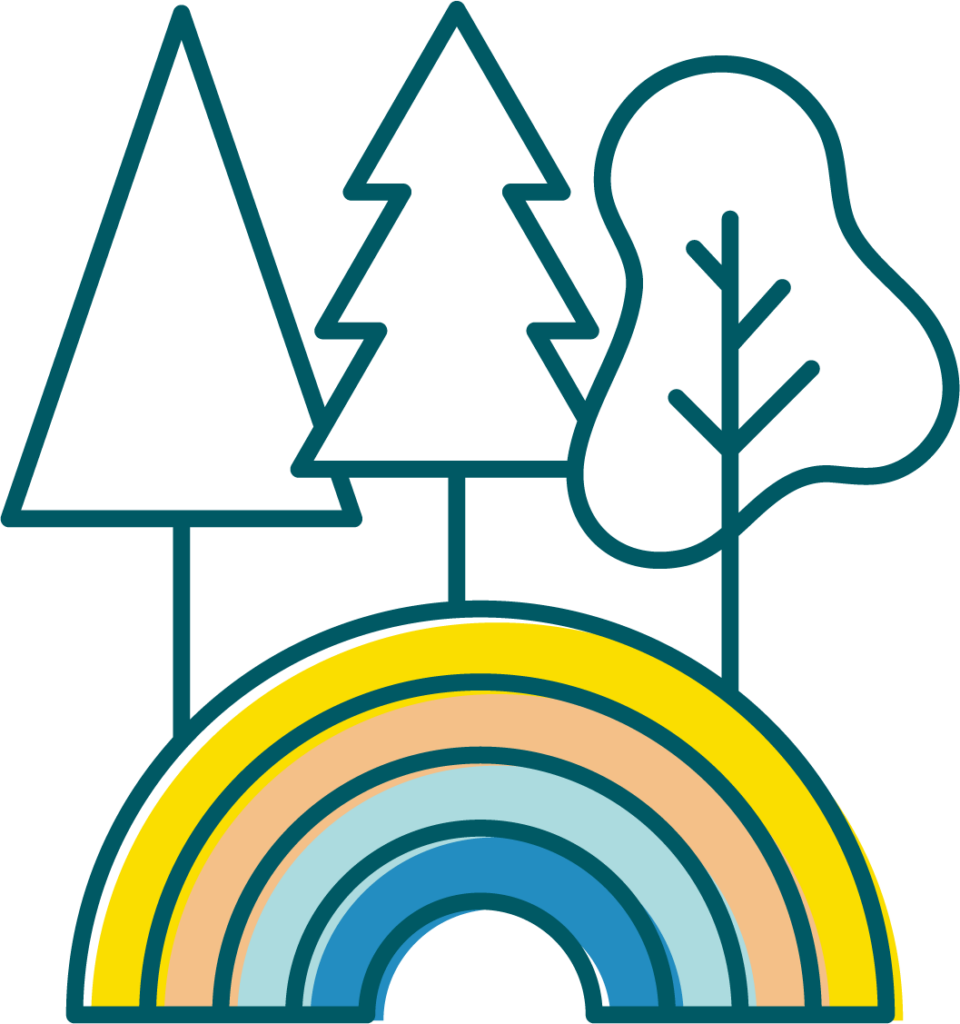 Diversity & equity
We believe ensuring diversity and fostering equity is not only fundamental to our future growth and progress but also an integral part of all of our organizational activities.
Standardized hiring
We use an assessment-based hiring process and standardized interviews to ensure fairness and reduce unconscious bias. We focus on your work, not who you are or who you know.
Anonymized hiring
We use third-party anonymizing software that removes identifying information from resumes and cover letters to make the hiring process fairer and more impartial. Hiring managers (with some assistance from our People Operations team) review all applications.
Compensation equity
We benchmark our salaries to fall above the average market rate for a think tank, and we publish narrow salary ranges in each of our job postings that fall within the job families detailed in our Compensation and Benefits Policy.
Zero-tolerance for harassment
We require anti-harassment and discrimination training for all employees and have clear policies that outline our organizational standards. All employees have access to an anonymous reporting hotline to share concerns, ask questions, or make recommendations.
Benefits
We prioritize attracting and retaining top-notch talent, cultivating a culture of care and openness, and supporting intrinsic employee motivation, driven by mission-alignment. All benefits are outlined here.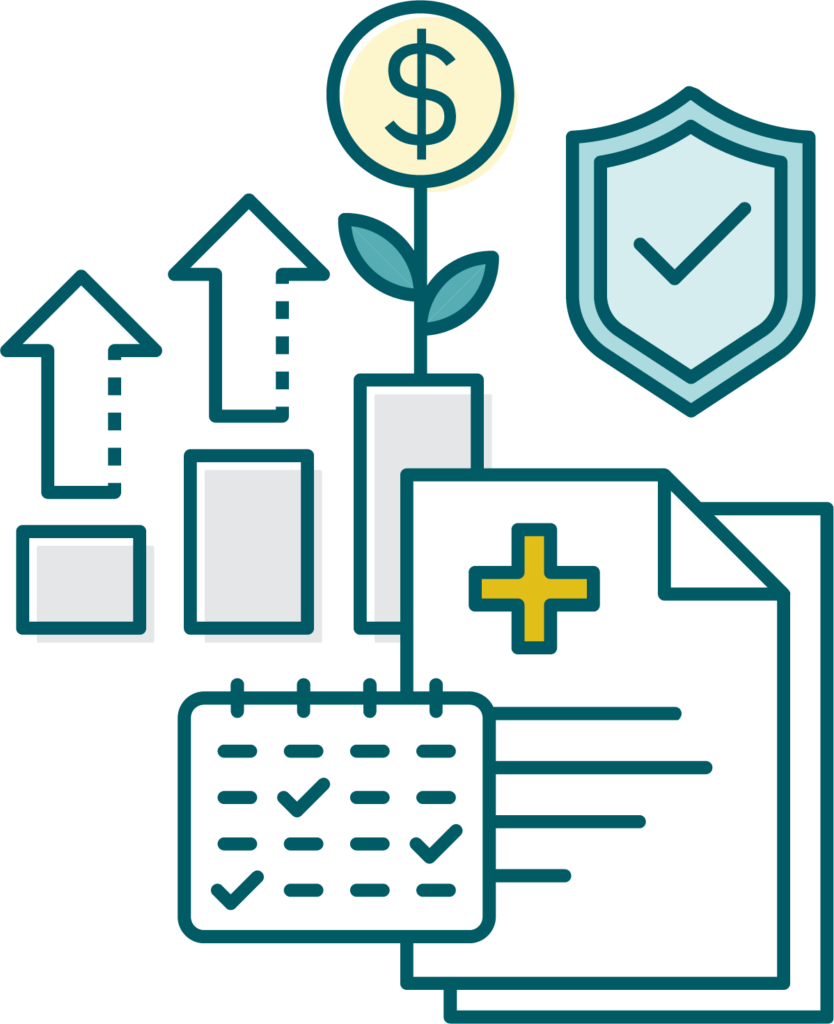 Health insurance
We offer a health insurance plan for which GFI covers the full premium expense for eligible employees. In other words, you don't pay anything yourself to enroll. If you want to enroll your spouse/partner, or children, we cover 50% of the premiums.
Matched retirement plan
We offer both pre-tax 401(k) and post-tax Roth options and match 100% of the first 3% of salary that employees contribute to their 401(k) each pay period and 50% of the next 2% of salary for a total 4% match.
Time off package
Regular, full-time employees are offered 15 vacation days (increasing from there with seniority), 5 personal days, 10 sick days, 13 paid holidays (3 of which are floating to ensure inclusivity of all religious holidays), a day off for your birthday, bereavement leave, time off for jury duty, and a 10-day sabbatical after 5 years of service and again at 10 years of service. PTO is prorated in your first year based on your start date.
Other benefits
We budget $1,000 per employee for professional development, offer a $300 home office stipend to set up or improve your working space, pay a monthly internet and cell phone stipend of $75, and offer an inclusive paid family and medical leave policy, which provides 12 work-weeks of paid, job-protected leave.
"GFI is the best place I've ever worked. GFI does a good job balancing innovation and fast-paced projects with treating the staff with respect and flexibility… I also love the team connection events. I'm always impressed by the amount of work that this team accomplishes."
Anonymous employee feedback
I appreciate how kind and genuine people are at GFI. No matter what someone's position is, I feel that (generally) everyone is treated as equal. I have never felt that I need to act a different way around the Leadership Team and feel I can easily approach any of them when needed.
Anonymous employee feedback
Our global team is making progress literally every day. It's almost unbelievable, but still entirely true: we make progress every day towards achieving our vision. And we do this daily work all while being kind, funny, and deeply compassionate.
Anonymous employee feedback
Our hiring process
We use a structured hiring process that employs standardized interviews; a timed, written assessment; scorecards to fairly review candidates; and, we make many hiring decisions as a team. We also use an anonymized hiring system that removes personal details from application materials. Here are the highlights of our process: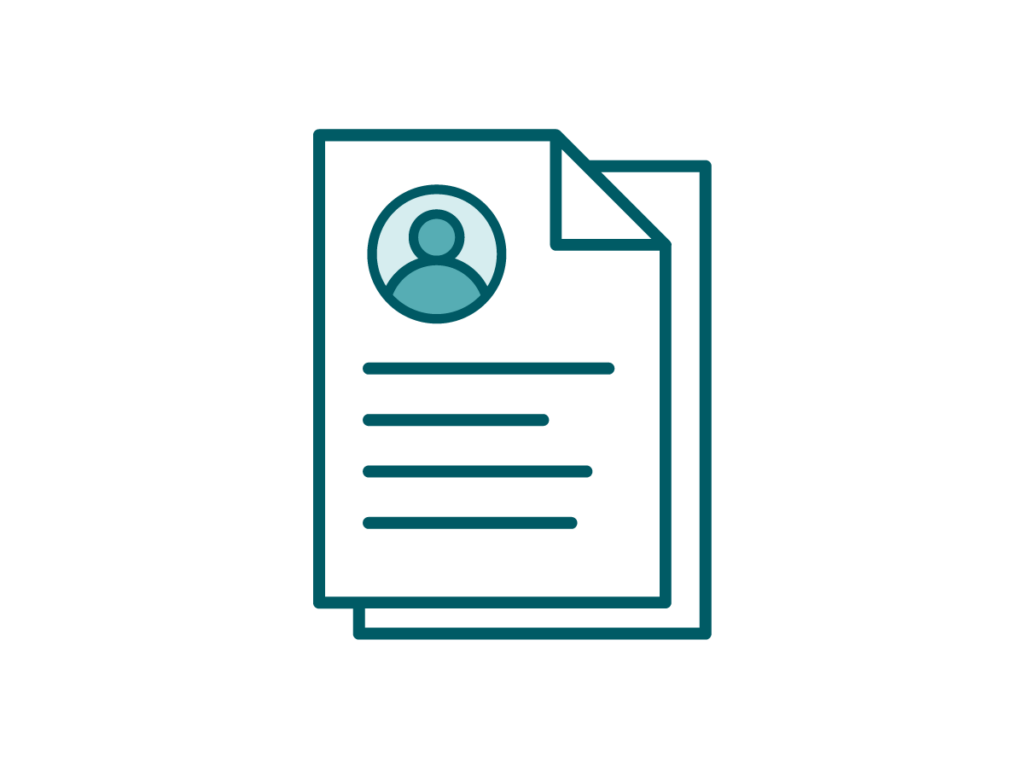 Step 1
Initial application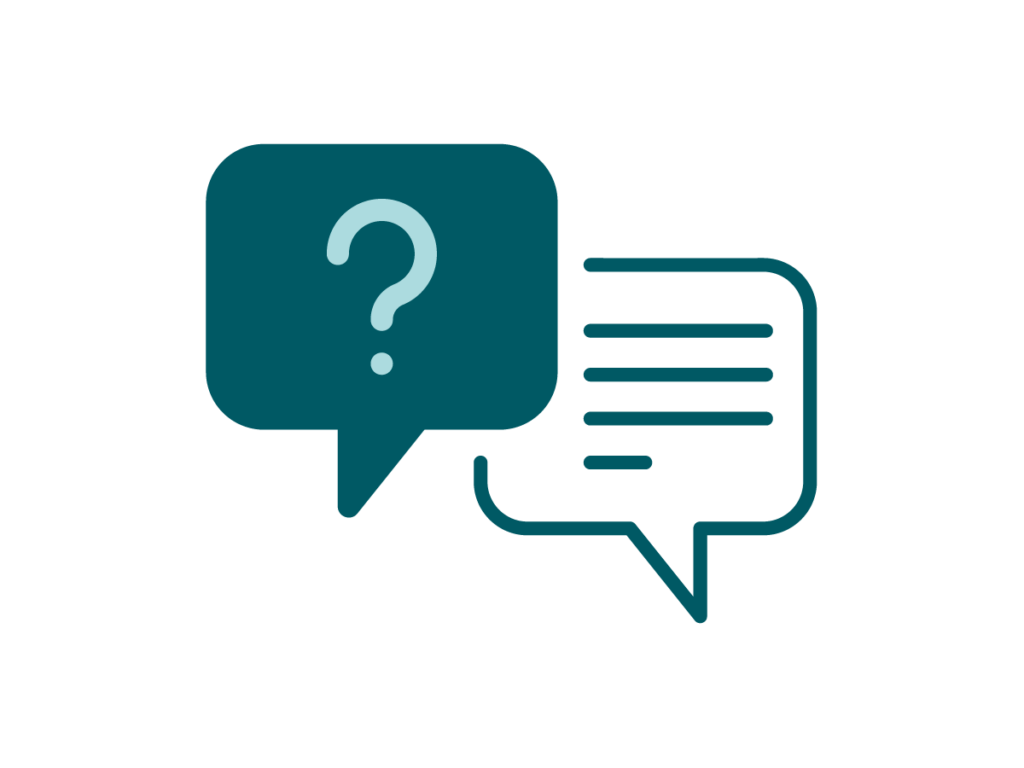 Step 2
Screening interview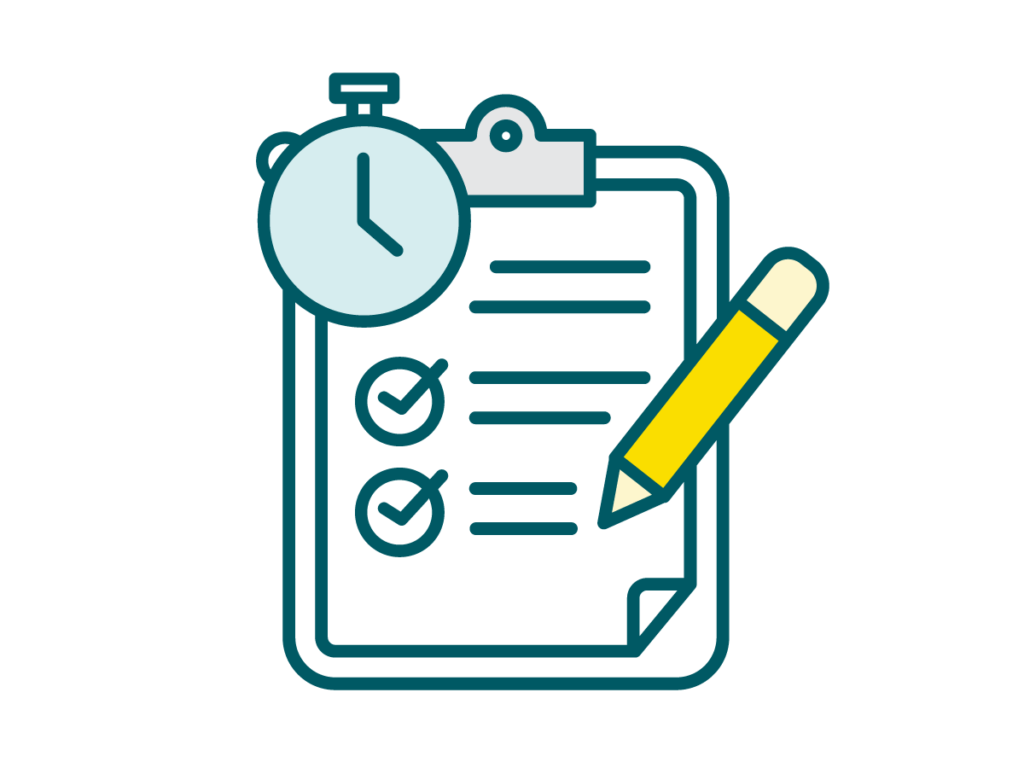 Step 3
Timed assessment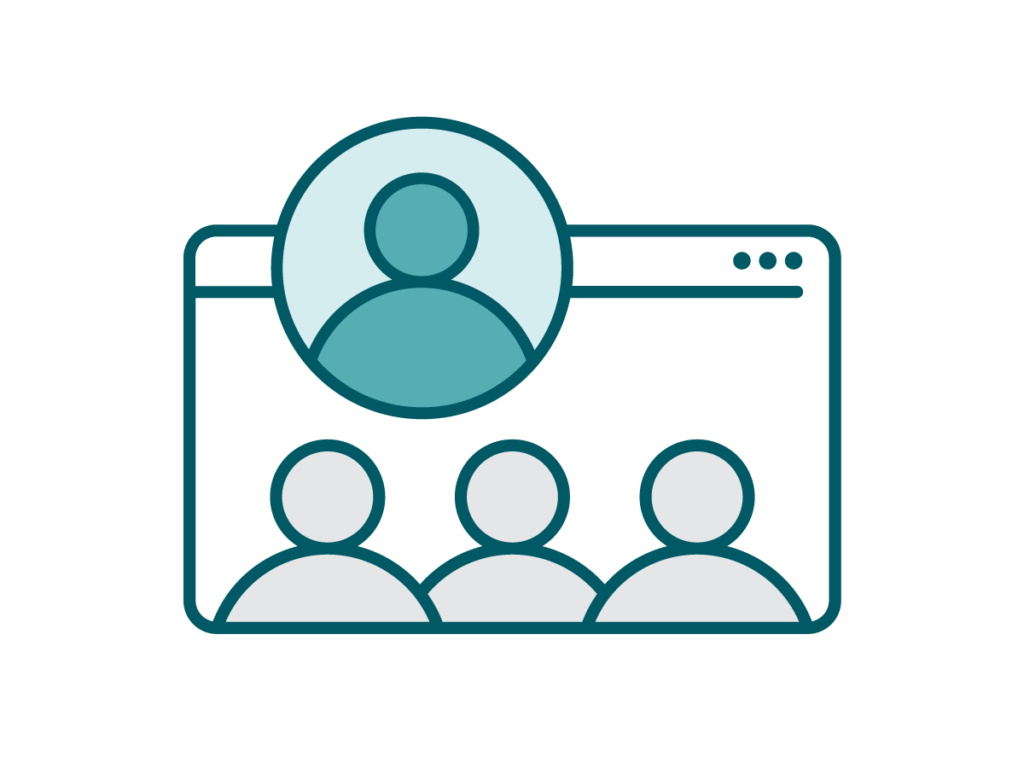 Step 4
Video interviews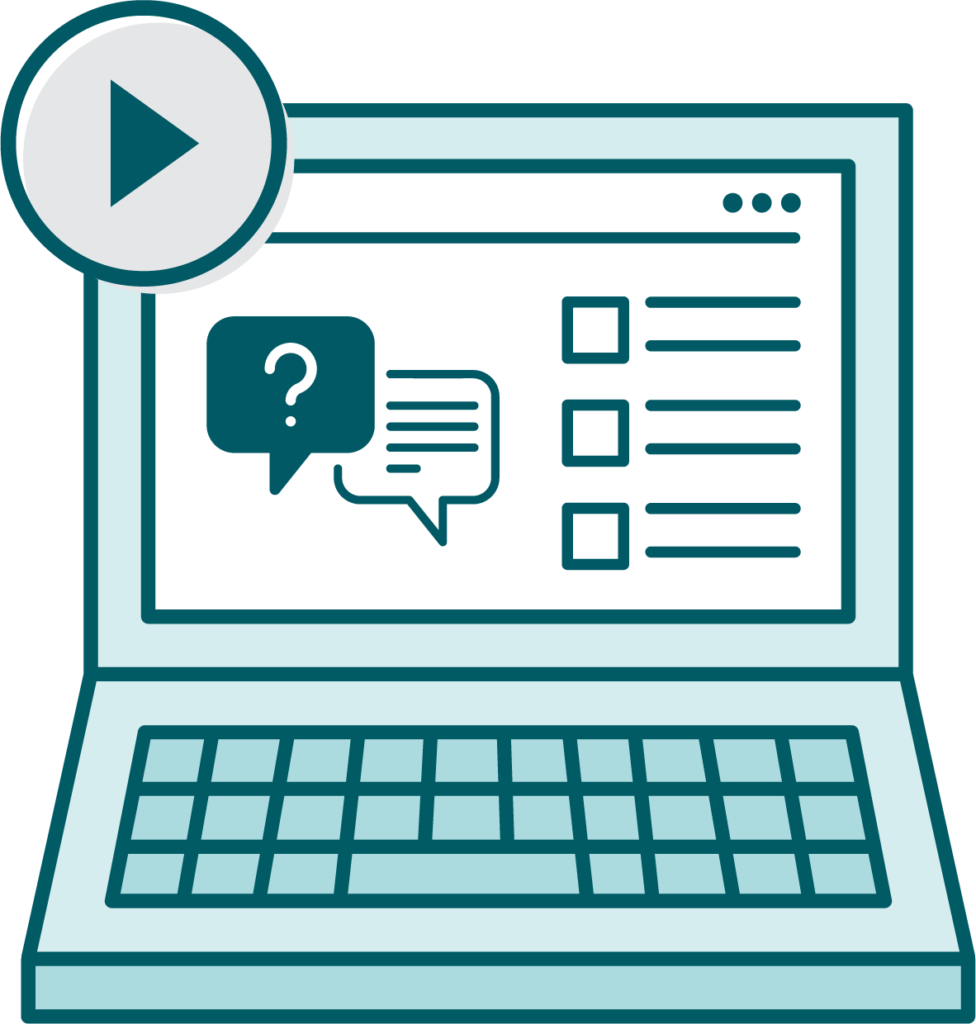 Career opportunities webinar
Interested in working at the Good Food Institute? Join us for our Career Opportunities Webinar to learn more about our work and ask questions about specific job opportunities!
Global openings
Find job openings for GFI's global affiliates in Asia Pacific, Brazil, Europe, India, and Israel.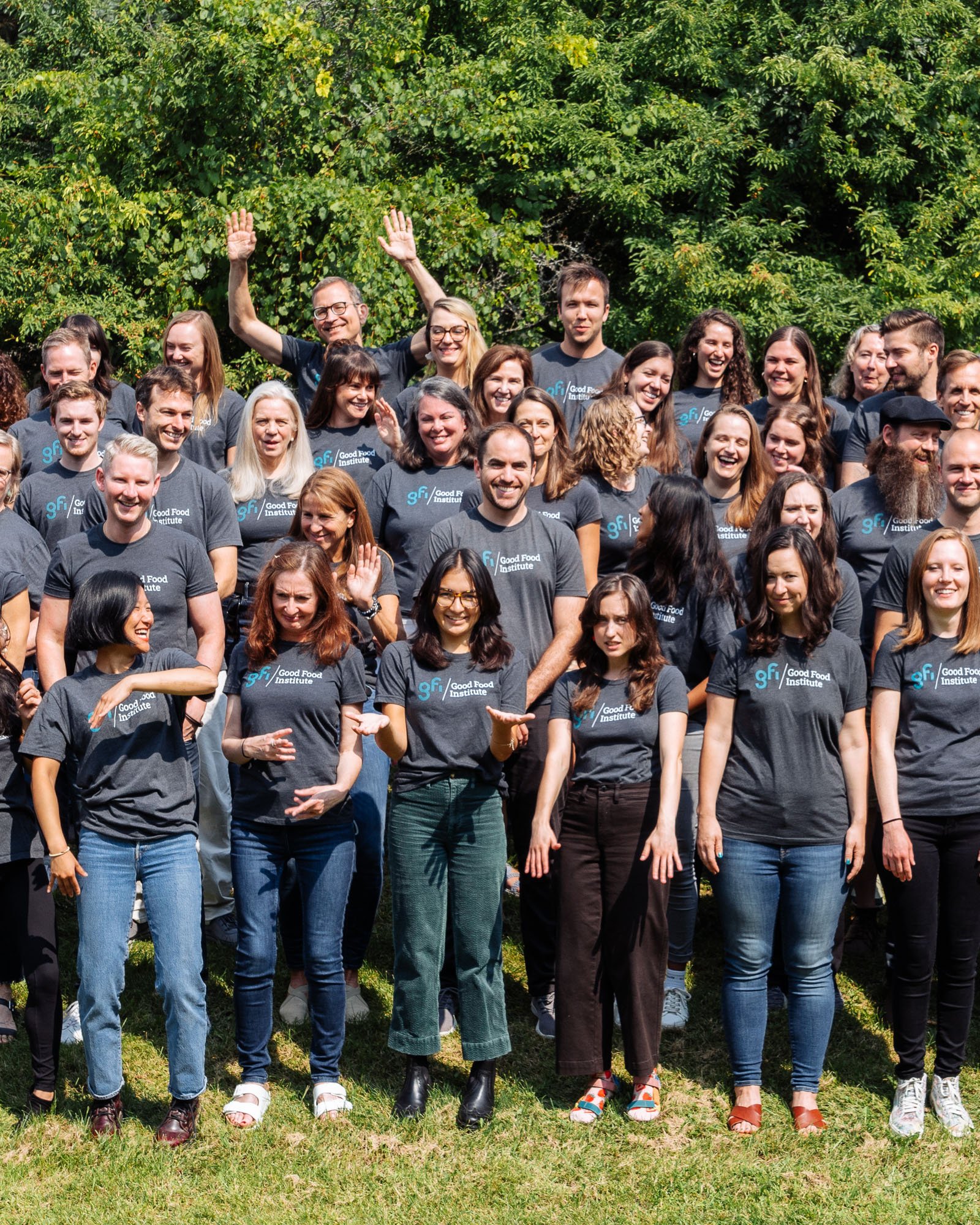 Questions?
To apply, please click on the links above. We only accept applications and resumes through our website (not through email), but we're happy to answer your questions about working at GFI and position openings. Feel free to send us a note.
EEOC and visa disclaimer
For US-based positions only:
For US-based positions only:
The Good Food Institute offers competitive salaries; benefits including, but not limited to, medical, dental, and vision insurance; and a 401(k) retirement plan.
Equal Employment Opportunity Statement: Women, people of color, people with disabilities, and veterans are strongly encouraged to apply. In compliance with applicable laws and in furtherance of its commitment to fostering an environment that welcomes and embraces diversity, the Good Food Institute does not discriminate on the basis of race, color, religion, gender, sexual orientation, gender identity and expression, national origin, age, disability, pregnancy, genetic information, marital status, amnesty, or status as a covered veteran. GFI complies with applicable federal, state, and local laws governing nondiscrimination in employment in every location in which the organization operates. This policy applies to all terms and conditions of employment, including recruiting, hiring, placement, promotion, termination, layoff, recall, transfer, leaves of absence, compensation, benefits, and training.
In compliance with federal law, all persons hired will be required to verify identity and eligibility to work in the United States and to complete the required employment eligibility verification form upon hire. GFI's policy is not to sponsor employment visas.