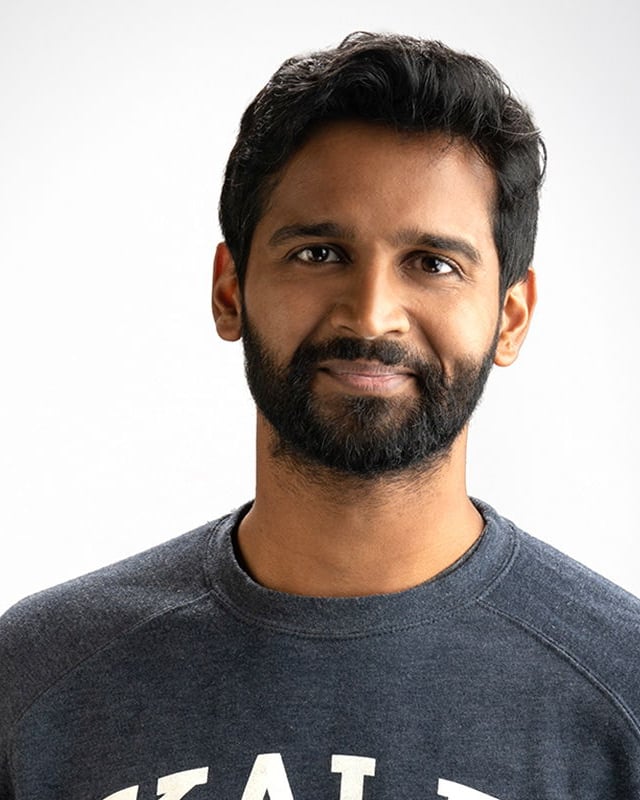 Varun Deshpande
PRESIDENT, ASIA
Varun leads the GFI network of organizations across Asia – a hugely important region for the global protein transition.
Areas of expertise: Asia, Global South, international development, industry building, business strategy and strategic planning, and public speaking
Varun grew up in Mumbai, India, and has a background in healthcare and technology startups. He established and led GFI India for 4 years before moving into an Asia-wide role leading teams in India, Singapore, Japan, and Korea, as well as partner organizations across the continent. Varun is a leader in the effective altruism community and has been named one of India's leading climate voices (India Climate Collaborative) and 25 Most Influential Young Citizens (GQ Magazine).