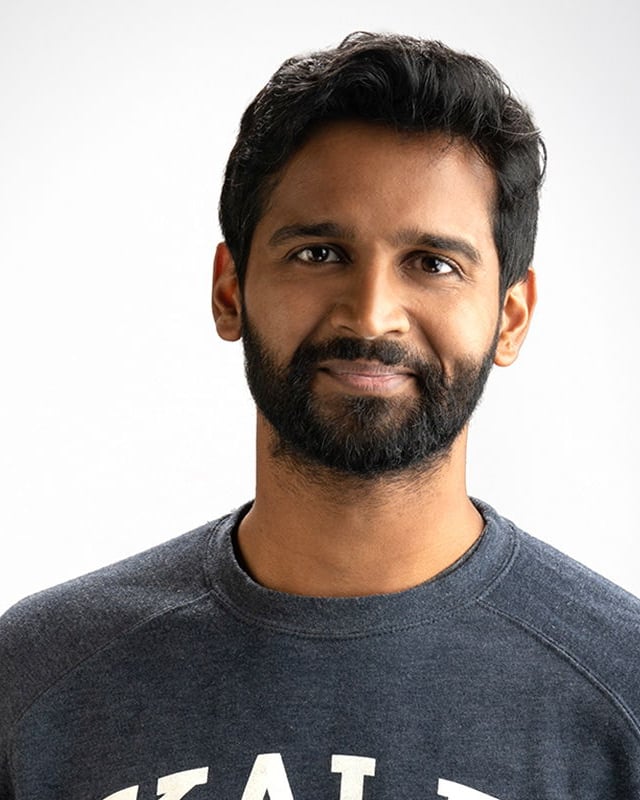 Varun Deshpande
MANAGING DIRECTOR, INDIA
Varun Deshpande leads GFI India's growing team in the world's second-most populous country.
Areas of expertise: India, Southeast Asia, startups, business strategy and strategic planning, grant writing, public speaking, and data analysis.
Varun lives in Mumbai, India and studied at Carnegie Mellon University. He brings experience in healthcare, entrepreneurship, technology, venture capitalism, and knowledge of India's plant-based market to expand GFI's operations in India. Varun also invests in and serves on the board of a number of Asian technology companies and is assisting them with entering the Indian market. He is also working on establishing an Effective Altruism Foundation in India.