New GFI report illustrates the state of China's plant-based meat industry
In 2018, the market size of the Chinese domestic plant-based meat industry was about 6.1 billion yuan (910 million USD), reflecting a year-on-year increase of 14.2 percent.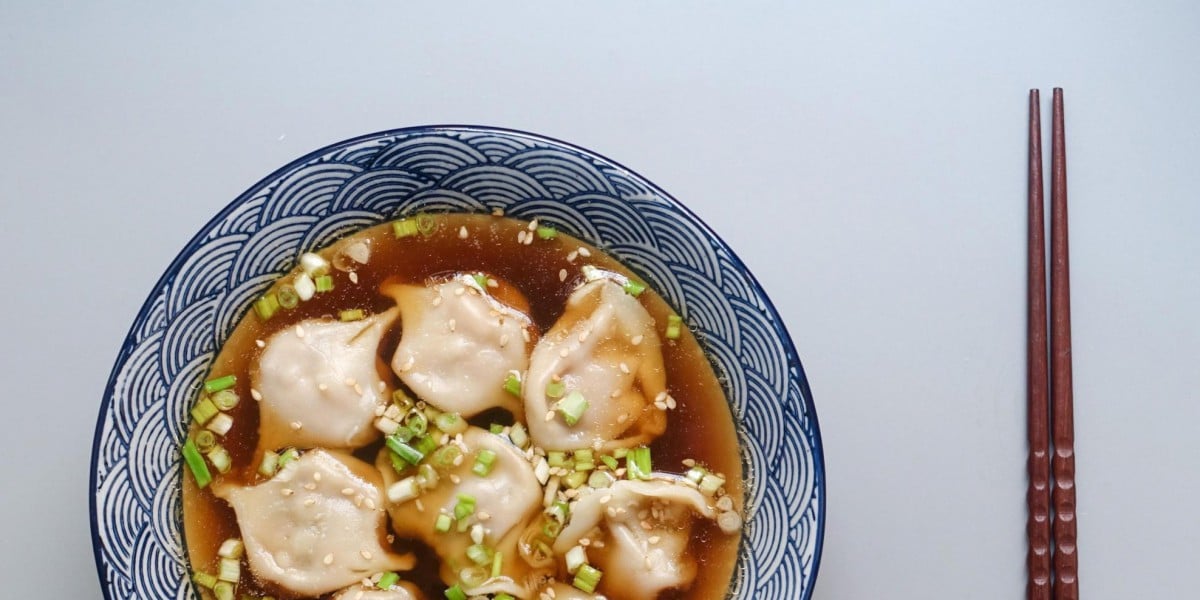 The waves of Beyond Meat's record-breaking IPO have been felt around the world. Last week, at a trade show in Shanghai, Chinese customers flocked to the Beyond Meat booth. This is truly a global sea change.
With this accelerating interest in plant-based meat, we continue to receive an influx of requests from media and the industry inquiring:
How is this new trend received by the Chinese market?
How are the new plant-based meats different from mock meat that has been eaten by Chinese consumers for hundreds of years?
When will these products be available in China and what are the barriers to entry?
GFI's first-of-its-kind China Plant-based Meat Industry Report 2018 (just released!) seeks to answer all these questions and more.
Here's a small taste:
In 2018, the market size of the Chinese domestic plant-based meat industry was about 6.1 billion yuan (910 million USD), reflecting a year-on-year increase of 14.2 percent. By comparison, the US market size stood at 684 million USD and exhibited an annual increase of 23 percent;
Over 90 percent of Chinese participants surveyed did not identify as vegan, ovo-lacto vegetarian, or pescatarian, and yet 86.7 percent of the participants had consumed plant-based meat products;
China is a major exporter of plant protein and has massive processing capacity. As of 2016, China had the capacity to process as much as 79 percent of global soy protein isolate, 50 percent of global textured soy protein, and 23 percent of global soy protein concentrate.
GFI-APAC managing director Elaine Siu explains, "If expanding alternatives to animal-based foods to the mainstream market requires taking ethics off the table in the West, it requires taking religion off the table in the East." In China, "mock meat" or "vegetarian meat" was recorded at least as early as a thousand years ago, during the Tang dynasty. A variety of mock meat products have long been available because many of the country's adherents of Buddhism eat a partially or fully vegetarian diet. However, this industry has not yet begun producing "2.0" plant-based meats—products that are attractive not only to vegetarians but also to meat eaters.
The types of innovations taking place elsewhere in the protein technology space—such as cell-based meat, fermentation technology, and machine learning to discover new edible plants—are moving at a much slower pace compared to other tech sectors in China. However, Chinese investors are beginning to back international startups to help commercialize and scale these technologies in the future Chinese market. China's first food tech venture capital firm, Bits x Bites, has invested in two Israeli startups in this sector in 2018: cellular agriculture company Future Meat Technologies and chickpea protein company InnovoPro.
While many people are excited about the sheer size of China's consumer market, Elaine points out that, "with a local abundance of non-GMO soybeans and huge capacity to process plant-based raw materials including soy and pea, China has the potential to play a major role in accelerating the plant-based meat trend around the world by increasing production and bringing down costs."
Consumer, investor, processor, producer: China has many pivotal roles to play in accelerating the global shift to new forms of meat production. Get the full picture with GFI's China Plant-Based Meat Industry Report 2018.